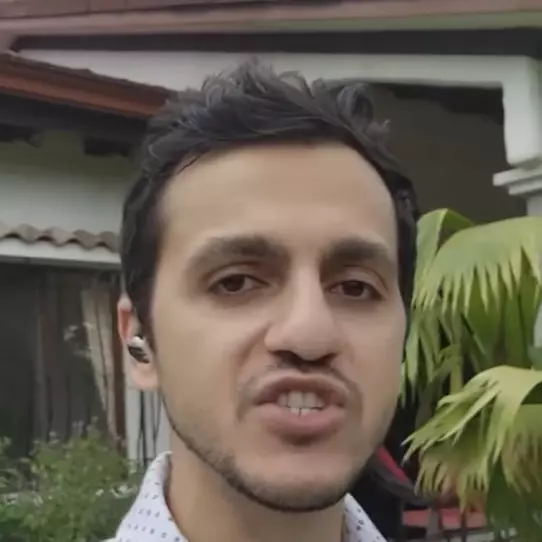 This guy with Wealth Builders Automation claims their average investor's doing $138,480 in their first year owning an ecommerce business. They'll apparently set up, manage and build a profitable, 100% hands-free ecom store for you. You own the store, they handle all the operations, from inventory management, to processing orders, returns, tracking, product research, and even customer service. I dunno. Something seems fishy to me. Read on for my review.
"Why our results are so amazing," the guy says, "is because we don't do any guesswork. We source brand name products. We ship them out to one of our 12 warehouses. And we send them out to one of our Amazon FBA centers. So if you're interested in diversifying your income and enjoying another stream of passive cash flow, click below to watch a short explainer video our team prepared for you." That's basically their Facebook ad. Then yeah, you click over to a landing page with a generic overview video.
At the top of the page, there's logos for the Today Show, Forbes, TechCrunch, ABC, and the New York Times, as if they've been featured on all of those places. Red flag. "The largest ecommerce platform is letting people use their platform to build an automated income stream," some voice actor says. Redder flag. "What if you could have your very own ecommerce store, putting thousands of dollars a month into your bank account? Without any prior knowledge, experience, or doing any of the work yourself."
"Sound too good to be true?" the voice actor continues. "Well, yes, and no. Let me explain. Due to recent world events, more and more people are turning to online shopping. Billions of dollars are being spent every year. Who's profiting? Small ecommerce sellers. Everyday people just like you! And they're making great income connecting these shoppers with the things they want, need and love. Did you know that 56.7% of all ecom sales happen on Amazon? Amazon makes more than $4,000 per second and $17 million every hour."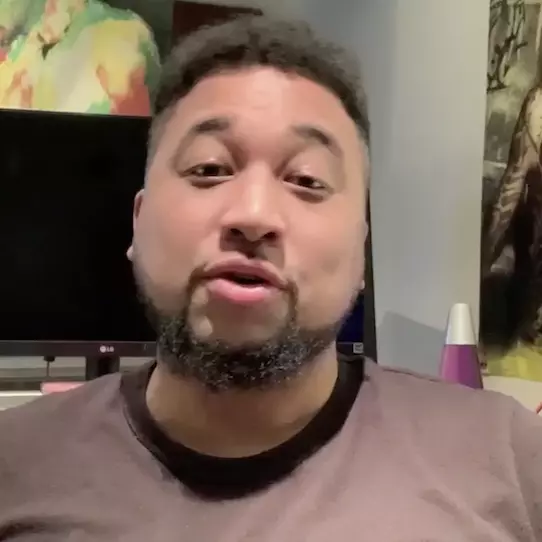 Half of that revenue comes from individual sellers like you and me, the animated explainer video continues. And the trend's only intensifying. Everyone shops on Amazon. And the more we get used to it as a society, the more we expand what we're willing to buy. But instead of just consuming through Amazon.com like everyone else, why not be on the other side of that, making money as well? Imagine hundreds or even thousands of dollars being stuffed into your pocket every single day. That's where Wealth Builders Automation comes in.
"We've generated millions in online profits," the voice actor adds, trying way too hard. "You can be next. Here's how it works. First, we'll help you understand this amazing opportunity and whether or not it's right for you. If it's a good fit, we'll help you get started right away with our built for you profit system. For a one-time setup fee, Wealth Builders Automation will use our proprietary 200-point assessment tool to identify the best products for you to sell. Name brand products everyone wants that are already being advertised for you."
"Then, we'll set up and manage your store, stock your virtual shelves and launch your Amazon ecommerce business. Shoppers place and pay for orders in your store. Amazon ships the products out for just a small percentage of the profits, and the rest flows right to you. We do all the work while you do all the things you love. We guarantee you'll make a profit in 90 days or we'll work for free until you do." On their Facebook page, they have a handful of video testimonials, featuring the same people I've seen in other companies' presentations. Reddest flag.