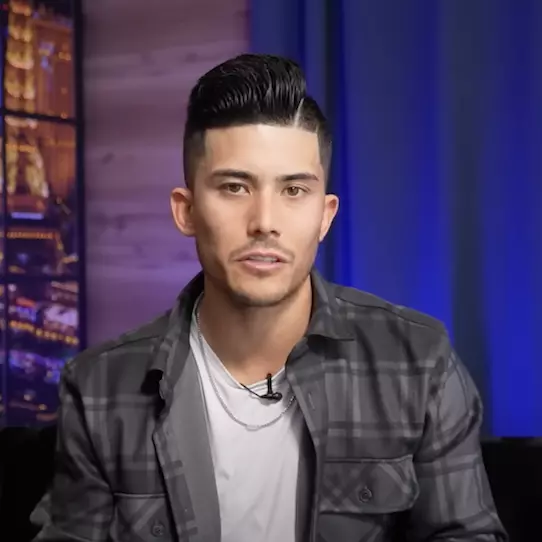 Ryan Pineda has spent years building multiple seven- and eight-figure brands, only to crumple 'em up and throw 'em in the trash. Sort of. And no, it has nothing to do with the recession. They're not bleeding money or anything. In fact, most have had record-setting years. The reason he's blowing everything up is to unite all the businesses and bring 'em under one roof. With the release of his new book, The Wealthy Way: Don't Go Broke Trying To Get Rich, the timing just made sense.
"I've decided to really double down on the Wealthy brand," Ryan explains. "Last year I released The Wealthy Way with some cool free stuff. First was the Wealth Builder Academy, which was completely free and we had thousands of people go through it. And the second was The Wealthy Way Planner, which is a software I created to help people track their goals, write things they're grateful for, and journal in the morning. And we also started a newsletter which people have been getting every single week."
Now Ryan's shifting into second gear with the book launch and his new paid version of the Wealth Builder Academy course. Up next, a mobile app for the Planner, and then rebranding other projects so they're a part of the Wealthy Empire he's creating. This includes Future Flipper, Ryan's real estate education company, which sells outrageously priced coaching programs. Erasing all that brand equity was a difficult decision, but Ryan thinks it'll be the right move in the long run.
"So from this point forward," he announces, "Future Flipper will now be called Wealthy Investor. I was actually able to get the domain WealthyInvestor.com for only $10,000, which I thought was a steal. But changing to this name does two things. It brings it into the Wealthy ecosystem to make it more recognizable as that brand grows. But the second is that it now opens up the door for different forms of real estate investing. Not just flipping houses but wholesaling, buying rentals, Airbnb, and even multifamily."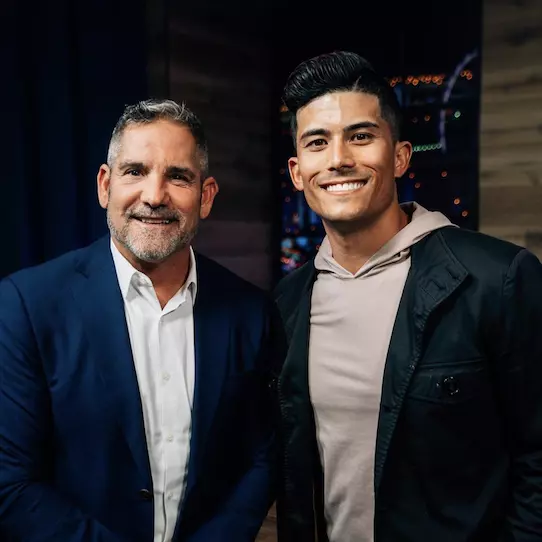 So yeah, it's gonna allow Ryan to sell you even more $60,000 mentorship packages. The other biz he's slapping a different title on is his Content Empire thingamajig. Which, fun fact, has been the fastest-growing company he's ever launched. "Essentially, we teach entrepreneurs how to create content, grow their following and personal brand, and turn those views into dollars for their business. Changing the name on this one isn't so bad since we just started it. Going forward, Content Empire will now be known as Wealthy Creator."
Don't worry, the adorable multicolored lion that served as the mascot for that offer ain't going anywhere. He's actually getting a promotion: he'll be the face of the entire Wealthy Way brand. I expect to see Ryan rockin' it on a schmedium-sized hoodie any day now. "I just love the concept of the lion and wealth," Ryan says. "There's a lot of biblical references to lions, kings, and kingdoms. And I think lions are a great representation of wealth and status." Now Ryan wants your help coming up with a name for his rainbow-colored wittle wion.
Meanwhile, he and his team are busy coming up with more crap they can sell you under this umbrella. Keep an eye out for Wealthy Media, which is gonna spam you with ads everywhere you go online; and Wealthy CRM, so they can own all of your leads and data; and that's just the tip of the iceberg. Ryan's been hanging out with Grant Cardone lately, so now he's convinced he too will be a billionaire some day. His ultimate goal is for you to think of him whenever you hear the word wealth. Sorta like how people think of me when they heard the word wine.