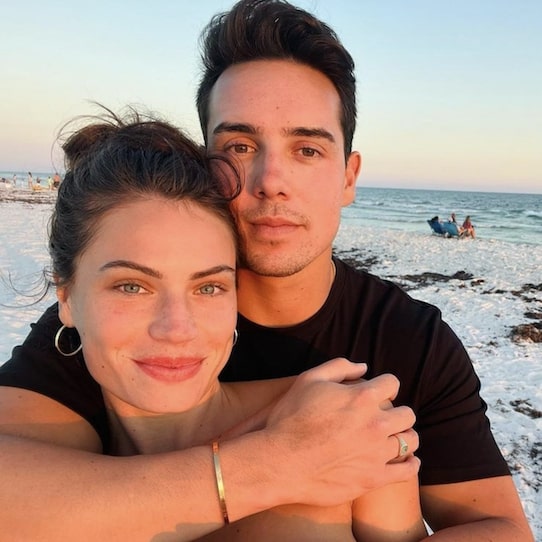 Ravi Abuvala looks into the camera with his cold dead eyes and says he's about to show you something he "stumbled across" at the absolute lowest point in his life. He was living in his dad's basement, driving him to chemotherapy five days a week (cue the violins), and working part-time as a busboy. Now he makes over $1 million a month (selling you get rich quick and easy courses), but let's not focus on that. Let's pretend it's all from The Side Hustle Shortcut he's about to pitch.
NEXT: Learn More About This Side Hustle
Ravi brags about how his insane income fuels his lifestyle, allows him to take care of his loved ones, travel the world, and basically do whatever the hell he wants. So if you're tired of making the same income every month, tired of working a job you hate, tired of toxic people who don't support you, tired of making someone else rich, then boy does Ravi have an opportunity for you. Don't worry, it doesn't take a lot of time or money or skill to set up. Yet, you can make big bucks, from your phone, in under an hour a day.
Sounds believable, Ravi. What else can ya tell us about it? He says it's got nothing to do with affiliate marketing, social media management, ecommerce, dropshipping, or "whatever else people are trying to shove down your throat." Nope, it's a copy and paste system that's allowed Ravi and 628 normal, everyday people—just like you—to earn extra income, provide for their families, and jet set all over the world. To prove this, he shows lots of students #RingingTheBell, sharing their wins in his Facebook group.
If you read what they're writing though, there's talk of prospecting, closing clients on the phone, then doing all kinds of grunt work for 'em. Does that sound like a less-than-one-hour-a-day Side Hustle Shortcut to you? Yeah, me either. Then, I can't even make this up. One guy, Jamie, praises Ravi and the whole Scaling With Systems team because—get this—he used their training to go out and land a new JOB with a real estate investment firm in San Antonio. (Seems a bit backwards, doesn't it?)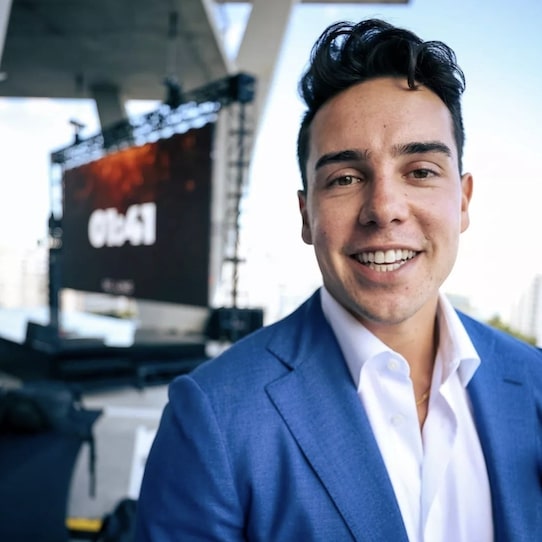 Ravi then has the gall to circle back to his dad's cancer story. He's fine, by the way—he's in remission. But you should definitely give Ravi money for having to go through that. And here I lost an aunt to cancer just last year, and didn't even think to use it in my marketing. Don't I feel silly, having a conscience. Anyways. Pudding Face was gonna go to law school, but this taught him life's too short to defend drunk drivers in court all day, so he skips the LSAT and buys a $2,000 internet marketing course instead. Nine months later?
He was $6,000 in the hole. My friends and family will think I'm a loser if I don't figure this out, he thought. So he starts doing digital marketing for real estate agents, grows it to $50k per month, next thing ya know he's speaking on stages and being featured on Fox News. But his reality was a lot less glamorous. Ravi was running himself ragged, ruining relationships because all he ever did was work, he had gained 30 pounds of fat, and really, after expenses, he was only netting about $8k a month.
Luckily, this was about the time Ravi discovered "remote integration." Something to do with copying and pasting software into other people's businesses, to make them more money in less time. Simply install, set it, forget it, check in on it once a month, and these business owners will happily keep paying you for years to come. Hmm. Why do I feel like there's no software? Like this is just a hook Ravi pulled outta his butt to get you to spend $39… so he can cover his ad spend and then sell ya what he really wants to sell ya?
TRENDING: The Exact Opposite Of Ravi Abuvala