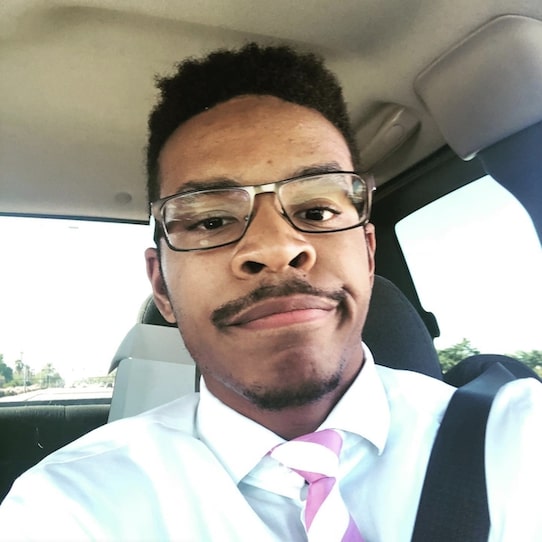 Xavier Major is the guy behind The Wholesale Connection. They'll apparently help you build an automated wholesale business in under two weeks so you can close deals using nothing but your laptop and iPhone. Perfect for any wholesaler, flipper, or creative financier who's bought all the courses, attended all the seminars, read all the books, watched all the free YouTube vids, don't have anything to show for it, and just wanna get some results once and for all.
NEXT: How This Compares To Wholesaling Houses
That said, this isn't for everybody. You gotta be willing to work hard and close the leads, plus you'll need some patience and money to invest, okay? Assuming that's you, Xavier wants you to know, he's helped other real estate investors make more than thirty million in revenue, he spends about twenty Gs a month on marketing, and his clients collectively bring in more than seven thousand leads a month. Needless to say, he believes he's qualified to teach this stuff.
What Xavier realized after working with a number of real estate coaches was that there was plenty of education being provided, but it wasn't being matched with action. So students knew how to talk to sellers, knew how to structure deals, had some good ideas about how to close, but so what? There wasn't any marketing or systems or actual business building going on. Once Xavier stepped in and assisted with that, whaddya know, people started getting results.
But first, you need a foundation to scale. Or else, you'll end up wasting eighty to ninety percent of your leads. So what systems and people and touchpoints do you have in place to manage all the leads you're about to get? Once you have that, number two, you need to stop with all this herky-jerky marketing. You know, where you run ads hard, maybe you're unimpressed with the results, and so you shut everything off. You can't optimize if you do that.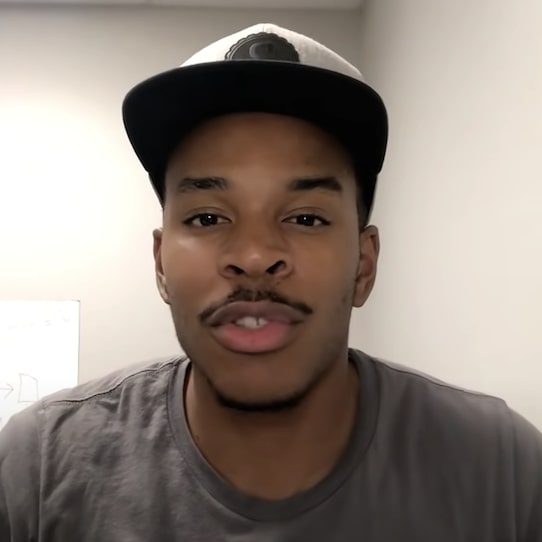 "The next thing that people struggle with," Xavier says, "is they can't scale back their time. If you're still trading your time for money, you don't have a business. You need a system in place that allows you to step back and be able to do all those things that you wanted to do when you got into real estate in the first place. Also, you need a way to scale up deal flow. And scaling is simply removing constraints. So what are your bottlenecks? Don't have the right data? Not enough leads? Need more virtual assistants?"
Here's the bottom line. You don't need more password-protected videos teaching you this stuff. You need a team like The Wholesale Connection actually in the weeds, helping you A) troubleshoot and B) execute, right? The science of how they do that is a four step process they call the BOSS Method. The B is for Building your business foundation. O is for Optimizing your marketing. Next, Systematize your operations. And finally, Scale up your real estate investing business.
Now you can either get five different tools and try to find a developer that knows marketing and try to piece all this together on your own. Or, option two, you can do what Xavier did and drop tens of thousands of dollars to have an all-in-one solution built for you. Which, by the way, was totally worth it. But assuming you don't wanna mess with that, option three is, you book a free audit call with Xavier personally and learn more about how Wholesale Connection can help you get things popping. No mention of cost.
TRENDING: The Digital Way To Invest In Real Estate