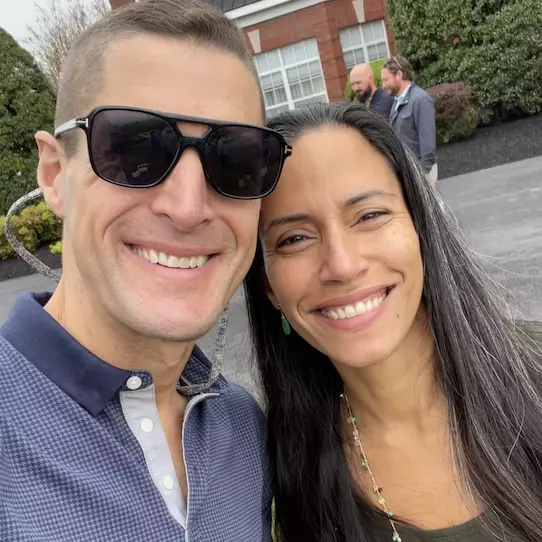 Jason and Pili Yarusi are the power couple behind Yarusi Holdings, a multifamily investment firm with over 1,200 units (and counting) in their portfolio. They've got a video course called 7 Figure Multifamily Academy, where they'll teach you their simple system to find, analyze, and purchase multifamily properties in your area. Enjoy consistent cash flow and build long-term wealth, starting today, even if you're a complete beginner—that's basically their hook. Is it legit though? Read on.
A guy named Chad King, who's one of the mentors inside 7 Figure Multifamily Academy, says, "Not all that long ago I had zero units in my portfolio. And to date I've bought and sold over 750 multifamily apartment units. If you are looking to get into multifamily, if you are looking to level up your business, if you are looking for that permission to take the next step? Here it is. You'll learn how Pili and Jason went from working in bars, working in construction, to getting into real estate and scaling to 1,200+ units."
"It all started with one idea," Jason says in an aggressive tone. "One step forward in our life, in our activity, to get us to this position that we're blessed to be in now. And so the Academy is a way for you to jump in. All you have to do is pay $97. And we'll walk you through everything, all the nuts and bolts of everything we've done in our business, from going and buying those first few units, all the way up to the thousands of units we have now. And it all started with that first actionable step."
The training will cover: how to come up with your avatar property; how to create relationships to find those properties; how to surround yourself with the right team; how to identify the market that you want to invest in; how to find investors; how to raise millions of dollars worth of capital; how to close on these deals; and then the path forward to continue growing and scaling your multifamily empire. It's an all-encompassing course that's filled to the brim with life-changing lessons.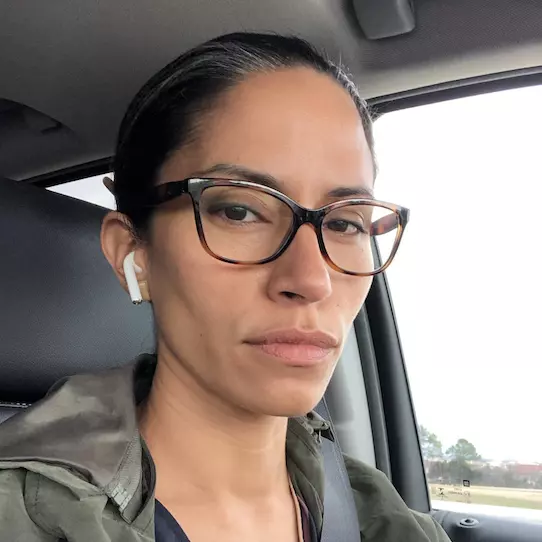 Gotta say, what an odd trio. Pili's got this aloha flower child vibe. Then Jason's all drill sergeant-y for no apparent reason. Then Chad's kinda somewhere in the middle. A personality for everyone, I s'pose. But yeah. Cost is $97 per month, as you heard. One simple subscription. Cancel anytime. Thirty-day money back guarantee. More than 60 video lessons. Sorta like Netflix for multifamily real estate investors. Hours and hours of systems, hacks, and breakthroughs to take you from clueless to confident investor, one binge session at a time.
Multifamily investing is actually quite simple. But it seems scary. It's intimidating. What if you mess something up? Like what if you finally do a deal and overlook something and get hit with a bunch of expenses? And how do you know what a complex is actually worth? And how do you maintain good margins? What do you even say to brokers and sellers and investors to get 'em to take you serious? What happens if the housing market crashes? Is now really the right time to be getting in? And so on and so forth, right?
Fear not. That's exactly what the 7 Figure Multifamily Academy's for. To give you the wisdom and peace of mind and support you need to acquire multifamily properties like a pro. Marcus, one of their students, says he just "signed closing documents to FedEx back for a Wednesday closing on a 100-unit building near Tulsa." Another guy, Yuri, wrote that he got a duplex under contract recently. His goal is to increase his marketing to get two more deals in the next two months. And there's more where that came from. Still, digital real estate's much simpler. See below.