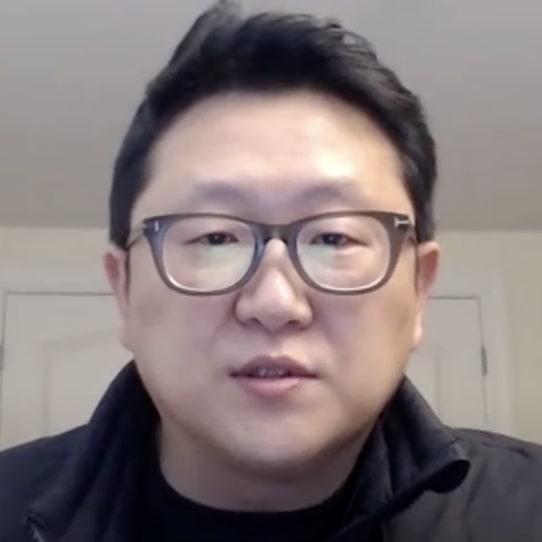 Young Sun wants to know if he's just one of the many people you've seen talking about how to make money on Amazon? Probably. And that's why he's not gonna offer you the same thing as everyone else. His whole approach is different. He likes to sell name brand products that are already selling well on Amazon. A strategy he promises you've never heard any other guru talk about before. Is he legit? You're about to find out. Read on for my Young Sun review.
NEXT: Many Like This Better Than Amazon FBA
Young Sun is a full-time online marketer and Amazon seller. He says you can partner with authorized suppliers to sell household brands like Nike, Adidas, Apple, Samsung, and so on. By getting Amazon's approval, you'll be one of the only ones who can sell these types of products without getting your account shut down. Talk about an unfair advantage. These products would sell themselves and you'd have limited competition? To me it sounds too good to be true, but let's hear the man out.
Young points out even more advantages. With his blueprint, you're working with U.S.-based suppliers, which saves you money on shipping and shortens turnaround times. Since people know these products by name and already want to buy them, you shouldn't have to pay for Amazon PPC ads to get sales. Nor should you have to beg or game the system in order to get reviews. Young likes to use Jungle Scout's Amazon Sales Estimator to forecast how many sales a given product is making per month.
Once you know that, you can decide if that name brand product is one you should try to sell yourself. If so, it's all about winning the Buy Box. To do so, you'll want to only sell products that are in new condition, price them competitively, offer both Prime and free shipping, provide great customer service, and always keep plenty of stock available. You also need to understand minimum advertised pricing (MAP): the lowest you can list one of these name brand products for sale for.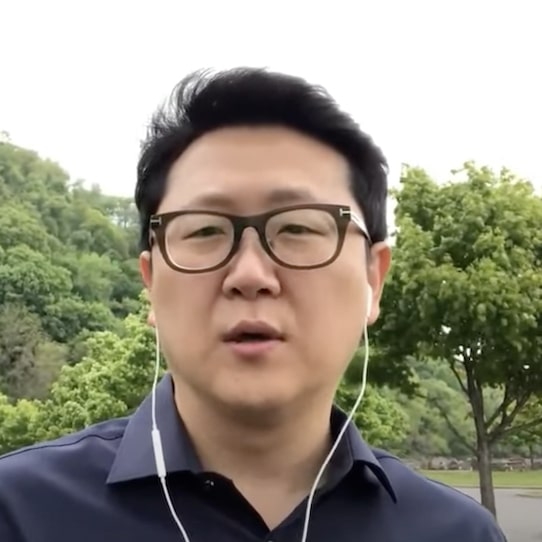 With all that in mind, say you come across a Nike shoe you want to sell. You do your research, find that four thousand units are being sold a month. And there are four authorized Nike sellers currently winning the Buy Box. Well, if you come in and and split the Buy Box with them, that means you can expect to make four thousand divided by five, so eight hundred sales or so per month. Assuming you can get approved by the supplier and then by Amazon, that is. You can then work backwards to predict profit.
If the top four authorized sellers are all selling that shoe for about seventy-five bucks and you can get 'em from the supplier for fifty bucks a pair, there's twenty-five bucks for you to work with. Of course, Amazon will take some of that, but you'll have plenty leftover to put in your own pocket. You can check out a price tracking tool like Camel Camel Camel to see if there's any seasonality to the products you're considering selling. Young provides more information on his approach and his Amazon FBA Mastermind on his website, Revenue Generator dot net.
He's definitely knowledgable and, as promised, his approach was unique. It's refreshing to think about selling products people will love as opposed to some knockoff cheese grater you decided to sell only because the margin was good. Young claims you can make nine grand in profit per month selling just one name brand item with his system. He doesn't say how much his Amazon FBA Mastermind costs, but I bet it's not cheap. I just wonder how hard it is to get approved by these exclusive suppliers.
TRENDING: A Blueprint For Renting Little Websites