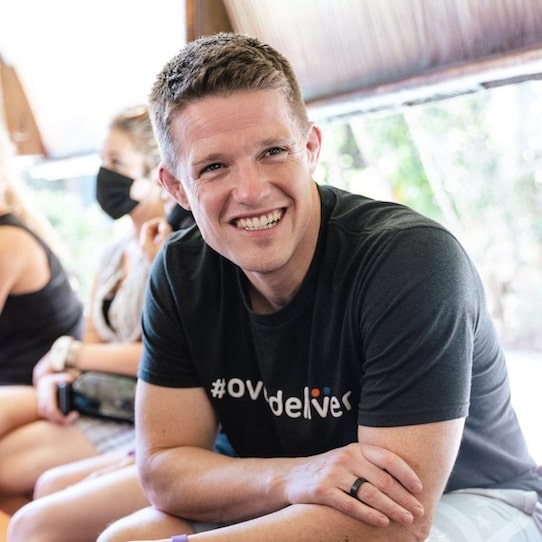 How would you like to learn from 30 different millionaires on what they would do if they had to start all over from scratch? Specifically, what steps they'd take during the first 30 days, to begin rebuilding their empire? Would that not provide you with a roadmap you could follow? Well that's exactly what you'll get inside of Russell's new book, 30 Days. And you can download a digital copy, for free, plus get 14 days of live coaching, over at Your First Funnel dot com.
NEXT: Speaking Of Your First Funnel
During those two weeks of live coaching, Russell will show you how to build a lead funnel with his ClickFunnels software. You'll learn how to open up the traffic floodgates, then build a relationship with those people who are opting in to your new funnel. This way, they'll be more likely to purchase whatever you promote after the fact. "Not only that, but with this ad only, you can get a 30 day free trial to ClickFunnels," says some affiliate who's apparently running YouTube ads to this offer.
"You'll also get the Funnel Hacker's Cookbook, which is a physical copy we'll send to your doorstep. This book will show you all the various funnels you can set up inside of ClickFunnels to build your online business. These are the ingredients for success, no different than if you were baking a cake, right? You'd need the flour and eggs and sugar, and mix 'em all together in a specific way, right? So by the end of it you'll have your own high-converting, high-functioning funnel pages."
"And on top of that we also have our Plus 'N' Play Sales Funnels. So even if you don't wanna build your own using the Cookbook, we have more than 102+ insane, done-for-you, ready-to-go funnels, so you can hit the ground running and really start driving traffic right away. On top of that, we also have our Headline Generator software. And headlines, as you know, are one of the most important things to get people to take action on your page. This software will come up with winning headlines for you."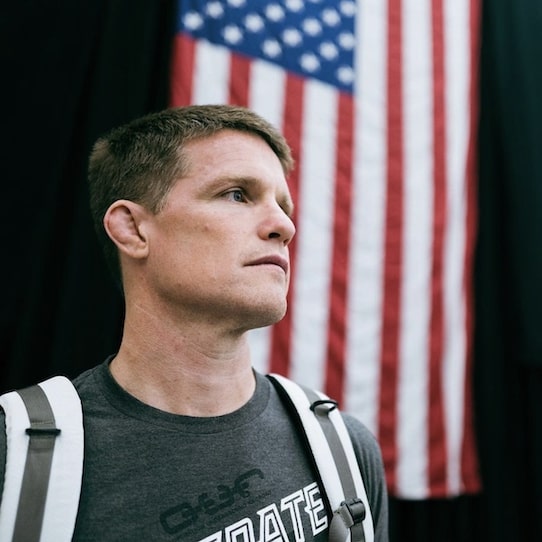 "We also have our List Building Secrets training," continues the monotone voice in the faceless YouTube ad. "This'll show ya how to build your list so that you can start building up a profitable business. 'Cause if you don't have a list, you typically do not have a profitable business. At least for the long-term. On top of that we have a Tony Robbins Private Collection we wanna share with you. You'll get Tony's presentation from Funnel Hacking Live, as well as trainings for your career, maximizing energy, finding love and passion, and more."
"On top of that, don't forget Dan Kennedy's Herd Building training seminar. Dan Kennedy is considered the godfather of direct response marketing. People paid nearly $5,000 just to be in the room when the seminar was filmed. The replay is being sold for $997 today, but you're gonna get it for free when you take advantage of today's offer. On top of that we're also gonna send you an exclusive #FunnelHacker t-shirt for free. But why the heck are we sending you all this, which totals $8,745 in real world value?"
Finally, the dude gets to the catch. "Well it's all yours, free, but you just have to cover the shipping and handling for $29.95," he says. "That's the only real catch. We just want ya to get into ClickFunnels and see how great it is and how much it can help you inside of your business." OMG, that was painful to listen to. And this is peak Russell Brunson. Just layer on as many sloppy info products as you can till it sounds like a no-brainer, get people in, then upsell them until their credit cards are maxed out. Gross.
TRENDING: How To Create Simple Income Streams