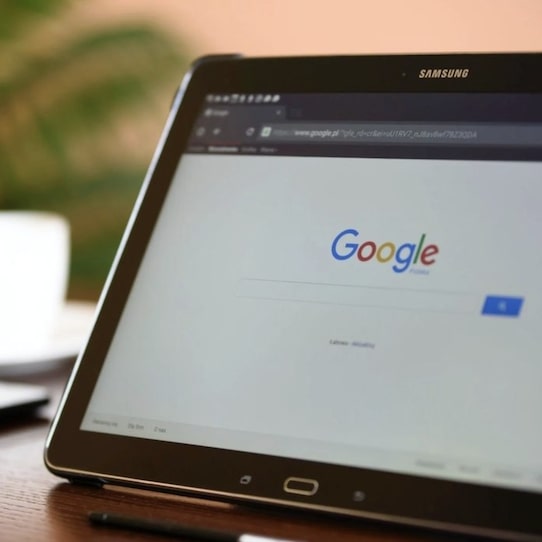 Glen Allsopp is all growns up. He's moved on from ViperChill, made some big boy sites. Gaps.com, which is a newsletter you sign up for that'll help you discover gaps in your market or for your next big biz idea. Then there's Detailed.com, an SEO blog, browser extension, and newsletter that dishes out insights on all things search engine optimization. Some of that traffic gets funneled to SEOBlueprint.com, which sells version 2.0 of Glen's "how to actually rank a website" course.
NEXT: And Speaking Of SEO Blueprint
This isn't about vanity metrics in your Analytics account. It's about getting more buyers to your website. To make more of the green stuff. Instead of tooting your trumpet about that one keyword you're ranked first in Google for that gets 25,000 searches per month but doesn't make you diddly-squat, right? Which is what a lot of so-called SEOs tend to do, don't they? If that's you, don't bother buying SEO Blueprint 2. Also, if you don't know the basics, like if you've never heard of "link building" before? Sit this one out.
For everyone else, Glen's got legitimate, white hat link building angles that haven't already been written about a billionty times. He knows how to find high commercial intent keywords your competitors aren't going after. There's unique on-site issues you probably don't even realize are holding you back. And particular types of content your target audience'll be tripping over themselves to consume. All that and more awaits you inside of SEO Blueprint 2 by Detailed. Matter fact, here's a complete breakdown of the course.
It's 27+ hours of training. There's 175 individual lessons. You'll be learning from not just the guy who hates putting any current pictures of himself online, Mr. Glen Allsop, but six other SEO prodigies as well. And, at the time of writing this review, there are 3,000+ community discussions. SEO Blueprint 2 is a mix of step-by-step videos, checklists, worksheets, and a private Facebook group full of like-minded marketers, all working together to get more organic sales from Google. Scroll down for a sneak peek.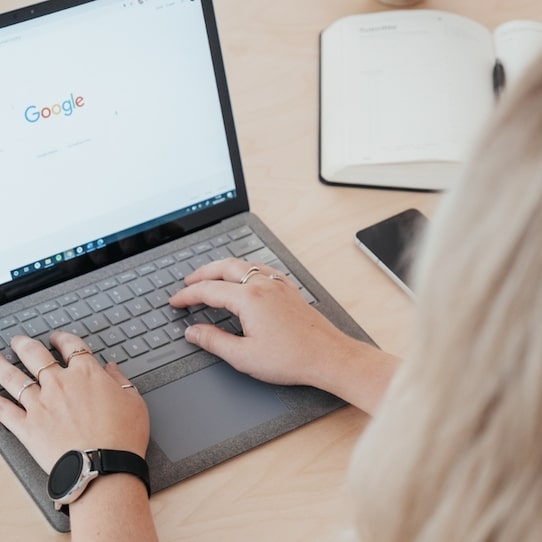 Here's just a small taste of what you'll discover. How Glen made an extra $50,000 last year by going after this one surprising keyphrase. The upside down HARO (Help A Reporter Out) method to identify link partners. A website that's even better (and less competitive) than HARO for picking up powerful backlinks. How to use a free Zapier account to find active admins who're most likely to link to your content. Something Glen calls "ghost page SEO." How to find expired domains that don't suck. Live website audits, and more.
Oh, almost forgot, there's also a brand new Superpixels concept that'll apparently allow you, the little guy or gal, to compete with the biggest brands who have unlimited money to throw at this. "Superpixels comprises of more than a dozen exclusive, actionable modules," Glen writes. "Everything is based on real-world insights to help digital underdogs stand a real chance against digital Goliaths in Google. It's a radically new approach to anything we've ever shared, but the feedback has been incredible thus far."
Long story short, SEO Blueprint 2 is all about upleveling your traffic, career, and connections. Cost is a one-time fee of $597. Includes lifetime updates, a 14-day money back guarantee, and zero upsells which is always nice. Or, if you want 90 days of unlimited 1-on-1 consulting from Glen and the entire Detailed.com team, you can do that as well, but the price jumps all the way up to $4,597. Steep, but fair. My two pennies? Glen Allsop's an OG in the SEO space and anything he puts out is usually fire.
TRENDING: The Fastest Way To Rank In Google