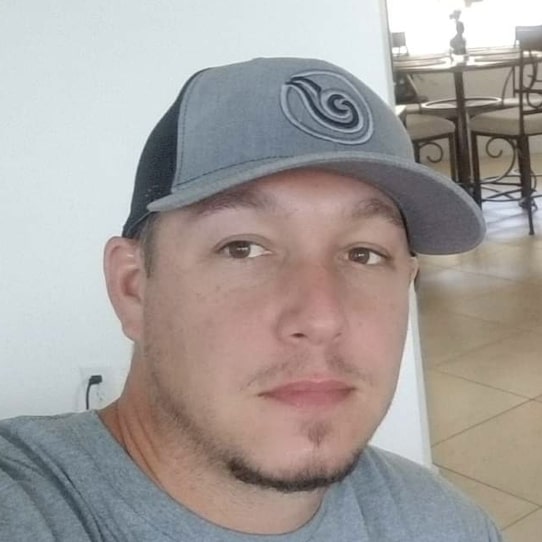 Chad Siemer has the best business for "super dads" who wanna ditch their nine-to-five this year. What is it, you ask. It's building a one-man digital marketing agency, in your pajamas, and you can do it with no experience or existing skills. Chad swears it's the fastest way to hit ten K per month and achieve complete time and financial freedom. What else should you know? I'll tell ya. Read on for my Dads On A Mission review.
NEXT: And Speaking Of Dads On A Mission
Chad's able to show a check from December of 2015. It was for five hundred bucks, from a local glass company who specializes in frameless shower doors. And guess what? That same small business has been paying Chad five hundred a month, every month, ever since then. That's, what, six years and counting? He also does this for attorneys, a fireworks company, maid services, tree care, fence companies, pest control, there's bathtub reglazing, professional movers, propane gas services, and everything in between.
"So, the truth is, is we have eighty-four clients and counting," Chad says. "We get clients each and every month, and what we wanna do is we want to show you how we get local businesses to pay us five hundred to three thousand dollars a month, each and every month, like clockwork. And we do this with, honestly using the simplest and most strategic online business model that we've found today. In our eyes it's the absolute best business model for 2022 and beyond."
Chads runs Dads On A Mission (aka Job Crusher) with his good buddy, Carlos Keeling. Carlos is also from the Orlando area. Awesome dad, four wonderful kids, a beautiful wife, and they are pretty much living the dream. Carlos has used this same business model to not just provide for, but be able to spend meaningful time with his family. As for Chad, he's got three kids of his own. They've got a boat, their fam loves being on the water. They also like taking the top off the Jeep and cruising around under the warm Florida sun.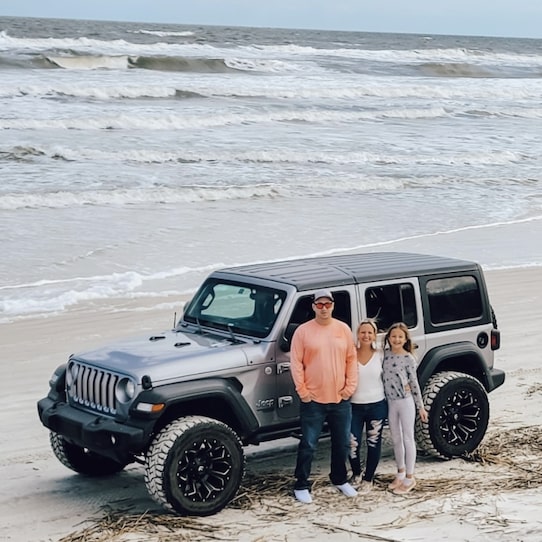 "So guys, I could not afford these things, I could not spend the time with my family, work from the house; I could not do these things without using this business model for the last several years," Chad adds. "So why is this business model the path to success? Number one, you can start off small. You can do this alongside your nine-to-five 'cause it only takes a few hours a week. And the great thing is, you don't need any tech skills. Carlos and I, we're not techies. Anything over our pay grade, we outsource."
"It's also just a super small learning curve. It's not gonna take you very long to gain traction. And we've dialed this in, it's an easy-to-follow system that's gonna allow you to make anywhere from five thousand dollars a month to forty thousand dollars a month, like Carlos and I." Okay, cool, so what, exactly, are they doing? Well, it's not ecom, it's not affiliate marketing, and it's not network marketing. Again, it's a one-man digital marketing agency that you can run remotely in your spare time.
From the sounds of it, you're referring leads to local businesses, but Chad doesn't really offer any specifics. So I'm not entirely sure if they teach paid ads, organic social media, search engine optimization, or some sorta combination of all the above, right. You can join their free Facebook group for more details. Bottom line, they're on a mission to help as many dads as possible. That way, you can show up bigger and better for your family. I love the business model and the purpose behind it. Well done, guys.
TRENDING: A Biz That Works For Average People