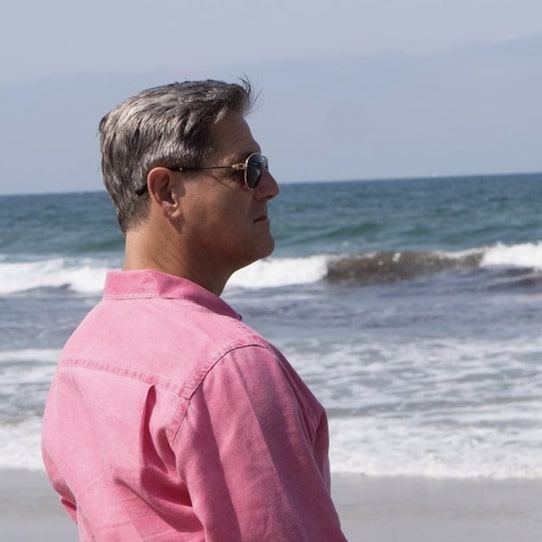 John Assaraf wants to know if you'd like to earn more income and achieve success faster. If so, and assuming you're a coach, consultant, entrepreneur, or business owner, he's got a so-called Million Dollar Neuro-Marketing Machine eBook he wants you to check out. Of course, once you enter your name and email to download it, you're hit with a one-time-only offer. It's for John's Business Breakthrough Challenge. Scroll down and keep reading for my full review.
NEXT: See More Examples And Case Studies
"Unlock the five groundbreaking neuro-marketing and neuro-sales strategies to attract a flood of qualified buyers and income in five days or less," the copy on the sales page reads. "Get the proven blueprint to build a 6- or 7-figure business this year, even if you are stuck or just starting out. In the last 35 years, John Assaraf has built five multi-million dollar companies, including growing RE/MAX of Indiana to $4.5 billion in annual sales and taking Bamboo.com public on Nasdaq with a market cap of $2.5 billion."
You may have seen John on Larry King Live or Anderson Cooper 360. Or maybe it was the blockbuster book and movie, The Secret, which has now reached nearly 500 million people around the globe. He was also in Sir Richard Branson's documentary, Quest For Success. John has four books under his belt, three of which were New York Times bestsellers: Having It All, The Answer, and Innercise. Today, he's the founder and CEO of My NeuroGym, which focuses on brain training to unlock human potential.
John's Business Breakthrough Challenge comes with five days of business training streamed from the comfort of your own home; access to Assaraf's private business network; a vault chock-full of worksheets and blueprints; access to surprise bonuses and guests throughout the challenge; and unlimited access to recordings of all five days of streamed trainings for 30 days. Act now to save $1,638 (97% off) and buy it for a single payment of $47. Expect lots of upsells. Three-day money back guarantee at least.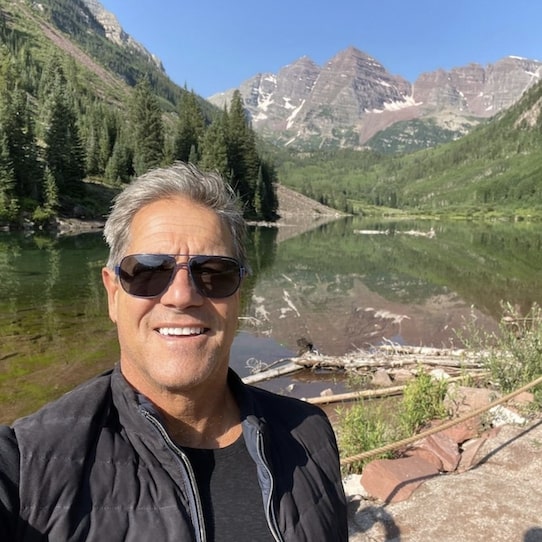 "Make the smart and easy choice to join the Business Breakthrough Challenge," John says. "Choose to apply the latest neuro-marketing and neuro-sales strategies and techniques, and I predict not only will you survive but thrive and earn more income, gain traction, and increase the value of your business in the next 6–12 months. Imagine what you can achieve after I give you the benefit of my 35+ years of business growth experience in a matter of days, and the momentum you'll build after doing powerful daily exercises to put you in front of ready buyers."
What are people who've already taken the challenge saying? A guy named Mark Lack reports, "I went from struggling to generate $5- to $10k a month in my business, which I thought was actually amazing at the time, to now generating $700,000 a month in my business; and on track to generate $1 million a month. It's just so incredible because I thought $1 million would be enough to retire and now we're on track to be doing that consistently month in and month out. It's all because I programmed my brain for success, crazy as that sounds."
Another gal, Jacquie Branagan, from Ireland, said, "I just wanna give John a huge shout-out and big big thank you for your program. Before I joined, my business was stagnant and going downhill fast. It caused so much stress and I didn't know what to do. Having participated in the challenge, I'm proud to say business in trending up again. And I have two new business projects that I'm very excited about." Seems like people are happy with their purchase, but it all sounds a bit too "woo woo" for me.
TRENDING: How To Rent Out Simple Little Websites