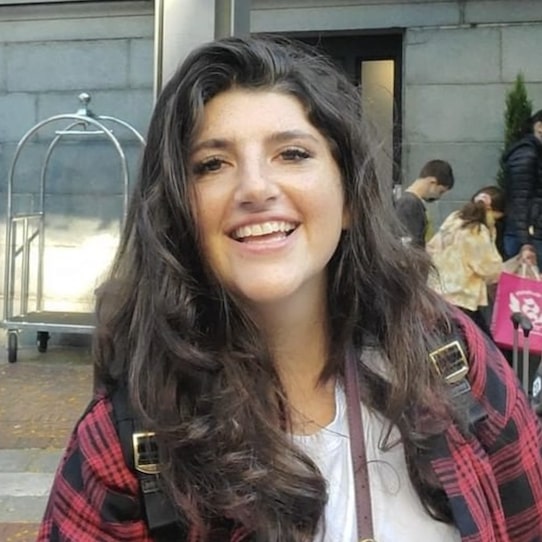 Rachel Rofe tells how, on the first of every month, Etsy determines your eligibility for "star seller" by looking back at the last three months of your shop's performance. It's a way Etsy can recognize and reward sellers who consistently provide an excellent customer service experience. Why should you care? Well, because, you'd get more opportunities to be featured in buyer marketing and ultimately, make more potential sales. Then when people see those stars, in theory, it should boost conversions too.
NEXT: How This Compares To Selling On Etsy
What does Etsy look at to determine who becomes a star seller? There are four things. The first is response rate. You need ninety-five percent or more of your initial buyer messages responded to within twenty-four hours. Second, you need ninety-five percent or more of your reviews to be a five-star rating. Third, with shipping, ninety-five percent or more of your orders have to ship within your stated processing time, and with tracking, or with a shipping label purchased on Etsy.
Fourth and final, when it comes to orders and sales, if you're a new shop, you'll need at least ten orders and three hundred dollars in sales within your three month review period. In addition, you'll need to have been on the platform for at least eighty days since your first sale. Rachel Rofe has some tips to help you along. For starters, you'll wanna use auto-messages. Something simple like, "Hey, we've received your message and will reply within one business day," should suffice.
Another thing you can do is install the Etsy app on your phone so you're instantly alerted when customers send you a message. In terms of reviews, Rachel suggests sending each new buyer a follow-up template. Something like: "Hey [Customer Name], thanks so much for choosing my store for your gift! It would really help my small business and future customers if you could leave a review. All authentic reviews will receive a discount code to use in my store that can be applied to future purchases. I look forward to hearing back from you."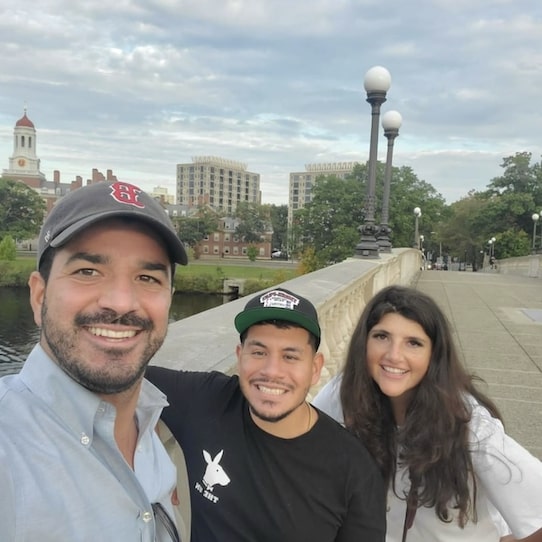 For shipping, you want to set realistic expectations. "Keep in mind, the star seller metric is based on what your shipping profiles are," Rachel says. "So being realistic in when you're going to be able to ship things out can actually help your Etsy shop, even if it's a little bit longer. 'Cause you don't wanna do things like put in shipping for one to two days and then have the customer wait two weeks. So if you are doing print on demand or something else, double check with your manufacturer how long processing is taking, and then update shipping times accordingly."
How 'bout orders and sales? To improve that metric, make sure your first batch of sales are successful. You don't want any refunds. Again, you need ten sales or more totaling at least three hundred bucks in your first three months. If you're struggling to get there, Rachel recommends adding more variety and options (such as sizes, colors, and designs) into your shop. "If you're a member of Low-Hanging System, we've got all the information in there on how you can start bringing in sales, so use that system and hopefully watch the sales come in," Rachel says.
It's not that you can't get results without the star seller thingamajig. There are countless Etsy sellers slaying it who don't have it; at least not yet, they don't. So focus on the basics. Great designs. Simple, easy-to-read fonts. Mass appeal. Stick to impulse purchases like coffee mugs. Get the right keywords in your title and description. You know the drill. Do all those things, and you'll be fine. That said, Etsy added this for a reason, and it wouldn't hurt to have it, so you might as well go for it.
TRENDING: The Complete Guide To Online Real Estate