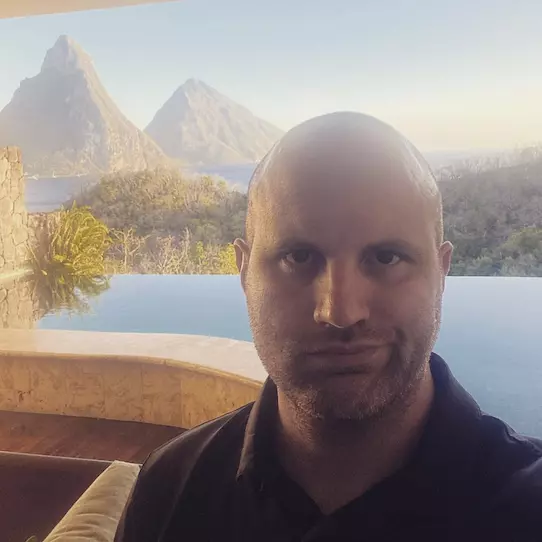 Grant Baldwin helps speakers get booked and paid. That's right, get your first (or next) high paid speaking gig in the next 90 days or it's free. "Even better," he says, "I'm gonna show you a system you can use to generate new paid speaking gigs, on demand, and build a business as a highly paid speaker. As the founder of The Speaker Lab, here's why I'm so confident. Number one, we actually do this ourselves. I've personally earned multiple seven figures from over 500 speaking gigs."
"And our coaches here at The Speaker Lab are all professional paid speakers," Grant continues. "Many of them are earning six figures in their own right. No other speaker training out there can say that the way that we can here at The Speaker Lab. Number two: we have a long track record of training new speakers to book more gigs and to make more money. Our training programs are considered the gold standard in the speaking industry. Why? Because we have developed a simple, repeatable system."
It's called the SPEAK Framework. And it's been proven by thousands of students already. Erick Rheam, from Bloomington, Indiana, was able to quit his day job and pursue speaking full-time after joining. How's that going for him? Well, last year, he earned over half a million dollars in speaking fees. So pack that in your pipe and puff away, skeptics. Jake Thompson, from Dallas, Texas, was able to 6x his paid speaking gigs. Kendra Dahlstrom, from Cali, went from zero to commanding "veteran fees" inside of six months.
And there's more where that came from. Which is why The Speaker Lab made the Inc. 5000 list for the past two years, and they're on track to make it this year as well. By Grant's calculation, that easily puts 'em in the top 1% of privately held companies in the U.S. And it's landed 'em partnerships with many of the heavy hitters in the speaking space: Toastmasters, National Speakers Associations (NSA), Canadian Association of Professional Speakers (CAPS), and dozens more. Damn, son. TSL's smoking like a chimney right now.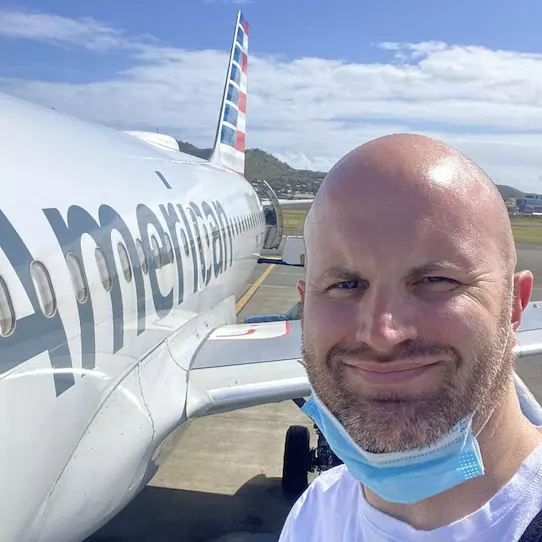 "If you'd like to become our next big success story," Grant says, "then Booked and Paid to Speak is the program for you. Our process works so well because of one key reason: lead generation. Most aspiring speakers struggle to book appearances because they don't know how to find speaking leads. So what do they do? Maybe they sign up for a speaking course. But most speaking courses only teach you the mechanics of how to deliver a speech. They don't teach you anything about the business side of being a professional speaker."
Others will sign on with a booking agency. Seems like a good idea until you realize that they can cost you thousands of dollars for a so-so gig. Plus, using an agency doesn't scale. You have no control over the number of potential gigs that come across your desk. All you can do is sit and twiddle your thumbs and check your email way too often, hoping something comes in. Better yet, you could try to get your own leads. But if you don't know where to look and what to say and how to position yourself, you're a salmon swimming upstream.
The obvious solution, if you ask Grant, is to sign up for his coaching program. Inside, you'll discover lead sources as unknown as a secret society's handshake; and how to convert these leads into paid speaking gigs; and charge what you're worth. There's email follow-up templates, sample proposals, and you'll get a professionally-designed website with a demo video that sparkles like a diamond in the sunlight. Cost for all that? Grant doesn't say. It's your typical book-a-call-to-find-out funnel. That's the only thing that annoyed me. Rare, I know.