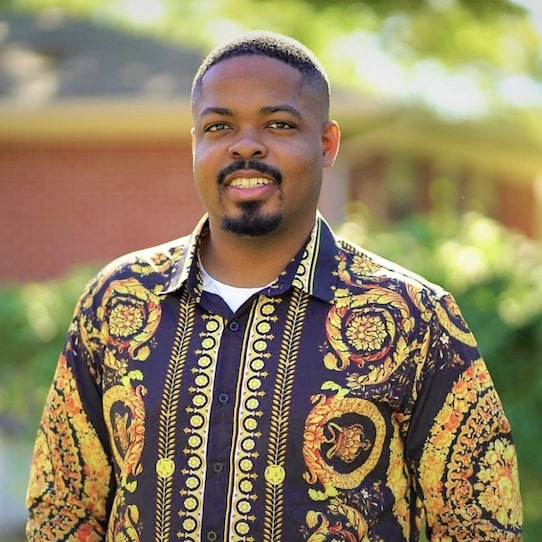 Jeff Baxter can help you turn your annual income into your monthly income. He has produced nearly a dozen million dollar students, and has guided thousands more to start selling online. Jeff himself does six figures per month. He's been self-employed for more than a decade now. His simple two step system can potentially help you achieve similar results, even if you're a beginner with no tech skills and little startup capital. If you're serious about creating passive income and long-term wealth, scroll down for my Jeff Baxter review.
NEXT: The Steps To Make Your First Rental Site
Jeff only has to work a few hours a week and can do so from anywhere in the world. He believes this business model will work for the next fifty plus years. It has nothing to do with Shopify, Amazon FBA, real estate, affiliate marketing, or multilevel marketing. Most of those have profit margins that are too thin. So what does he do? He helps local business owners get more inbound phone calls by setting up simple Facebook ads in thirty minutes or less.
"That's it," Jeff says, "that's how I've been able to create a full-time business working just a couple of days and a couple of hours per week." In return, these business owners pay Jeff anywhere from a thousand to five thousand dollars a month on repeat. It allows him to have a predictable, residual income stream. No reason you can't do this too. Saturation won't be an issue. Six hundred thousand new businesses are started each year. They need your help.
On top of your retainer, the business owner will cover the Facebook ad spend. Jeff shows one campaign he did for a client who runs a beauty salon. He spent a little over two hundred bucks and got a hundred and forty-seven leads. That's about a buck thirty-eight per lead. Say she closes a third of those leads. Call it fifty new customers. If each of them spends seventy bucks on average, that's thirty-five hundred in additional revenue. If she paid Jeff a grand a month, she's still more than tripling her money.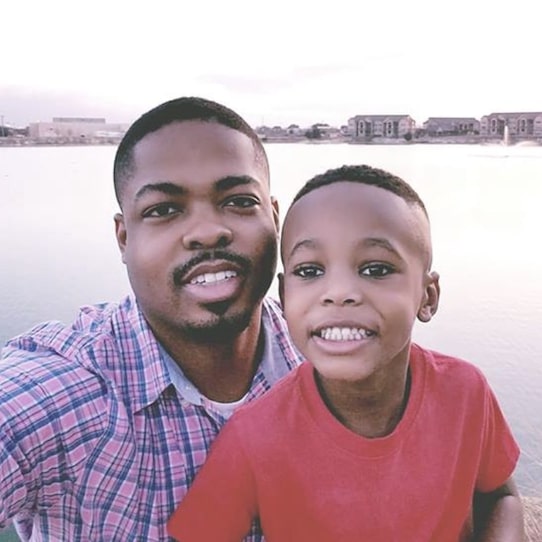 The first step is to prospect. Jeff likes to do a search for a niche and city on Facebook and see if the businesses that show up are running ads. If not, he reaches out to them with his secret template. If they are interested, he'll try his best to close a deal for at least one K a month plus ad spend. Once he has a paying client, he'll set up a basic Facebook ad. Stock image, headline, some body copy, target a twenty-five mile radius of their city, and hit publish.
From there, it's just rinse and repeat, Jeff says. Mindset is key. That's ninety percent of it. To keep an edge over his competitors, he spends fifty K or more a year on self-education. He hires people who are better or smarter than he is. He never wastes money on things that go down in value just to try and impress other people. Clothes, cars, watches, et cetera. When you think and act and carry yourself the right way, you will attract those four figure monthly retainers.
With that said, Jeff has ten spots open for his coaching program. If accepted, you'll learn everything he covered above in much more detail. He'll show you how to build your Facebook ads agency in a way where clients chase you. He'll provide the tools and templates needed to get clients great results. You'll have the potential to scale to ten k, twenty K, even fifty K per month or more. No mention of what his coaching program costs. You'll have to book a call to find out.
TRENDING: A New Way To Collect Monthly Rent Checks