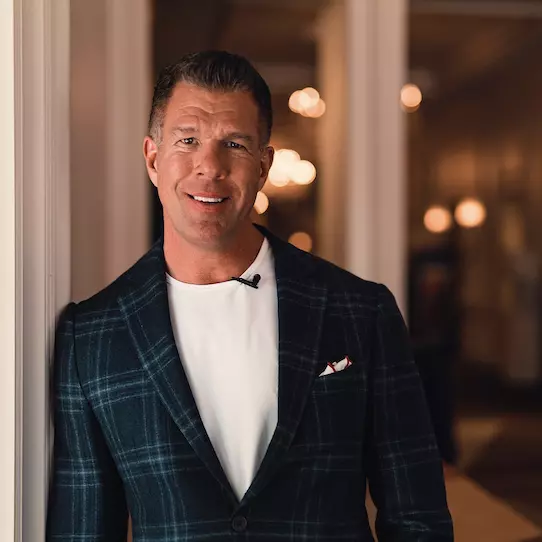 Sean Terry has been wholesaling houses since 2003. He survived the '08 crash, the pandemic, and now here we are again in the midst of another real estate market collapse.
Sean ain't scared, homie. He's still doing deals nationwide, 100% virtual.
He's getting leads for less than $100 a pop.
Sees no reason you can't do it too.
But here's the reality today:
Interest rates are through the roof.
Cash buyers are on the sidelines or looking for super cheap deals.
Hedge funds have pulled out.
Sellers are oblivious, still want too much and expect to close fast.
Wholetailing and fix and flips are way too risky right now.
There's still significant competition in most markets.
Texting and cold calling is being heavily regulated.
It's hard to get quality leads for cheap.
So what's the best approach? How do you overcome the doubt and anxiety and uncertainty and build a thriving business despite all these challenges?
Sean recommends his 7-Step Nationwide Wholesaling Model:
Select the best small market.
Determine the three best ways to find distressed properties in that market.
Make a strategic offer over the phone.
Find the right closing agent nationwide.
List on the nationwide MLS.
Select the right offer.
Get paid via retail or cash buyer.
Here are some pro tips from Sean.
You can search "hottest housing markets" on Realtor.com and cherry pick smaller cities where houses are selling with the fewest days on market for the highest average price. Less competition, easier to flip the contract, more money per deal, right?
Now where do you find the actual properties in that area? Zillow, there's for-sale-by-owner sites. REI Automator is a cheap software Sean uses to pull lists of potentially distressed homeowners. From there, you'd skip trace, send those people texts, call them up. If you're open to spending more money, there's Google Ads. So when someone searches "sell house fast for cash," for example, your ad could pop up. You could then tell Google to find more people like the ones clicking on it.
You could even use AI to help make your ads.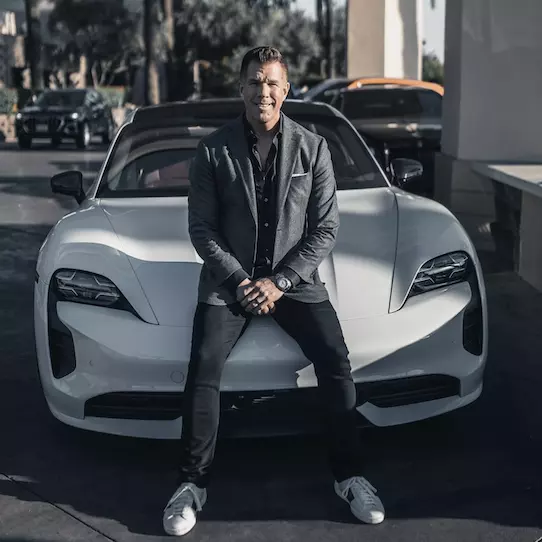 When you get someone on the phone, find out the problem they want solved and offer to solve it.
Now use Sean's Comp Calculator to come up with an offer for them. Present the offer. If they accept, great, you'll find a cash buyer. If not, you can pivot, offer them more, and then find a retail buyer. Sean has scripts you can follow for each scenario.
A nationwide closing agent will handle all the paperwork and money. Check out WFG National Title Insurance Company, Closeline Settlements and Blueprint, Sean says.
Perhaps the most important part is listing your deals on the MLS. Field the offers that come in. Is it cash? Retail? Which one makes the most sense? Connect buyer with seller, collect your check and step aside.
Don't try to hide anything from the seller or mislead them. You gotta disclose everything, make it clear what you're doing, Sean warns.
He then shows a bunch of his Flip2Freedom members who've posted checks in the private Facebook Group: $11k, $37k, $54k, and on and on.
An average wholesale deal for Sean is good for $28k in profit.
What if his step-by-step system could get you just one extra deal a year? A month? A week? As long as he charged you less than $28k, it would be worth it, right?
Well, he's got good news: his Bear Market Millions program is yours for just $997.
Thirty day refund policy.
Looks like there's software and coaching to buy on the back end.