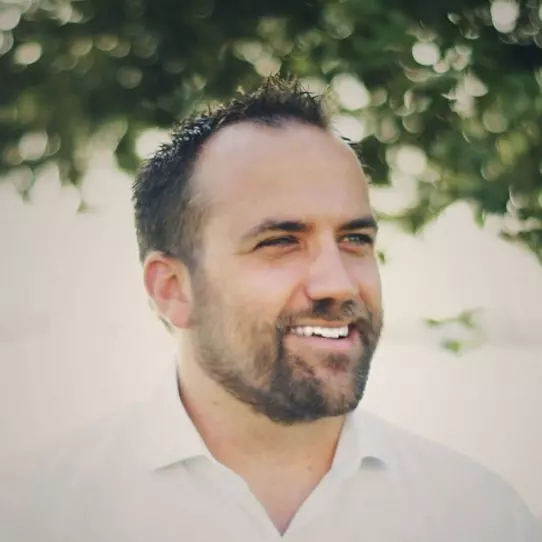 Chris Belote has helped hundreds of contractors generate more than $350 million in sales. If you're a contractor selling services for $2- to $5k+ per job, and you're serious about growing, Chris can help. Especially if you're relying on word of mouth referrals; or you're trying to do your own marketing in-house; or you're buying non-exclusive leads from those big companies who could care less about you. Read on for my InnovativeMarketing.net review.
Every client Chris works with gets their proprietary AI Rank Tracking, a review management system, as well as tracking progress in their LeadCenter platform. And if you don't get results, you don't pay. They only work with one contractor type per target area as well, giving you 100% exclusivity. Your contracting business, Chris explains, is no different than Amazon products. The ones that show up at the top of search, with the most positive reviews, get the most sales. Period.
So you have to do the same. That means showing up at the top of Google Maps and Google organic for all relevant search terms in the cities you serve. They'll help you do that and then you can log in to their software and view color-coded graphs and charts to see how you're trending over time. Not only that, but each lead that comes in is neatly stored and organized, ready for you to follow-up with. Calls are recorded and marked as qualified or not qualified, to save you time and effort.
"And then, what we do," Chris says, "is we send a monthly report of this to all of our customers. And your Success Manager sets up a call with you, at the end of every month, to go over all of it. That way, they can make sure you're hitting your revenue goals. You can go down the list of qualified leads and see which ones you closed and for what amounts. This makes it clear the ROI you're getting from our marketing efforts." Sounds great, but what are current clients saying, right?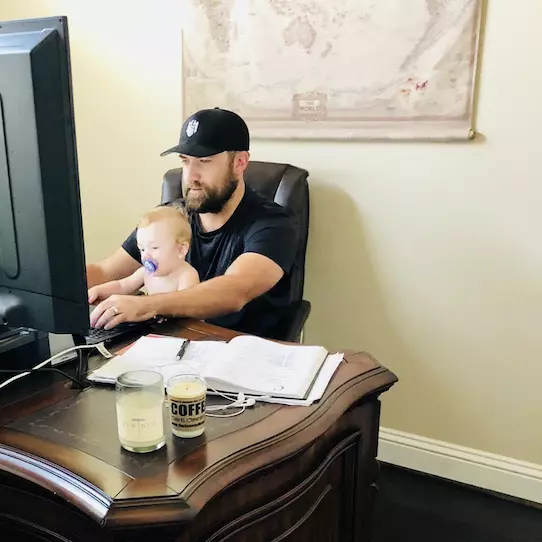 Well, one guy, Patrick, with PK Floors Plus, signed up with Innovative Marketing because waiting on referrals was too slow, and other marketing he tried didn't work. He was super skeptical about hiring a marketing agency but bit the bullet anyways. Chris and company got busy, put their AI rank tracker to work, got 'em more reviews, more social proof, helped 'em with their branding, and things took off from there. Patrick went from maybe 10 leads a month to 60+, with 30% year-over-year growth.
Another guy, Justin, with Texas Asphalt Paving & Concrete, joined after his revenue had stalled out and lead gen services like Houzz and HomeAdvisor left him high and dry. Chris and his team did their thing, and whaddya know, an extra $100- to $200k a month found its way into Justin's biz. Worried your niche and/or city's too competitive? Don't be, Chris says. He shows how one of their clients went from nowhere to be found in the Maps section, to an average ranking of 1.9 for the cutthroat term "commercial roofing Dallas TX."
If you want similar results, Chris asks that you book a call over at InnovativeMarketing.net. They'll do a complimentary marketing audit, kinda show you where you're leaving money on the table, and how they'd go about getting it, should you decide to work with them. He doesn't say what it's gonna cost, but given he wants you doing at least $300k a year currently, I'm guessing it's not cheap. That said, considering the results of his top clients, it does seem worth it for serious players.