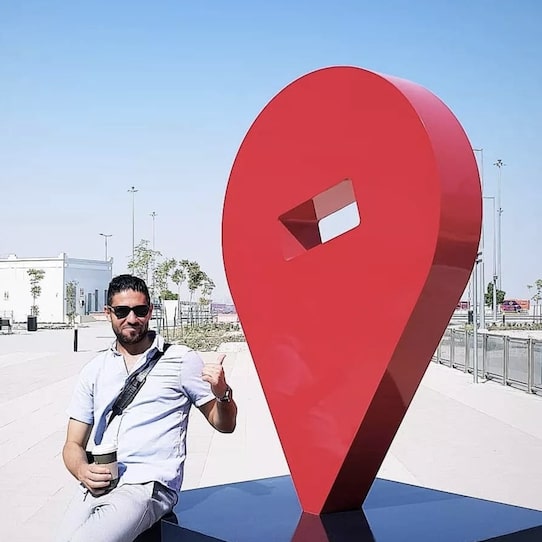 You've seen the ads, I'm sure. Make a bunch of money with Google Maps. Without creating a product or dealing with any customers or paying for traffic, right? Just fill out a Google Business Profile and watch the sales pour in. Take advantage of this little-known loophole and make a full-time income working part-time from home, right? Is that about how the pitch went? And you'e skeptical, aren't you? Like is there any possible way this is legit? Read on.
NEXT: And Speaking Of Google Maps Money
Here's how the business model is taught. Basically, you look for service-based businesses in a medium-sized city. Dentists, accountants, chiropractors, plumbers, landscapers—really any brick and mortar business. Literally just go to Google Maps, and start searching. For example, you might type in "gutter cleaning Nashville." Now. The ones that show up right away, at the top, probably don't need your help. But as you keep scrolling, they certainly do. They're leaving serious money on the table by not showing up at the top of Google Maps.
You'll find listings that are horribly optimized. Hardly any details or pictures were provided. Few-to-no reviews. They might not even have a phone number or a website listed. And sometimes, there'll even be a link that says "Own this business?", which means the business owner never even bothered to officially claim it as their own. As you can imagine, Google's not gonna put 'em at the top of the Maps results if none of those things are in place. And here's where you come in.
You can start reaching out to these business owners who're buried deep in the Maps results and offer to turn that around for 'em. Explain the advantages. First of all, it's dangerous not to verify your listing, since any idiot could try to claim it just to mess with you. Perhaps a competitor or a disgruntled former employee. Second, unless you show up in the first few spots when someone searches for "gutter cleaning service near me" (to keep this example going), you might as well not even be on Google Maps.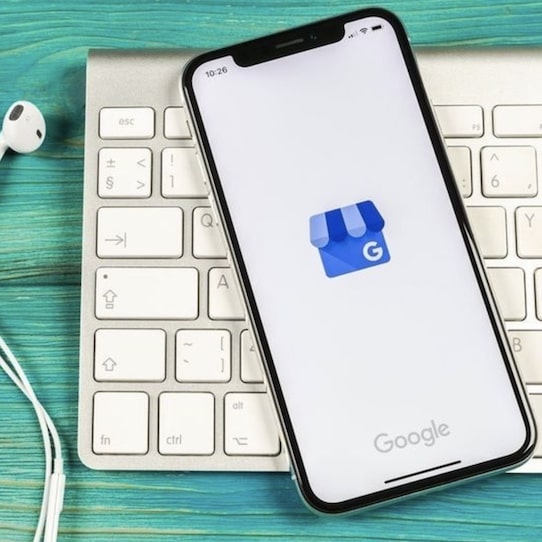 In a perfect world, one of 'em says, "Yeah, sure, I'll pay you to do that for me." You go, "Cool, it's $500, and I accept PayPal, Venmo, check, or cash." The better you get, the more testimonials you collect, the more you can charge going forward, right? But once payment is received, you really just wanna interview 'em real quick to collect all the info you need to beef up their listing. Services offered, coverage area, hours of operation, address, email, phone, website URL, every possible picture they can send ya, etc.
Then you literally just go into their shell-of-a-listing and enter all this stuff in, start the verification process if need be (Google will send 'em a postcard with a special code in the mail, so tell 'em to be on the lookout for that), maybe put a process in place to get 'em some more 5-star reviews, and voila, within a few weeks, they should see their listing jump to page one whenever a relevant search is made in their area. If you're worried you won't be able to deliver the goods, you can offer a money back guarantee.
So yeah, it's legit. You can absolutely make money with this. But of course, it never goes as smoothly as the guru wants you to believe. Imagine cold calling these folks. Think they're gonna be super thrilled to hear from ya? Probably not. They've been spammed to death by every local marketing company known to man, and they've probably been burned by a few already, so this is not gonna be an easy sell. Which is why we prefer to get a foot in the door by offering results in advance via Google organic. See below.
TRENDING: How To Dominate Google Organic