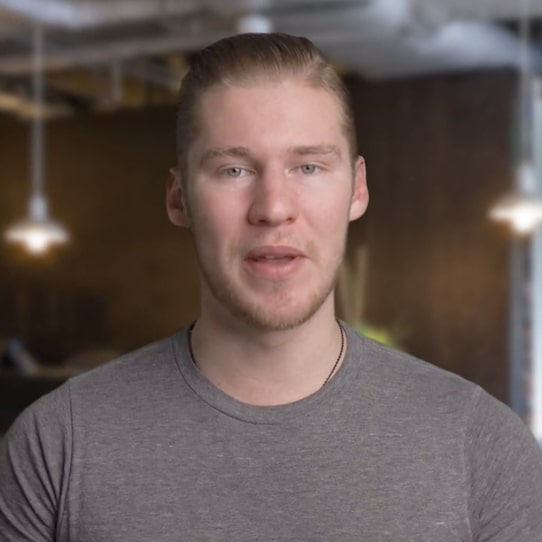 Michael Murray from Benzinga.com says, "Did you know that nearly all price changes of 10% or more result from a single news headline? Which means that having access to the latest breaking news and actionable alerts before the market moves is the key to nailing more profitable trades faster. That's why I'd like to direct your attention to the fastest trading-focused newsfeed in the market which can pinpoint major stock price changes before they happen."
NEXT: Compare This To Options Trading
"Our experts have spent the last 11 years building the Benzinga Pro platform to power our trade alert services," Michael continues. "In fact, it's the only newsfeed in the world that allows our top analyst, Nick Chahine, to deliver double digit gains with an average win rate of over 90% on his recommendations. Which is unheard of in the industry but that's what's possible with our breakthrough market timing system that combines the fastest newsfeed with expert trade analysis and setups."
"Imagine nailing winning trades 9 out of 10 times with the potential for consistent double digit returns. See, most investors only find out about these opportunities after the price already takes off. By then it's too late. But with our market timing system, combining the fastest newsfeed in the market and trade alerts from our top analysts, you could make gains as high as 338% without breaking a sweat. Enough to turn every $2,500 invested into $10,875 in one month."
Do you have to be a trading expert to use it? Nope. It's dummy-proof. See the early alert, get in before everyone else, ride the wave, get out before it peaks. Easy peasy. And there's no need to watch the markets all day long. As far as Team Benzinga's concerned, this is the only way for regular investors to profit from double digit stock moves before most people even know what happened. Michael shows how they used their newsfeed plus expert analysis to cash in on a 159% Spotify gain last summer.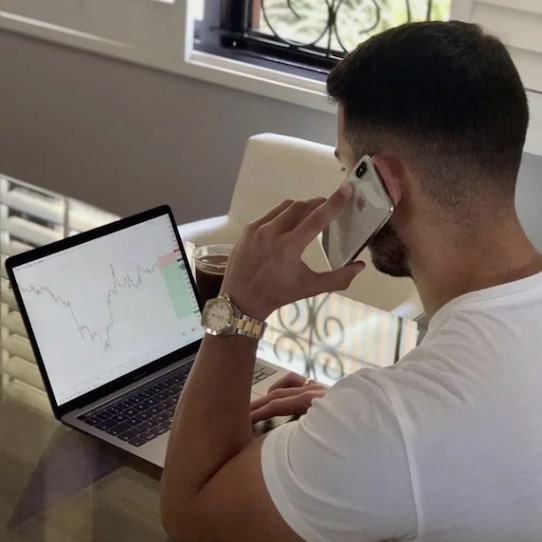 But man, they're really doubling down on this 90% win rate claim. "With Nick's analysis and research," Michael adds, "9 outta 10 trades bring back an average of double digit gains. But sometimes he even finds a few triple digit winners along the way. All you do is get in right before the news triggers a price move, get out right after the price spikes, and cash out with a hefty gain, usually within a few days. Then rinse and repeat without trying your money in the market for the long term. More income, less risk."
How great would your life be if you were bringing in steady profits from these swing trades? With an average hold time of under two weeks, you could easily match or surpass whatever you're making at your job or in your business currently, right? That extra income could be used to pay bills, get outta debt, take a few extra vacations per year, or just sock it away for retirement. And yes, it's certainly possible with a steady stream of double digit winners, promises this Michael dude.
The pitch culminates with an offer to join Benzinga Options, which normally sells for $529 a year, but today you can get it for the steeply discounted price of just $14 a month (which is $168 a year). Upon checkout, there's an upsell for their Stocks to Watch newsletter for a one-time fee of $47. And I'm guessing there'll be more garbage you can buy once you're in. If you can't tell, I'm not a fan of these types of trade alert services or the way they're marketed. I'm 90% sure they don't win 90% of these trades. LOL.
TRENDING: How To Create Residual Income Online