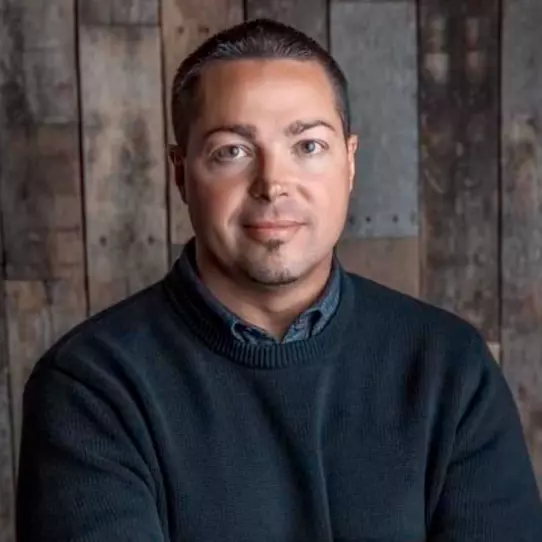 Luke Sample believes he and his business partner, Jon Shugart, have the best way for the average person to make money online. "Not only the percentage of people who make money with this," he says, "but the amount of money they're making is absolutely huge. You compare that with the skills that's needed with this, which isn't much; the time that's needed, which isn't much; and there is nothing you're ever gonna see that's even close to this. Period."
You don't need your own website or funnel, either. No paying for ads. The traffic's already taken care of. You can do it from anywhere, as long as you've got your phone or laptop handy. No experience required. If you can follow basic step-by-step instructions (or outsource 'em to someone else), congrats, you're more than qualified, Luke says. Alright, so what is it, right? Well, as the name of the program implies, it's got something to do with profiting off of books. Specifically, flipping them on Amazon.
So you buy any type of book, whether it's a used textbook or a Stephen King thriller or a children's coloring book or anything in between, right, and then you list it for sale as an Amazon Prime product, for more than you paid for it, obviously, and if someone buys you pocket the difference after Amazon takes out their fee. Don't worry, you won't be storing boxes of books in your garage and running them to the post office yourself; good ole Amazon will handle all the storing, picking, packing, shipping, and support for you.
Next question: where'll you get these books from, for cheap, right? Anywhere, Jon says. Offline at your local bookstores or garage sales or thrift stores. Online via eBay, Etsy, Facebook Marketplace, ThriftBooks, et cetera. Or you can even pluck 'em right off Amazon, if you're savvy. What happens a lot of times is, if a book's selling as a non-Prime item, it'll be super discounted because, well, nobody wants to buy anything that's not Prime. So you can scoop those up, relist 'em as Prime, and charge a premium.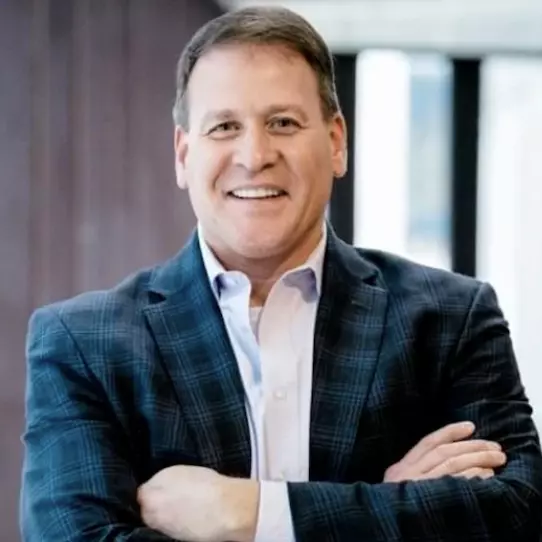 In fact, Jon and Luke have some shiny software you can use to do just that: find good books to flip right there on Amazon. If you'd like in-depth video training on this business model, weekly support, and a license to use their find-bargain-books-on-Amazon software, schedule a sales call with their team. Word on the street is Book Profits will cost you $3,500 for tuition and coaching, then another $297 per month, ongoing, for as long as you wanna keep that software active. I couldn't find anything about a refund policy.
Now. Is anyone getting results with their system? Apparently, yes. Mehran, for example, wrote this in their private Facebook Group, "Just reached a milestone: 1,000 books sold and $50k in sales in about 15 months! Not as fast as our gurus and mentors, but not bad for doing this part-time and with limited time. I just wish I would've started using a prep center [to get the books ready to ship to Amazon's warehouse] sooner. Saves me a lot of time. Thanks to Jon and Luke for their continuous support."
Another dude, Victor, added, "I just rolled through $80k last night. Next stop: $90k. Absolutely humbled and amazed that a retired high school Band teacher who had never made any money online before could actually do this business. I feel blessed that I found this by accident. At first, my wife thought I was crazy for buying and selling books online. Now she's asking me, 'So what were your sales today?' Apparently, she's on board now that she's got extra cash to spend!" Verdict? Seems like a solid offer, but I do worry about saturation.