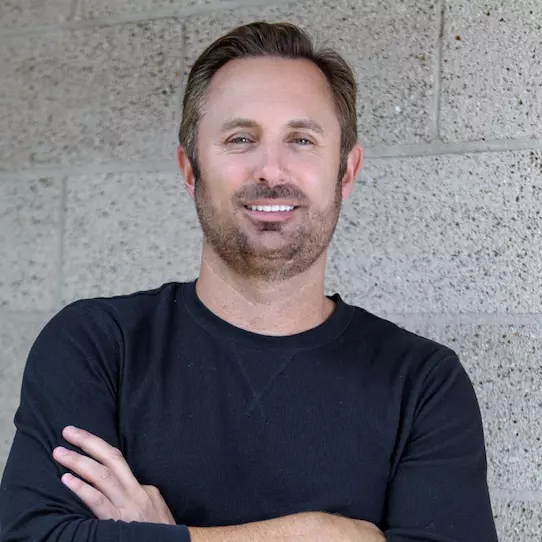 Justin Brennan prefers multifamily over single family and short-term rentals. His company, The Brennan Phole Group, owns 500+ apartment units. Would you like to know how to find, structure, underwrite, and close your first apartment building, all the way up to 100+ unit deals? And how to leverage other people's money to buy with just 3% down using FHA loans? Then you need to know about Justin's latest project, Multifamily Schooled, the premiere education platform for learning how to invest in apartments.
"In the last four years," Justin says, "I made the transition from being a full-time realtor to really being a full-time multifamily real estate investor. I'll show you how you can invest in apartments even if you've never really bought any real estate before, while still maintaining your W2 or your self-employed job. All the while planning your exit strategy to financial freedom. You see, I know how hard it is to hustle, making money to provide for your family, feeling like it's never enough. Or there's not enough time in the day."
"Most people aren't able to even dream of owning apartments," he continues. "Let alone owning multiple apartment complexes. Because they think they need millions to get started. And it seems like a daunting process. I totally get it because I thought the same thing too. Until I got mentored and was shown the ropes to buy my first multifamily for $450,000 back in 2011. Right? With 10% down and sold it for over $1 million bucks. But you can acquire multifamily units with really as little as 3% down, maybe using FHA or OPM."
Expected returns? Maybe 8-15% cash on cash. Which, to me, is about as exciting as elevator music. But go on, J, I'm listening. "Whether you wanna stay small or go big, I can help you," he adds. "I can guide you through the nuances and the hurdles that I went through and where I'm at today. Most people, they don't have a business plan. They get stopped by a lack of knowledge, the imposter syndrome, right? A lack of money or motivation. Your willingness to make this happen is gonna be the biggest driver."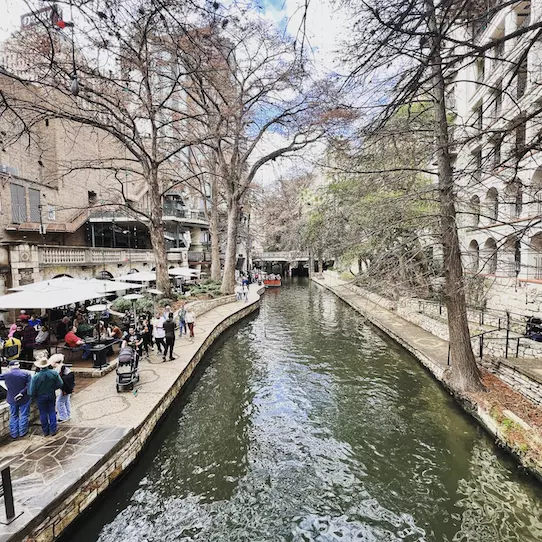 Whatever mental or logistical roadblock you're facing, Justin's gonna pound it into powder for you. His mentorship includes self-paced video modules, weekly live coaching sessions with Justin himself (not some $20 an hour hired coach that's never actually done it), a private community, accountability, tools, templates, checklists, PowerPoint pitch decks for raising money, and so much more. This program's packed to the rafters and the roof's about to blow. But how much is it gonna cost you, right?
Looks like it's $4,995. Pay plans may be available upon request. "My mission is to help 50 students this year," Justin says. "And I'm giving you a 60-day money back guarantee. But you won't need it. This program works so well because you get to learn from me directly. A regular guy without a silver spoon or a trust fund, who went from zero to 500+ units and counting. You need the knowledge, you need to know how to do this, but also, we're gonna help you identify your motivation and your bottlenecks."
What I liked: Justin, his story, his emphasis on mindset, transparent pricing, and a strong guarantee. What I didn't like: just the model itself sounds exhausting. Hiring a team, getting an office, setting up systems, managing operations, hunting for deals, analyzing them, raising money, legalities, taxes, just how complicated and slow-moving all of it is. Compare that to what I do: write something, for free, hit publish, rank it at the top of Google, forward the leads, get paid. Ya know?