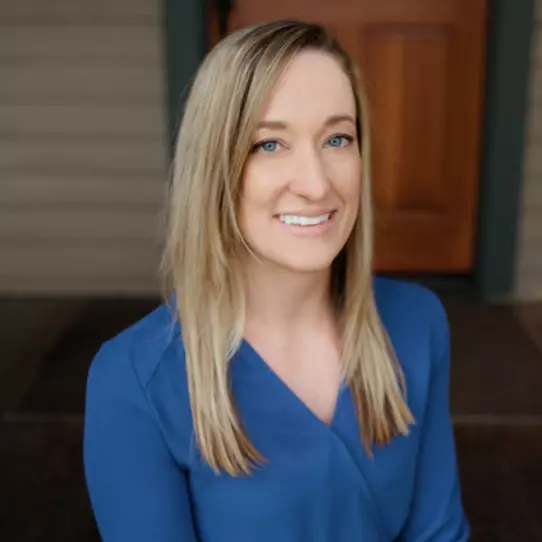 Robin "Jenny" Buckallew is a CPA from Meridian, Idaho, with a successful virtual bookkeeping business. She's 99% confident she can help you launch your own hyper-flexible bookkeeping business, without a license, degree, or any experience. You can work remotely and serve clients all over the U.S. You do not need to be great at sales to get these clients. Robin's 60 Day Bookkeeper course will teach you everything you need to know. Read on for my review.
With all the business models out there, why bookkeeping? For Robin, it just seemed like the fastest path to freedom. And she wouldn't have to sell makeup or supplements or essential oils to friends and family via awkward home parties and three-way calls; nor would she have to shuttle strangers to and from the bar, hoping no one pukes in her car; plus no inventory or crazy overhead; and with 28 million small businesses in the U.S. alone and countless more starting every day, the opportunity was massive.
"Something else I love about being a bookkeeper," Robin says, "is that clients are long-term. Once you get hired, people do not like to switch bookkeepers. More than half of accounting firm clients have been with them for eight or more years. And over a third have been with 'em for more than a decade, according to one survey. So when you do good work, clients will stick around, even when you raise your prices. I doubled my rates at the end of last year and all but three of my clients were fine with it."
Then there's the luxury of being able to work whenever, wherever, as long as you're connected to WiFi. Startup and fixed costs are low. You're not paying for a storefront or hiring a bunch of employees or investing in all sorts of software and tools. (Clients will pay for their own QuickBooks Online.) And that's why Robin's margins are about 62%. Okay, but if it's so great, why share your secrets everyone? Simply put, there's more than enough to go around, Robin claims. That, and she loves seeing other people win.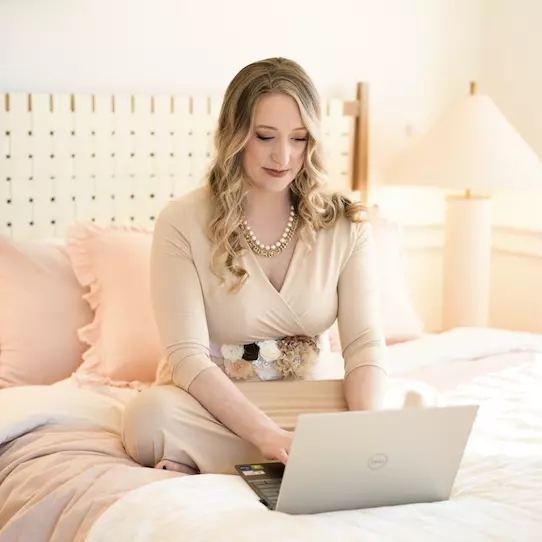 "Now, it is a fact, you can't start a bookkeeping business if you don't know how to bookkeep," Robin admits. "But you don't need to be special or gifted or a math genius to learn. And you know what else? You do not need a college degree. Nor do you need to be a certified public accountant or a tax preparer. Honestly, I don't even prepare taxes. Never have, never will. You also don't need to charge low prices to compete. All you really need is a desire to help small business owners and attention to detail."
And it should go without saying, but you need to be honest and trustworthy and willing to ask questions. You have to be able to understand your clients' businesses and follow-up on any of their transactions that you're unsure about—that way, each expense, for example, is coded properly. But yeah, if you have those traits and once you learn the basics of bookkeeping, figuring out QuickBooks is a breeze. From there, it's all about marketing yourself and signing up new clients, right? So how do you do that?
You can create a profile on Upwork and pick up your first client or two that way, Robin says. Then, QuickBooks has a ProAdvisor program you can sign up for after you pass an exam to prove you know what you're doing. Then you can get more advanced, set up your own website, start doing social media marketing and even run paid ads if you like. Robin can guide you through every step. Her 60 Day Bookkeeper course costs $997 or $197 a month for 12 total installments.