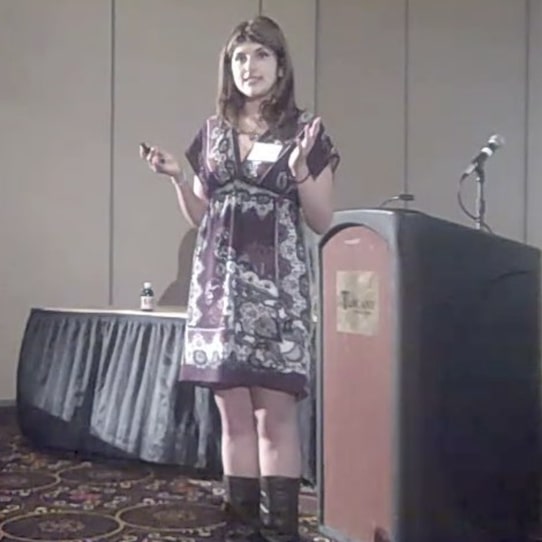 Rachel Rofe is a print on demand expert. She sells a course called Low-Hanging Ecom which teaches you how to slap catchy slogans on simple items like coffee mugs, list them for sale on Amazon, Etsy, eBay, and Shopify, have a third party company fulfill the order, and make money off the margins. In this article, I'll review one particular niche she's really been exited about lately. And that is, selling custom candles on Etsy. Read on for her hot take.
NEXT: Watch This Video For A Smart Alternative
So what types of candles sell really well on Etsy? The first category would be candles with funny phrases. "So, depending on your sense of humor, funny phrases can be anything from crude and rude to clever and a play on words," Rachel says, before offering up some examples. "Smells like the last F that I gave" or "I wonder if bacon thinks about me too" or "Every great mom says the F-word" or my personal favorite, "Smells like freshly signed divorce papers." Classic.
Another candle category that does well is party favors. Think bridal showers, weddings, bachelorette parties, baby showers, and so on and so forth. "Thanks for coming to Abbie's bridal shower 2022" or "This wedding is going to be lit" or "Bridesmaid (noun): A best friend who is like a sister; someone a bride's big day would be incomplete without" or "Amelia & Gabriel 5.20.22" or, well, you probably get the idea by now. The options are endless and you're able to give customers exactly what they need.
Also, consider astrology candles. "So this could be a really fun idea for people who like their zodiac signs," Rachel explains, "and you can make candles based on someone's sign and the qualities that each one has. So for example, you can Google 'qualities of a Libra' and pop them on a candle. You can also do personalized candles. If you're inside Low-Hanging System we've got training on how you can do personalized items. Like for someone's birthday or whatever."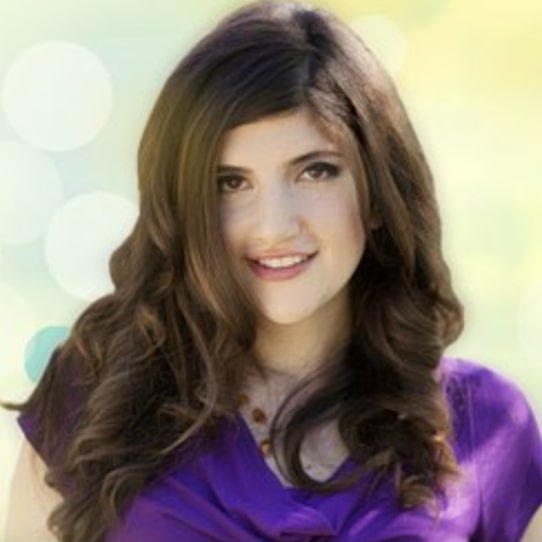 Then you got candles with inspirational messages. These'll do well in your Etsy store too. "So people often light candles to create like a calm, zen atmosphere," Rachel says. "And so they might like candles that say soothing, reassuring things like 'Abundance' or 'Self-love,' 'Joy,' 'Peace,' 'Gratitude,' 'Positive energy,' 'Focus,' 'Clarity,' 'Hugging a star,' 'Good vibes only,' that kind of thing. It would also be a really nice thing to get as a get well present. A candle just has that special zen ability."
Another way you can sell candles is as gifts for special events. Again, birthdays, anniversaries, house warming, graduation, promotion, new job, retirement, and the list goes on. Or you could always sell candles speaking to specific people. Candles for mom, dad, brother, sister, husband, wife, girlfriend, boyfriend, coworker, accountant, lawyer, teacher, dentist, coach, neighbor, therapist, side chick (kidding, just making sure you're still reading), et cetera, et cetera.
Last, don't sleep on personalizations. No, they're not as low-hanging, but there's still plenty of profit for things like someone's name, birthday, anniversary date, custom phrase, or you could include a special image, or anything else you can come up with. Maybe they took a trip to Miami and you could say, "Light this to remember our time together in Miami" or whatever it is, right? Awesome stuff as usual by Rachel Rofe. Subscribe to her YouTube channel for more print on demand best practices, answers to FAQs, and advanced tips.
TRENDING: How To Rent Out Itty-Bitty Websites