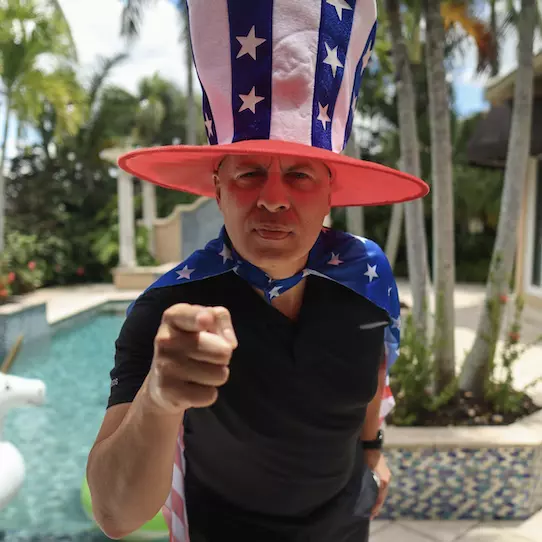 Cris Chico can show you how to find and flip properties using only your cell phone and laptop. No need to drive for dollars, send out expensive direct mail pieces, cold call, blast out spammy text messages, or even meet with a single buyer or seller, ever. Short on cash? Not a problem. You won't have to come out of pocket for down payments or deposits. Perhaps best of all is you'll be dealing with warm, friendly prospects who reached out to you.
Sounds too good to be true, doesn't it? Oh but it's not, Cris says. And rather than ask you to take his word for it, he'll prove it with a recent case study. You see, he just did a deal that netted him $15,000. Here's how he found it. Rather than compete with all the other real estate investors in his area, who are all using the same slow, outdated tactics, he searches the entire country. Oftentimes, Cris'll find something in a smaller market that's being ignored by everyone else.
Which is what happened with this particular deal. It was located in Temple, Texas. Ever heard of it? Yeah, me neither. It's an itty-bitty town near Austin and Waco. But the way he came across it was actually pretty brilliant. He just ran a simple little Facebook ad, targeting the entire United States, which basically said, "I'm looking for homeowners who want to sell their home fast, for cash, and without having to fix it up." Someone in Temple, Texas, clicked on the ad, entered their info, and expressed their interest.
Cris and his team were immediately notified. They called the person up. The person said the property was in bad condition but they had no interest in fixing it up and listing it with a realtor. Too much work, and it would take too long. They were hoping they could collect a check within 30 days and move on with their life. Basically, a dream scenario for Mr. Flip Anywhere. So yeah, the guy was hoping to get $60k; Cris negotiated all the way down to $30k; then immediately started looking for a buyer.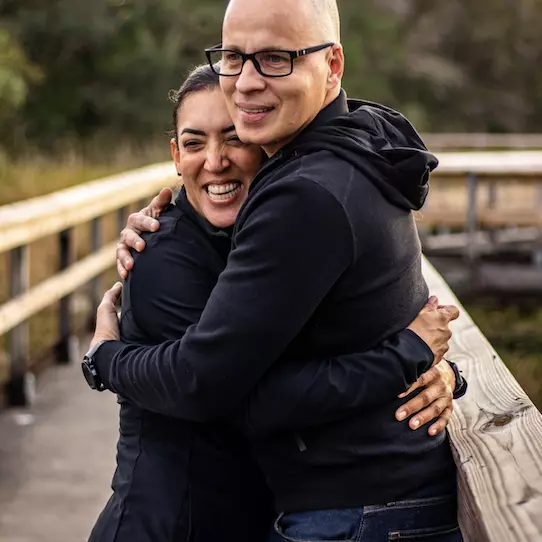 For finding buyers, Cris's go-to tools are InvestorLift and Propelio. Or, if money's tight, you can also scour Facebook Marketplace and even Craigslist. Anyways, then he used HomeJab to get photos of the property. This was ideal because the dude was still living there and didn't want potential buyers showing up every few days, wanting to tour the place. "We showed the photos to a few different investors and started to get offers," Cris recalls. "Eventually, we sold the deal for $15,000 over our asking price. Meaning, a $15,000 assignment."
Cris admits, it wasn't just him that made this happen. He's got a gal, Jean, who manages every deal he does. Anissa assists in leading the rest of his real estate team. Amanda was the acquisition manager, and in charge of the deal from beginning to end. I guess it's true what they say. Teamwork makes the dream work. But to recap, Cris never had to visit the property. He never met with the seller or the buyer. All communication was done via email. An ugly Facebook ad brought in the lead. And the tiny town was key because Cris had zero competition.
Wanna learn from Cris? He's got just the offer. His Nationwide Wholesaling System course; an Instant Credibility Toolkit; his best-performing Facebook ads and images; a done-for-you lead capture page; a Crush Any Objection training; private communities you can join; live weekly Q&A and coaching calls for six weeks; and more. If all this did was help you get your first or next virtual real estate deal, Cris believes this is easily worth the asking price of $1,997 or three monthly installments of $797. My only concern: How much will you blow on ads before that dream scenario (Cris just described) plays out for you?