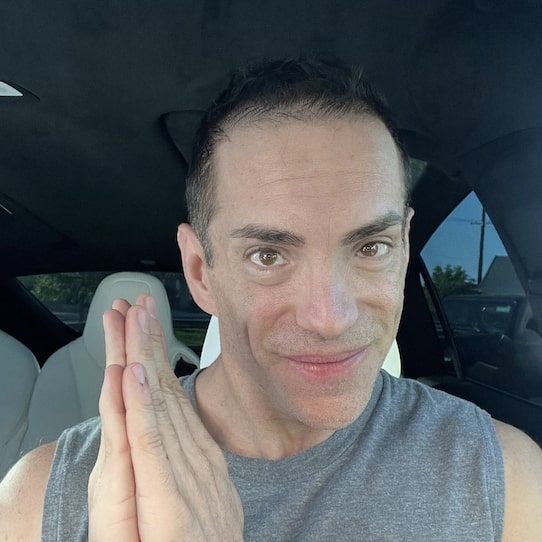 Jeff Lerner is the founder of Entre Institute and author of the self-help book, Unlock Your Potential. Before that, he was a promoter of several companies that were considered schemes and shut down by the FTC. What's crazy to me is everything he's doing now, at Entre, is eerily similar to those companies. This "Class" I'm about to review is the first of many programs he's gonna try to sell ya; each one goes up in price until your credit cards are maxed out.
NEXT: Compare This To Entre Training Class
To me, it looks like a bunch of random digital products thrown together. The ENTREpreneur Orientation, The Success Path Masterclass, The Way Doctrine (like huh?), your own Success Advisor, The Nation Community, The Life App. Is the goal just to give you lots of stuff so you feel like you're getting a good deal? And notice how there's all this talk about becoming a millionaire but there's no mention of what you'll actually be doing to make all that money? Like what's the business model?
And then, yeah, Jeff's rags to riches story; the countdown timer; the "$1,066 worth of free training and bonuses"; just the old, slimy, guru feel of it all, with the red headlines and yellow highlighter; and then after you scroll for miles, of course, you got all the disclaimers at the very bottom, in small print, which basically says "nothing you just watched or heard or read is necessarily true." I'm just not a fan of these all-hype-no-substance sales letters or the $30k in upsells (give or take) after you buy the Entre Training Class.
The few video testimonials on the page don't help much. There's Ryan, a former Army medic, who, when he got out, ended up homeless. Found Entre, totally turned his life around. What's screamingly funny about it though, is he says he appreciates how Entre's not one of those get rich quick programs where they promise you'll become a millionaire in no time. Ryan, buddy, Jeff's been driving paid traffic to this funnel for at least two years with an eBook called The Millionaire Shortcut. (Zero irony!)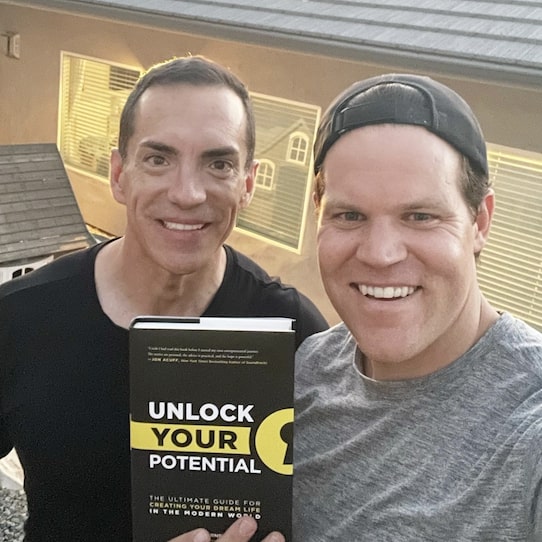 The next review on the page comes from Jessi Smith, 36 years old, lives out in LA. Works in the restaurant and catering business, lives a pretty good life, but Entre's making it great. Says she's attempting to build an agency of some sort, had three meetings, closed three clients—totaling roughly $4,500 a month in recurring income. Not enough to leave her day job, but it's exciting, inspires confidence, and who knows what the future holds. Okay, so I actually like that one; it's believable.
Another guy, Jordan, says, "Jeff and the folks at Entre did a great job of making it clear that you could come in with no experience. And when I came in, my path was a little bit different. I went through the affiliate training, I learned all these marketing techniques, and now I'm able to articulate with my clients because I went through that training and I understand what makes these solutions effective. It hasn't been glamorous but if you dedicate and commit, things will happen almost organically." Jesus. Jeff junior with the word salad.
Then there's Rebecca, who, after a surprise pregnancy at 45, knew she needed to make a change. Joined Entre, started a YouTube channel, uploaded videos for nine months straight, finally had a $2,000 month. Hopes she can do that every month from here on out. Pause. Here's my thing. Jeff says 226,293+ entrepreneurs have bought this Class. And THOSE are the best results anyone's gotten? A couple of people who're making very part-time income? Millionaire Shortcut, my booty.