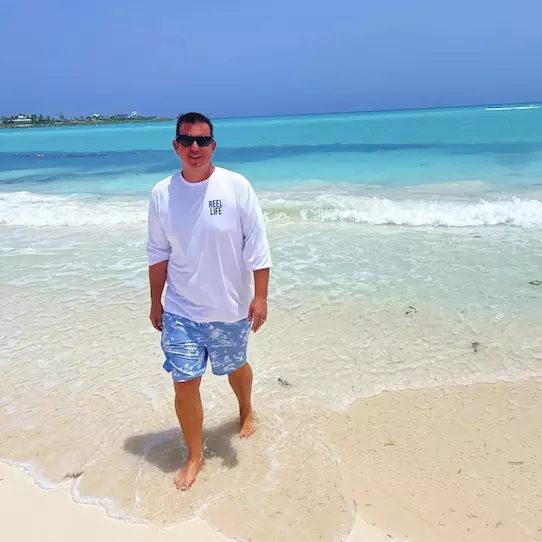 Coach David Huffman doesn't care about AI, tech, the latest and greatest CRM, that sparkly new website or that revolutionary text campaign. All irrelevant.
People still buy and sell houses for exactly the same reasons.
They need a new home, a bigger home for their growing family. Or they're downsizing. Or relocating for work. Right?
Those are the fundamental reasons people buy and sell real estate.
And the better you get, as an agent, at focusing in on those things – not the market or the shiny new software – the better off you'll be.
"Get back to focusing on the consumer," David says. "'Cause the consumer controls everything. Not the industry."
David considers himself "nobody special." He's from a small town in Arkansas. But he does know real estate.
Since 2002, he's personally sold more than 1,200 homes. Production is his pedigree. That's what he knows how to do. Turn clicks into closings.
Now he's teaching his methods to other agents. Many of his students now sell over 100 homes a year; several have had six figure months in commissions. And no, they're not luxury agents selling multi-million dollar properties. We're talking maybe $10,000 commissions on average.
Step 1 is to get more leads coming in. David likes Google pay per click ads, where he averages about one closing for every $600 spent; and he likes Facebook ads, where he averages about one closing for every $400 spent.
No, there's no holy grail for residential real estate leads. Whatever channel you use, it's gonna be people raising their hand, saying they might be interested in buying or selling their home. Yeah, they might be a bit watered down. Every other agent and investor wants their business too.
It's always gonna be that way. Just accept it.
What really needs to change is the way you look at those leads. The way you talk to them. Follow up with them. What questions you ask them. How you segment them.
Take responsibility. Stop saying the leads are garbage, work 'em properly, and only worry about ROI.
Who cares if you had to deal with a few flaky people if $700 in ad spend turns into a $7,000 commission, right?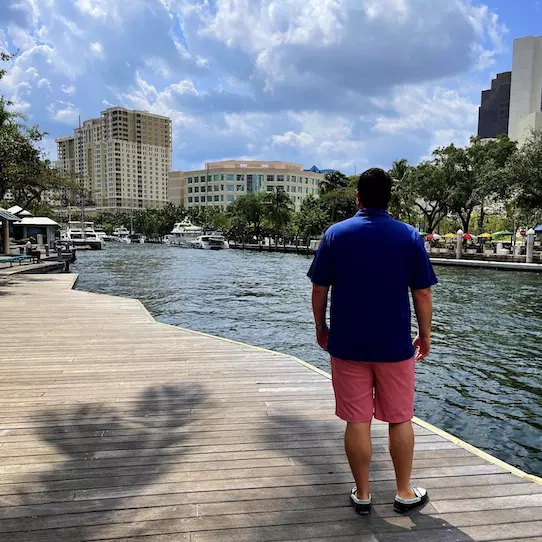 Step 2 is to switch from selling yourself (you, your name, your brand, your qualifications, how you'll get 'em top dollar and close quickly, which is what every other agent is saying) to selling a program that can stand on its own. Your VIP Seller System, for example, which sets you apart from everyone else.
Now give 'em a reason to act now and tell 'em what they'll be missing out on if they don't, and you'll be surprised how much faster and easier you can close deals.
Step 3 is to simplify. Look at everything you're doing during the day that's not producing results and stop doing it.
All David does? He runs ads. He lets technology sift and sort and market to the leads and bubble up the best prospects. They're asked to book an appointment. And he closes. That's it.
"Inside of my program, Closings On Demand, I've literally built an operating system that dumbs everything down and takes the guesswork out of it," David says.
And that brings us to Step 4, which is you need help implementing all this. Coaching is great for ideas and motivation and accountability, but all the work still falls on your shoulders. An implementation company like COD can relieve some of that pressure.
Cost to join? You'll have to book a call to find out.
But David was a breath of fresh air. Brutally honest, no hype, no gimmicks. Loved his presentation.