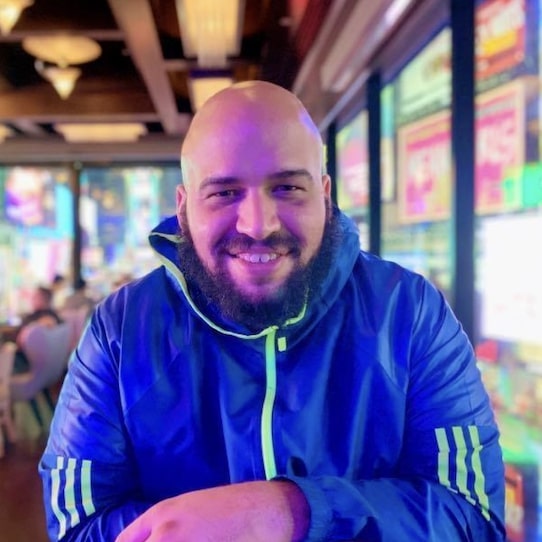 Carlos Corona Jr built a million dollar pay per call business in less than six months. Flight booking calls, to be exact, where each call earned him anywhere from fifteen to twenty bucks. He says it's the lazy way to achieve digital marketing success. No pitching clients, no retainers, no fear of randomly losing contracts ever again. Carlos is the founder of Unik Media Group (UMG), a digital performing marketing agency that serves advertisers and publishers alike. They have been in business for ten plus years.
NEXT: Run A Pay Per Call Agency With Free Traffic
Carlos sells a program called The Ultimate Pay Per Call Course For Flight Bookings. The cost is twenty-seven dollars. It is unclear as to whether or not there are any upsells. Upon purchase you can start going through the video tutorials immediately. It's entirely self-paced. You get access for one full year. If you are unhappy with the course, you can email support within thirty days to get a full refund. There is a private Facebook group for all members.
Course contents are as follows. After a brief intro video, there's a link to request access to the Facebook group. Once you do that, it's time to begin creating your digital assets. There are resources and steps for buying cheap domains and cloud hosting, as well as setting up your landing pages. Next, scaling with paid traffic. There's a video on how to use Google's Keyword Planner. Another on building your negative keyword list (words you don't want your ads shown for).
There's a video on how to adjust your bids based on what type of device a user is on. Mobile, tablet, or desktop. As well as ad optimization based on someone's location, language, what day, and even what time it is. You'll learn how to use a phone tracking software and tie it into Google so that everything's nice and neat and it's easy to see what's going on. Which ad groups are working, which aren't, how to turn up the winners and cut the losers.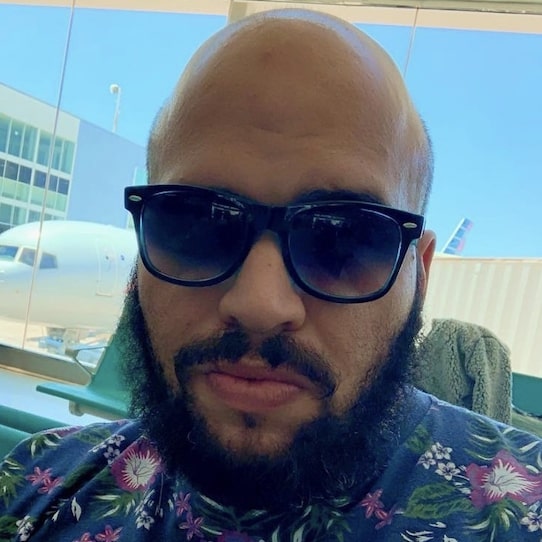 Carlos shares his winning ad formula. You'll discover how to increase your quality score to get cheaper views and clicks. Plus what type of ad extensions you should create and how to do it. Callouts, text, snippets, and so on. Extensions can be game changers. Carlos hooks you up with a Google ads voucher for a hundred and fifty bucks. Applies only if you've never advertised with Google before. You must spend a hundred and fifty first in order to redeem.
Carlos helps you register for different networks, including his own. He teaches you how to actually sell your calls. His team will gladly buy yours and pay you out, weekly, if you want to go that route. There's training on how to join specific offers and setup call forwarding and tracking. There's a hack where you can change the area code someone sees based on where they're at in the world (so that it looks local to them). You can also pass their info on automatically to whoever is taking the calls.
Carlos has an advanced spam blocking technique he shares as well. This is key because in this space it's not uncommon to have a competitor try to take you out by spamming your number with thousands of bogus calls. As bonuses, Carlos has two other vouchers: one for Microsoft ads and one for Snapchat ads. "It's a pretty simple concept, very very profitable," Carlos says. "My team thinks I'm crazy that I'm giving away the secret sauce. Whatever. You guys take it and run with it."
TRENDING: Rent Money From Simple Little Websites