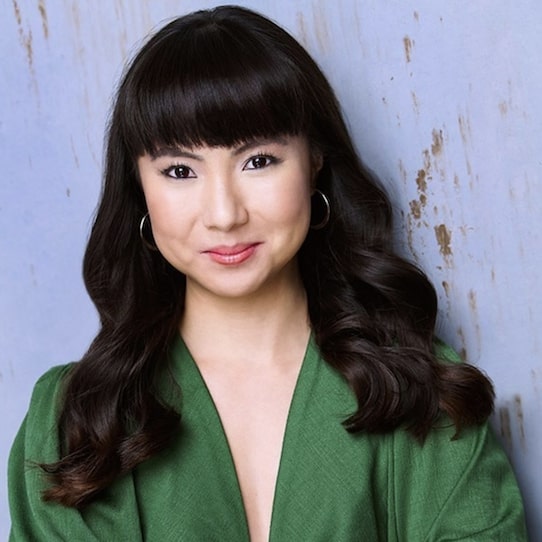 Mei Pak is the owner of Creative Hive Co. and Tiny Hands Jewelry. She's a gamer, foodie, and actor. In addition to English, she speaks Chinese, Indonesian, and can do a nice Singapore accent if need be. She sings, plays the violin, as well as the piano. She teaches other creatives how to earn a consistent income online selling handmade goods. And it's not by putting all your eggs in the Etsy basket. In fact, Mei says that's probably the biggest reason you can't get past five figures a month.
NEXT: Compare This To A Handmade Business
"Etsy is no doubt a great place to start," Mei says, "but it's the worst place to be in if you eventually want to scale your handmade business to five figures per month or more. Here's why. Etsy is charging every seller a twenty cent listing fee per product listing, five percent transaction fee on each transaction, and three percent payment processing fees plus twenty five cents per transaction. Oh wait! You still gotta minus off the cost of goods sold."
"Plus the shipping cost that Etsy forces you to fork out on your own," she continues. "After factoring in all of the seller fees, cost of goods sold and shipping fees, you're probably only making a few bucks on a, say, fifteen dollar product. The harsh truth is Etsy doesn't care about you. The more items you sell, the happier Etsy is because Etsy's making more money than you are making for yourself. They don't care if customers can't remember your shop name."
Mei explains how it's almost impossible for small handmade business owners to establish their own brand on Etsy. Mei has had her fair share of poor experiences on Etsy. She wants to help handmade makers like yourself to earn what you truly deserve. Mei's secret strategy is responsible for one-point-one million in personal sales. Without being reliant on Etsy, without having a big audience, or spamming social media or spending thousands on ads.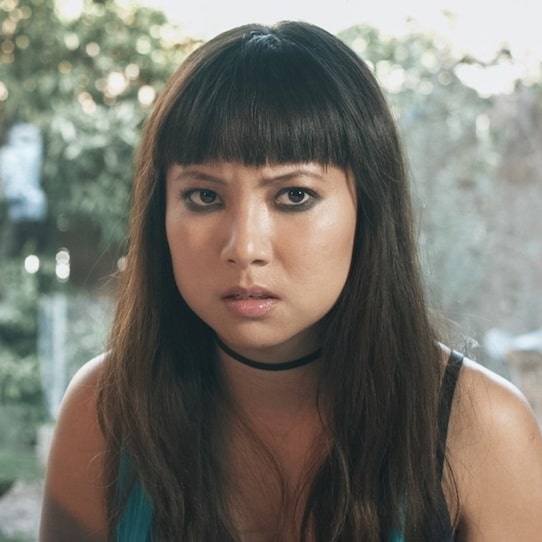 Even if you're just getting started, Mei can help. She can show you how to get thousands of free customers every single month. That's right. No need to spend a single cent on marketing. One tactic made her thirty-seven thousand one hundred and nine dollars with less than a week's worth of work. Leverage it yourself to turn strangers into customers who adore your brand. She'll teach you how to set up your own online store and automate it so it makes steady sales.
The best part about automation, of course, is you get to make money while you sleep. Most artists never experience that because they love creating, hate selling. What choice do you have, then, but to rely on platforms like Etsy with built-in buyers? Well, Mei has cracked the code to traffic generation. It took eight long years and lots of trial and error to figure it all out. But it was worth it. She was able to take a brand new business and scale it to nine hundred K in revenue in under a year.
"And now I want to give back to the people in the community, just like you," Mei says, "who love everything handmade. I want you to keep doing what you love and stop worrying about the things that will slow you down. I genuinely believe you have the potential to grow your handmade business. This [course] will be the missing piece to grow and sustain your business while you continue doing what you love." A Sale A Day Business System costs nine-ninety-seven or three payments of three-ninety-seven.
TRENDING: Earn Recurring Income With Websites