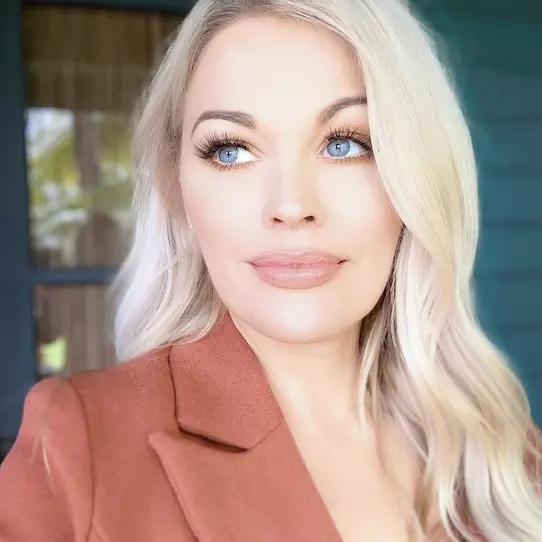 Cynthia Garcia has perfect hair and perfect eyes and perfect lips and perfect makeup and is always dressed perfectly even when she's just lounging in her perfect home. 
She has the perfect rags to riches story, too: from no running water to running an eight-figure business.
She wants you to pay her a ton of money so she can "certify you" as a life coach.
But if you're not perfect, like her, what are your chances of making a living as a life coach? 
Slimmer than Cynthia's waist is what I'd say.
She begs to differ though. She's been life coaching for 17 years. It allowed her to rewrite her story and she swears it can do the same for you.
Shift your identity. Create a life and career so good you're only jealous of yourself. Even if you think you can't, even if you doubt you have what it takes, Cynthia's here to tell you you do.
What makes her so confident?
She's already certified over 30,000 life coaches, she says.
If that's true she should be worth about $100 million given The Modern Life Coach School costs $11,997 (or $1,997 down then 12 payments of $997 billed every 30 days).
Cynthia wants ya to know she's been on The Today Show and Dr. Phil and worked with clients like Khloe Kardashian.
All's I've been on are antidepressants and my biggest client was this guy named Harley who owned a kitchen remodeling business. So again, I don't relate.
But Cynthia had to use an outhouse as a kid, that's how poor they were. She's straight out the dirt. No rich uncle. No fancy college degree. Didn't marry into money. She earned it, and look at her now, and so if she can do it…
To which I'd say: maybe so, Cynthia, but let's not act like you weren't born with the biggest advantage of all: beauty.
Plus she's got brains and confidence and she's articulate and driven.
I would trade the flushable indoor toilet I had growing up for the hand Cynthia was dealt any day.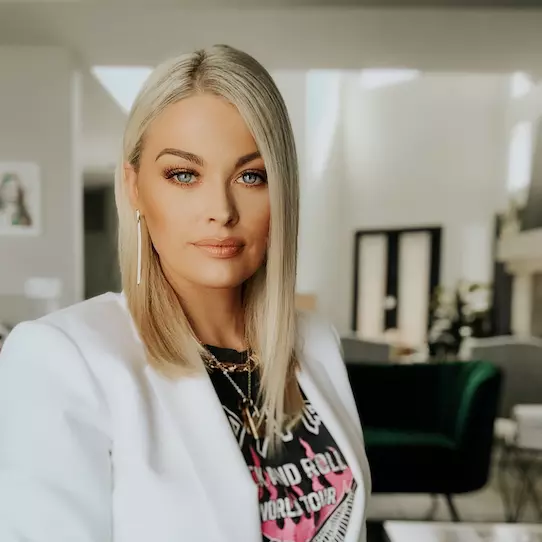 But I can't and neither can you.
So our next best option is to pay Cynthia about double what my car's worth to learn all about identity-based coaching and how to use it to help people and make a great living and pursue Perfection like her.
The Modern Life Coach School is the only program teaching this, Cynthia says, even though a quick Google search returns about 209 million results for the term "identity coaching."
Ignore that. Cynthia and her team have a world-class curriculum just waiting for you. Not only that but hands-on mentorship and step-by-step business building playbooks.
The most efficient, risk-free way for new and experienced life coaches to get clients and scale their business.
You'll go through everything and get certified and receive a done-for-you coaching model so you can hit the ground running.
This is a turnkey system, Cynthia says.
You'll get scripts so you know exactly what to do and say in every session.
They'll tell you how much you should charge for your coaching services.
They provide coaching agreements, email swipes, and social media posts to get clients.
They show you 100 different places you can find clients.
And so much more.
Cynthia wants to make it quick and easy for you to launch and grow your business. I gotta commend her for that.
It's a good offer if you believe in life coaching (I don't) and you have your crap together (I don't) and wouldn't feel like an impostor charging people big bucks to try and solve all their problems (I sure would).
But even then it's still way too expensive.