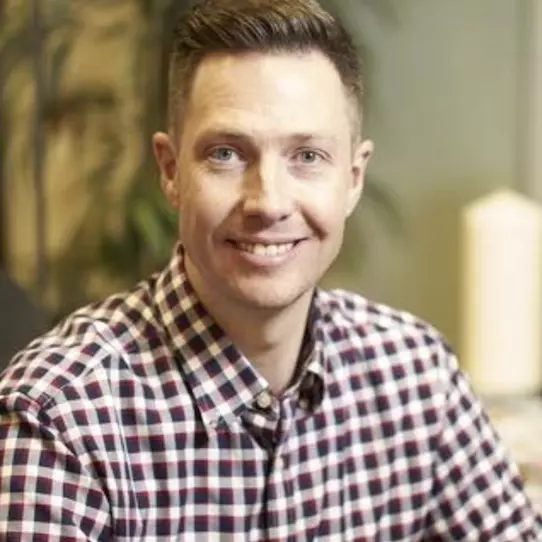 Luke Darling is earning $40,000 a month with AI using what he calls the AIVA Trifecta. It's perfect for anyone who wants to start or scale an online service-based business. 
Nobody's talking about this, either.
Why, because Luke's the one that developed it. And he's only shown it to a small group of people so far. 
Over the past decade Luke's been building a 7-figure marketing business in the real estate niche. 
When ChatGPT blew up last year, Luke realized he had two choices. Get on board or get left behind. He chose the former.
He knew this technology could help him grow faster and with less effort. So he committed to learning it, doing a year-long deep dive. How can I have artificial intelligence streamline everything I'm doing for my agency clients, he wanted to know.
It took a while but he figured it out. Now Luke's got a unique way of combining AI tools and plugins and programming plus the latest in online marketing software plus a small team of virtual assistants to run it all.
It's based around a simple $197/mo subscription service which makes it easy to sell to any halfway legitimate business owner, he claims.
Just keep signing up clients till you reach your monthly income goal. Luke's got over 200 currently.
The best part? You don't need to know diddly-squat about AI to make this work. You don't need to spend months or years becoming a marketing guru, either.
Luke will show you how to profit with your own AIVA marketing agency.
If only we knew what AIVA stood for.
But look, Luke gets it.
His name will never be synonymous with Frank Kern or Russell Brunson or Grant Cardone. He realizes that. But a 9-figure net worth isn't what he's after. Luke's content working a coupla hours a day, still making more than most doctors, spending the rest of the time with his wife and kids in good old Austin, Texas.
If you want something similar for your life, The AIVA Bootcamp was designed with you in mind.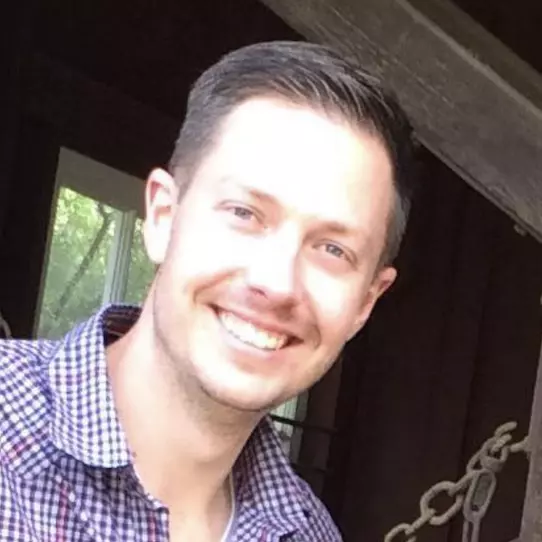 Here's what you can expect if you attend:
Phase 1: AI Basics – if you've never used AI before, this is where Luke brings you up to speed. Best tools, best practices, tips, tricks, and more.
Phase 2: The $50k/mo AI-Based SaaS Business – Luke breaks down his AIVA Trifecta, a trio of tools that will change the game for your work-life balance. Don't forget SOPs for repeatable and predictable results for your clients.
Phase 3: Scaling Your Client Base – how to close clients consistently even if you suck at sales. Install Luke's VA cold calling system that snags him one new client per week on average. Not to mention a referral strategy that nets him another 12+ clients per month without lifting a finger.
Phase 4: Support – retention, troubleshooting, testing, tweaking, and all the rest.
Access Luke via live calls and a members-only group where you can ask questions at any time.
Other digital marketing agency experts such as Robb Bailey, Mark Imperial, and Jason Hornung have taken the Bootcamp, Luke says, though I've never heard of the last two.
Plan on setting aside as much time as possible to launch. You should land your first client within 30 days. After that, you can drop down to a few hours of work per day, max.
Again, no special skills or experience needed.
Cost for The AIVA Bootcamp isn't listed. It's by application only.
Too many unanswered questions for me. AIVA? Total expenses? Job specifics? Talk to me.