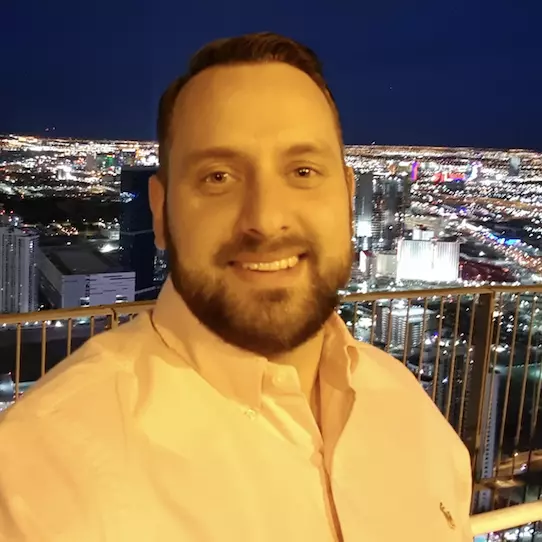 Affiliate marketing has changed. And that's why most affiliates struggle to make any money online doing it.
This, according to Dean Holland.
So if you feel like you've read all the articles and watched all the videos and bought all the tools and courses and tried all the blueprints – but y'ain't got nothing to show for it – listen up.
Dean has a new book out called The Iceberg Effect. It'll show you how he built a seven-figure affiliate marketing business, just by taking advantage of this industry shift.
And it's helped countless others go on to do the same, too.
Gotta say, I'm not feeling this guy's accent or the eye-straining yellow wall in the background of this video I'm watching, not to mention his peculiarly spooky vibes. Just wanted to air that out.
Contrary to what you might think, Dean argues, affiliate marketing isn't about getting more traffic or ramming people through your squeeze page or even having the right mindset and work ethic.
Huh? It's literally about all of those things.
"Here's the best part," Dean rambles. "Once you get it, and I mean really get it, you'll see that affiliate marketing really doesn't have to be that difficult."
"Now I'm revealing every bit of my secrets inside my book, The Iceberg Effect," he continues, as my inner cynic spills out of me. "And I actually wanna send you a copy – for free."
Is that so, Dean? Surely this isn't one of those "free plus shipping" deals, is it? The type where you slap on a preposterous S&H fee and then bombard us with endless upsells, much like your butt buddy, Russell Brunson, who wrote the foreword?
Looks like I'm onto something. Dean proceeds to ask that we cover "a tiny $7.96 towards shipping and handling."
Imagine if Amazon charged you $8 to ship out a book. Laughable.
But don't worry, as soon as you order, Dean's gonna email you a link to the audio version so you can begin listening right away.
The more he talks, the more I crave Lucky Charms. They're mag-ick-lee delicious!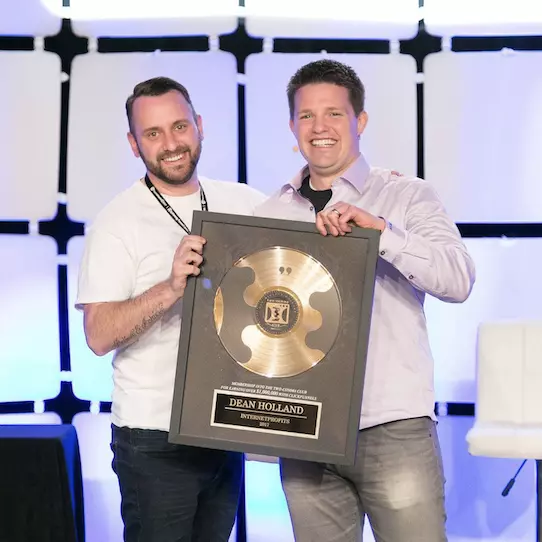 "If you are in affiliate marketing right now or you've been trying to build a business as an affiliate but without any major success," Dean picks back up, "this book is critical, essential reading."
More affiliates than ever are striking out, and most are oblivious as to why. What's the missing piece?
Grab Dean's dumb book to find out.
He's certain that this is "absolutely gonna be the catalyst for everything turning around for you, and you building that profitable affiliate marketing business that you've been looking to build."
In a different video on the sales page, Russell Brunson low-key admits he only got conned into associating himself with this leprechaun because Dean's been paying him like $10 Gs a year – for five years straight – to be in his Inner Circle. That explains a lot.
Also, am I alone here, gasping at the irony?
Dean's hawking a book, then layering on courses and coaching – aka, his own products – and preaching about how he rakes in millions as an affiliate. Hold up, Dean, your affiliate marketing seems to be MIA. Are you sure those big bucks aren't simply from being a guru?
I swear, if that chick who slept with my ex-boyfriend back in college dropped her purse and $8 fell out, I'd hunt her down and return it before spending it on Dean's book.
The only thing that's changed about affiliate marketing is that it used to be hard and now it's really hard. Oh, and you can spam TikTok with garbage videos to get traffic that won't convert.
There. Saved you $8. Plus $25,000 in upsells. You're welcome.