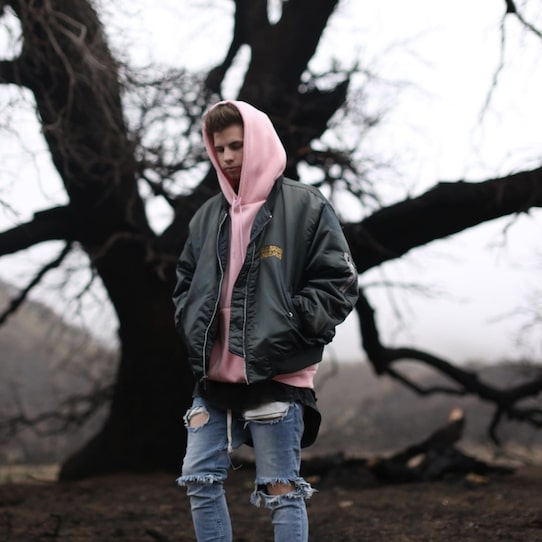 Hayden Ditto and Ryan Mathews are the guys behind Shurpa's, which helps ecommerce brands grow. Since they charge thousands of dollars for their course, a lot of people are wondering if they're legit or not. One client, Jake Portaro, is singing their praises. He joined, launched his new ecom store, and made a few thousand dollars in sales in just a couple weeks. He's been steadily growing ever since, hitting $14,680 in revenue last month. Read on for his review.
NEXT: Now Compare This To Ecom
"Honestly, it's been going great, can't complain at all," Jake told Hayden in a recent interview. "Did $14.6k in the last 30 days, so that was my best month in sales. Ever since I started [with Shurpas], it's kinda been just this slow, incremental increase. Which has been great. And I've been able to step back and let other people run my business, like you guys teach. Bought a new car, bought my girlfriend her engagement ring, so this process has really changed my life for the better."
"I gotta thank you and Ryan a bunch," he continues, "I gotta thank God because my whole business revolves around Him. But yeah, it's changed my life and I hope other people get to experience it the way that I did. But it wasn't all rainbows in the beginning. I ended up joining last summer, got Covid, and that threw my mind outta whack. I was stuck in a room for like two weeks, so that sucked. I actually asked for a refund. I was kinda lost. Took a step back, took a few weeks off, and kinda readjusted."
"The advice I would give to first comers is, it's a five week course, but you can't look at it in all five weeks, right? You gotta take it one week, one day at a time. And that's where I did better, is when I first joined I was like, 'Oh my gosh, I gotta finish this as quick as I can, if I don't do it in this amount of time I'm losing money.' Ya know what I mean? So really, you just gotta do the little things, ignore the big picture, one step at a time. Focus on the task at hand. And it'll all kinda just piece itself together."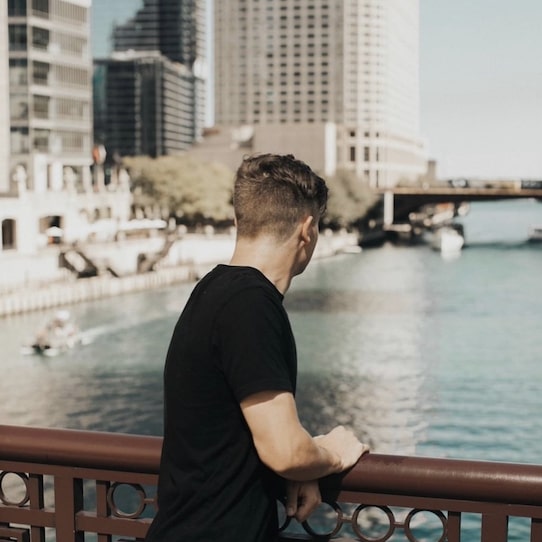 Even when the profits get bigger, there's gonna be bad days, Jake admits. You gotta deal with angry customers, messed up orders, not getting enough traffic to your Shopify store, the list goes on. It's a grind; don't think it's not. The ones who're seeing success inside Shurpa's are the ones who get up every day, regardless of how they feel, regardless of whether or not any new sales came in while they slept, and just put in the work. And they do this every single day, at least until they have a team in place.
With the right expectations and lots of grit, Jake believes almost anyone can do what he's done. It's not like he wasn't busy. Dude's getting his MBA, he's on his college baseball team. Plus, he had zero ecom experience before this, so he was learning literally everything from scratch. What about folks who're concerned about price? Shurpa's Uplevel POD program isn't cheap. Is it really worth the risk? Heck yeah it is, says Jake. "Remember, guys, it takes money to make money. Nothing is free in life."
Last thing is, don't cut corners. No matter what you're doing, give it your best effort. Whether it's setting up your Instagram or Facebook page for you new clothing brand, or designing your storefront, or picking the perfect print on demand t-shirt to put your logo on, or creating a TikTok ad, or whatever else? Don't move on till you love it. 'Cause if you don't, how will anyone else? Right? Anyways, based on this case study and other reviews I've looked at, here's my verdict: Shurpa's is definitely legit.
TRENDING: Make Money Without Physical Products