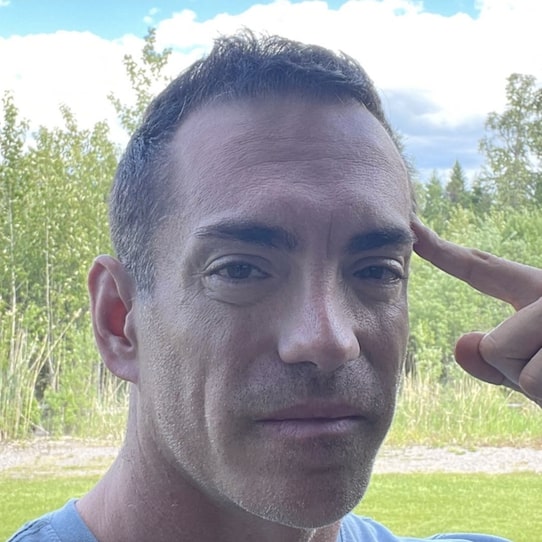 Entre Institute founder Jeff Lerner's putting something together called The Five Day Dream Business Challenge. Meaning, he's hosting five simple-to-follow training sessions all about how to build a home-based online business completely from scratch. It'll happen live, inside a "free" private group. Hundreds of folks who opted into Jeff's The Millionaire Shortcut email list have already registered. Should you? What do you need to know? What's the catch?
NEXT: And Speaking Of A Dream Business
Here's what Jeff and company have planned inside The Five Day Dream Business Challenge. On day one, he's gonna share the best way to launch a work from home business that fuels an epic lifestyle. "Because my family, my passions, the things that I love, that is what's most important to me," Jeff says. "Not just working all the time. If that's important to you? Then I know you're gonna love day one of The 5 Day Business Challenge." So far so good, so what's day two's agenda?
On day two, Jeff'll reveal how some of the most successful people in the world take action. People like Elon Musk, Oprah Winfrey, and Warren Buffett. And knowing that one simple thing makes building a reliable business so easy. Day three? Is all about setting up a laptop-based business that'll generate enough income to not just support you, but your kids' kids. Yep, generational wealth. Day four? Jeff's gonna break down the three most profitable home-based business models for 2022 and beyond.
"Sure, there are lots of ways to start a business," Jeff continues. "Even an online business. But out of everything I've tried, these three are hands-down the most profitable, okay?" Got it, Jeff. So what's the fifth and final day all about? "For day five, I've got something truly special in store. I will show everyone in the training how to launch their laptop business in ninety days, guaranteed. I'm gonna say, literally, 'Step one, do this. Step two, do this next. Step three, just do this.' Anyone can take these steps and run with 'em."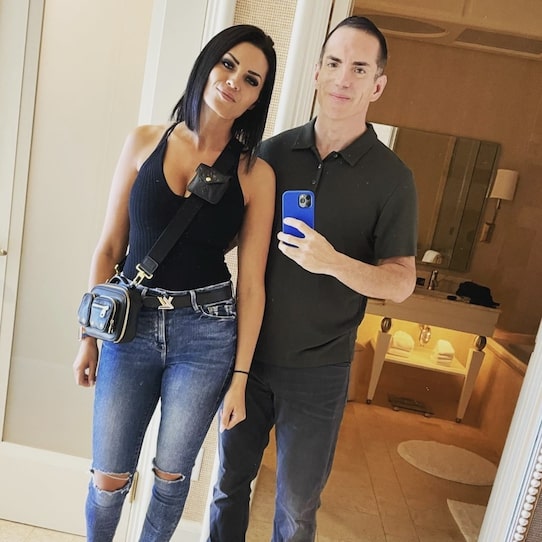 "These aren't just random steps or hypothetical steps," Jeff says. "This has been proven to work by hundreds of thousands of students. Pretty cool, right? And you don't need any technical skill, you don't need any previous experience, and you don't have to have any prior business knowledge. Of course, those things are great, but everything that's needed is already covered inside the trainings. Plus, you're gonna be with hundreds of others, on the same journey, all cheering each other on. So get registered and I'll see you inside."
Unfortunately, when I signed up for The 5-Day Dream Business Challenge, there weren't hundreds of excited people already in the Facebook group like Jeff had promised; there were eleven (and three of 'em were admins). He cracks me up with his little white lies. And they're usually such nothingburgers, so why tell 'em in the first place? Why not just say, "Hey, we're just launching this, so you'll be one of the first to register, but don't worry, we're gonna run a ton of ads so there'll probably be hundreds more joining you very soon"?
I dunno, maybe I'm splitting hairs here, but in this industry? Honesty, even on the smallest of details, matters. Now, I will say, for a Jeff Lerner funnel, I was shocked there was no immediate "one time only" highly-discounted offer once I opted in. So that was cool. It does appear to truly be "free" to join the Challenge. However, the end goal will surely be to get you climbing the ole Entre Institute info product ascension ladder. Which starts at about thirty bucks and tops out at over thirty grand.
TRENDING: Compare This To The Entre Institute