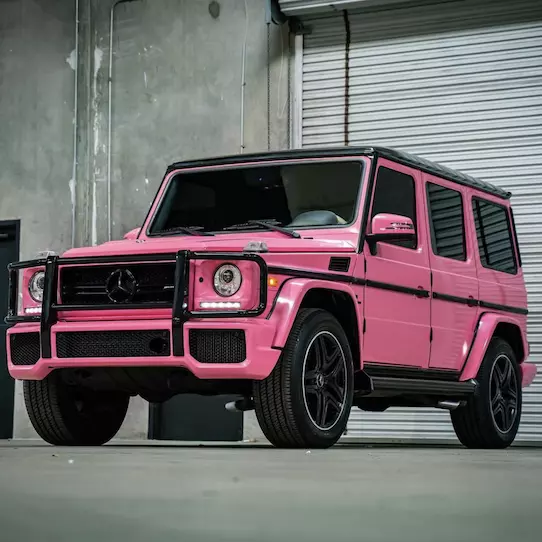 Oscar and Jesus are the dudes behind Drive Your Dream Car For Free. They went from having a Kia to owning a fleet of super cars that they actually get to use and enjoy. They started with no money and so can you. 
Whether it's a Barbie G-Wagon or murdered out double-R or habanero-colored 720S, or something more subtle like a C8 Vette, you'll be behind the wheel of it in no time, they say. But can you trust 'em?
Keep reading for my review.
Alright, so how's this even possible?
Something about leveraging your credit, never coming outta pocket, and using Turo to make sure these cars pay for themself.
I had always heard you shouldn't list high-end cars on Turo. They cost so much to maintain and repair, that it's just not worth it. Not to mention you're yanking on their depreciation curves because of all the miles you're putting on 'em.
Let's see if Jesus and Oscar address this at all.
For the past few years they've been buying, renting, and selling their favorite whips. Handling multiple cars at a time. Ferraris, Lambos, you name it. Always with other people's money.
Now they're ready to show you everything they've learned along the way.
Dream Car Academy will cover:
How to get your credit right.
Where to search for these cars.
How to negotiate with dealerships.
How to ensure you're getting the absolute best price.
Whether or not you should pull the trigger.
How to get approved for a bank loan.
Renting the cars on Turo to cover the loan payment and then some.
How to rinse and repeat and build a real business around this.
You might think this won't work for you. That you don't earn enough money or have enough savings or that your credit's too low.
But once you learn how the system works, Jesus promises you, you're gonna feel unstoppable. Same as me after a mega pint of red wine. All's I wanna know, Amber Heard, is who pooped on Johnny's side of the bed?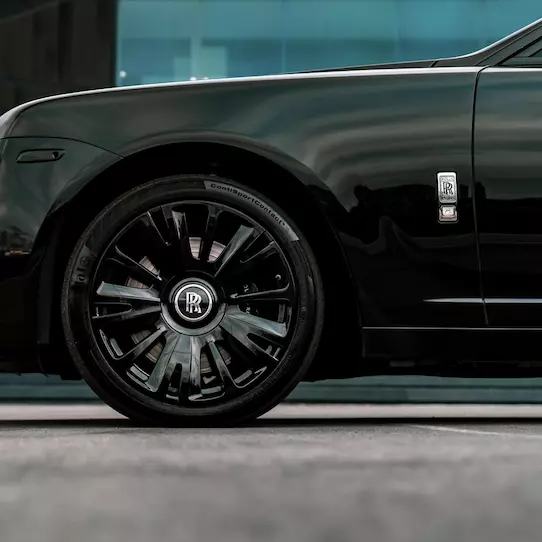 Oscar and Jesus have a credit repair eBook you can follow along with to boost your score.
You can buy these cars under your own personal name or open up a business and put 'em under the business name.
Either way, you'll never have to come up with a down payment.
Still skeptical?
"Don't be," Oscar says, bouncing around in front of a G-Class with cream cheese exterior and silver brush guard, and a McLaren with its butterfly doors jutting up and out.
"Don't worry about this. You can do it," he continues. "I went from driving that Kia to, boom, all of a sudden I had nine cars. That can be you."
"We know what we're doing. We have years of experience. We've done all the wrong. We've done all the right. Now we're gonna teach you all the right things to do," he promises.
And in the end?
You'll save time and money and stress compared to trying to figure it all out yourself.
Join the Fast Family and buy Jose and Oscar's 20-module video course today. You'll also get worksheets, exotic car hack secrets, and ongoing support.
Cost is normally $2,000 but they're selling it for half off ($997) if you buy today.
Student feedback?
Bengie and Cindy joined the Academy four months ago. In that time they've purchased five vehicles, zero money down. Sounds like all five were purchased from West Coast Auto Gallery, which Jesus and Oscar seem to have some sorta affiliation with.
Here's a question:
Why not scale their Turo business if they already have access to all these amazing cars?
And again, is Turo really the place for $250,000 rides?