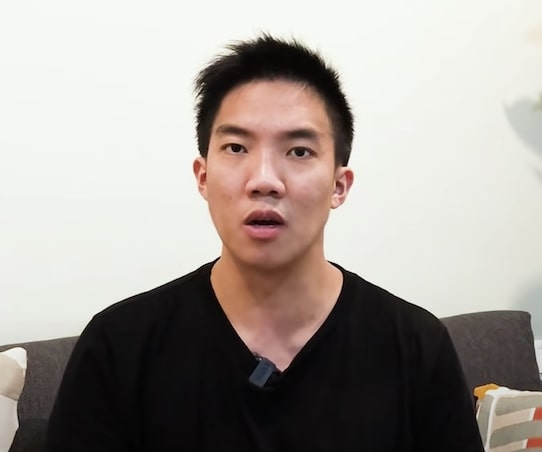 Melvin Soh and Josiah Tan are the creators of the X-Factor Method. In a YouTube ad, Melvin says, "Have you ever wondered, how exactly do you stand out from all your competitors out there? Why is it that some people can go on social media and post about their great income and attract high paying clients, but then it doesn't happen for you? How exactly do you take all your services and package them together in a high ticket manner so that you are able to hit your income goals?"
NEXT: Exciting Facts About This Lifestyle Business
"How are you able to explain your value better to your clients," he continues, "so they choose you over someone else? My name is Melvin and I'm the creator of the X-Factor Method. Many years ago I was struggling with my business and had no idea how to turn things around. I noticed that in every single industry there were superstars who were living a great life. They always had high paying clients chasing them down. They were never hungry."
How did they do this? How were they able to charge premium prices and have people practically getting in line to work with them? They were respected, sought after. Within minutes, you could tell they had something special about them. They had an X-Factor, Melvin decided. So he began studying them, reverse engineering what they were doing. All of his findings were compiled to create what he and Josiah now call the X-Factor Method.
When Melvin applied these things in his own business, he went from a struggling entrepreneur, barley making eight hundred dollars a month, to having his first six figure month. Since then, they've taught these strategies to hundreds of others. Many of them went on to have their own business breakthroughs and become champions in their respective industries. One client, Zachary Young, made more in six months than he had in the previous six years.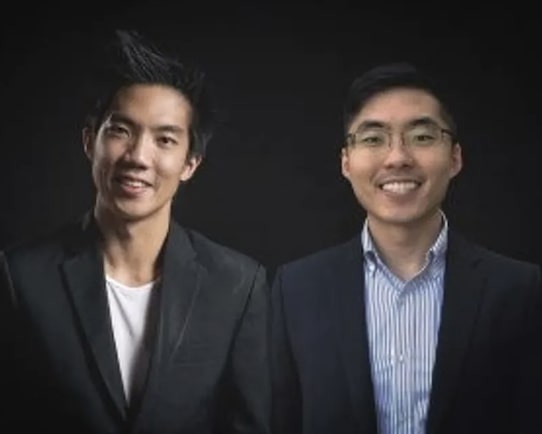 When you don't have an X-Factor, you get ignored or lowballed. You post on social media and get little engagement. You run ads on Facebook and YouTube, and can't seem to make the numbers work. Melvin and Josiah don't want that for you; they can help you discover your X-Factor, so you can sell quicker, faster, and at higher prices. But they don't work with just anybody. You must be a marketer, speaker, trainer, coach, consultant, or sales professional. Able to add value.
What are students saying? The general consensus is they're good at what they do. "Just attended a three day X-Factor Method Masterclass conducted by Melvin and Josiah, which gives me a fresh perspective about my sales approaches," wrote Calvin Chia on Trustpilot. "There are many sales and marketing theories that we have learnt in schools, but they were able to expand the fundamentals using unconventional ways, paired with simple and logical explanations."
"Both Melvin and Josiah have very different personalities, but they complement each other well with their common vision," they continued. "I like their differing approaches which tickled and challenged both the attendees' left and right brains. I would encourage anyone who is interested to transform their sales, their business, their jobs, to check them out with an open mind. You are bound to learn something." I could not find anything online regarding the X-Factor Method cost.
ALTERNATIVE: A Way To Invest In Online Real Estate