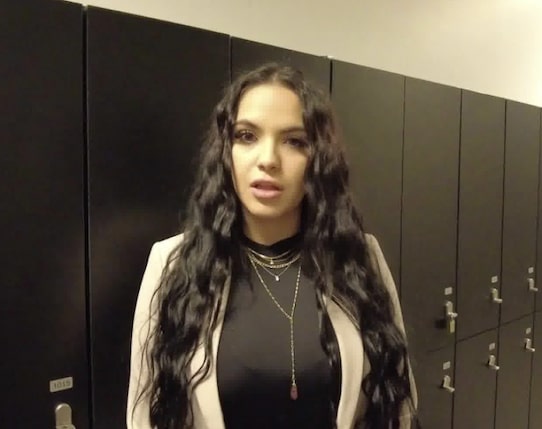 Family First Life USA is running a Facebook video ad with an attractive woman named Alondra Topete. The headline tells you part-time is a great way to start. The text above the video talks about an opportunity you can make six-plus-figures with in your first year. They offer free training, support from top earners, and you can build this business with qualified leads. No door knocking, cold calling, or bugging friends and family. Hmm. So what is it, exactly? Scroll down for my Family First Life review.
NEXT: The Steps To Make Your First Rental Site
The video begins, "Hey everyone, I'm Alondra, and I'm from Bakersfield, California. I'm twenty-two years old. I just wanted to share with you guys what a life-changing opportunity this has been for me. Before I got started with the insurance industry, I was just serving. I was making tips, I was earning about three thousand dollars a month. I thought that was really good money until this opportunity was presented to me."
Now, on average, Alondra makes about forty- to fifty-thousand dollars a month. She does this all by herself, no employees, thanks to Family First Life's amazing structure. They've made the system easy enough to where anyone can do it. Even you. As long as you work really hard and care about people and follow their proven blueprint, of course. Alondra asks you to click the link, send them a message on Facebook, and you can get started right away.
Family First Life USA has an overview website that offers more detail. They position the company as a life insurance industry market disruptor. They say FFL is the number one insurance marketing organization in America. That people all over the country are having great success, whether they started out as total newbies or had prior experience in the life insurance space. Real people, real numbers, real results. What else do you need to know? Read on.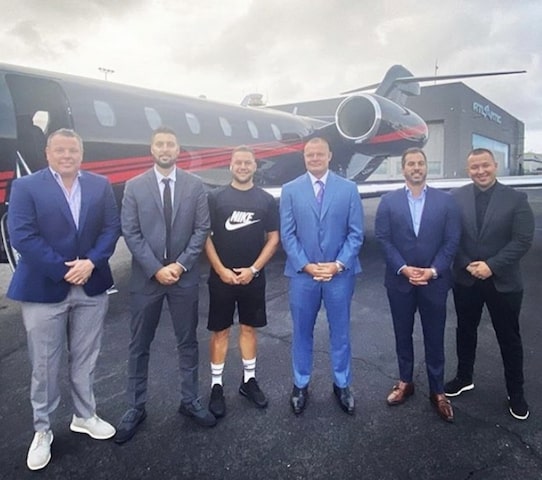 Family First Life lists five reasons this is a fantastic opportunity for you. First and foremost, they offer the highest payouts in the industry. You start out earning ninety percent commissions. You have the ability to earn as much as a hundred and forty-five percent commissions. Plus bonuses on top of that. Second is superior training. Delivered by company superstars, sharing their high performance secrets.
Third, you get fresh leads. Specifically, direct mail mortgage, internet, final expense, medicare, and annuity leads. Fourth is the lack of fees. Family First Life USA does not charge you for the education, your back office, live events, annual conferences. The agents you recruit will receive this same benefit. Fifth and final is vested renewals. From day one, you get fully vested renewals. And no, you do not need to sign a contract.
What are the downsides of Family First Life? It is an MLM. For some, that's a turnoff. Others could care less, as long as they don't have to pester their warm market. Critics would argue that, with any multilevel marketing business, the emphasis is almost always on building your downline rather than selling the product. Hence, the pyramid scheme accusations. I don't know enough about these insurance policies to say whether that's the case here. But, if you're unsure about joining, take a closer look at what we do before you leave. I'll drop a link below.
ALTERNATIVE: How To Get Into Digital Real Estate