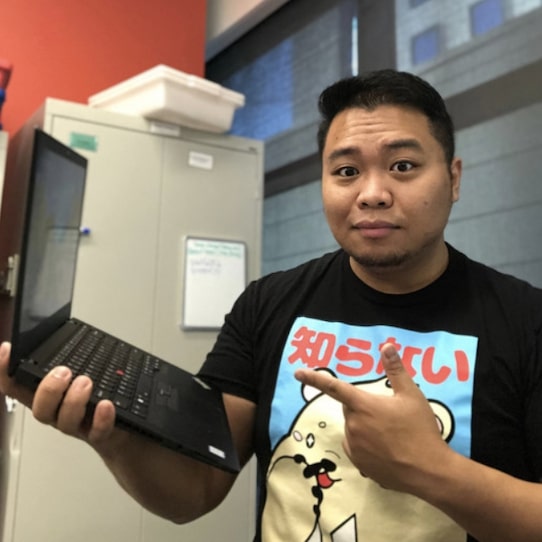 Gionatan Cruz was born and raised in California. His parents moved from the Philippines to the U.S. in search of a better life. They worked day and night to provide for Gio and his younger twin brothers. As Gio got older, he became determined to help chip in. He always had odd jobs. When he went to college, he worked in the retail industry. He logged so many hours it took a toll on his studies and social life. He was willing to sacrifice everything for his family.
NEXT: How To Build Your First Rental Site
Gio graduated college in the middle of the pandemic. It was scary times. The world was in disarray, his future was uncertain. Luckily, he was able to find a job that utilized his degree. He kept his college job for a secondary source of income. He wanted to save up, help pay for his brothers to go to college, maybe get a place of his own one day. Really start to enjoy life. But he was miserable. Never had a day off. Constantly tired. Everything revolved around work.
He decided working two jobs wasn't the answer. It was time to work smarter. Eventually he gets introduced to a digital business. It looked promising, but he was skeptical. Where would he find the time to work on it? Was he even qualified? It's not like he had any sort of business or internet marketing background. But there were coaches and mentors, a community of people supporting one another, and all he needed was his phone and a laptop. Why not?
Digital is the future. Adapt or get left behind, he thought. And this was his chance to separate hours worked from dollars earned. So Gio joined and began building the business on the side of his two jobs. Slowly but surely he made progress. Soon he was able to quit his part-time job thanks to the new money he was making online. As of today he still has his full-time job, but he's finally getting ahead. He even has time to play video games. Enjoy the little things.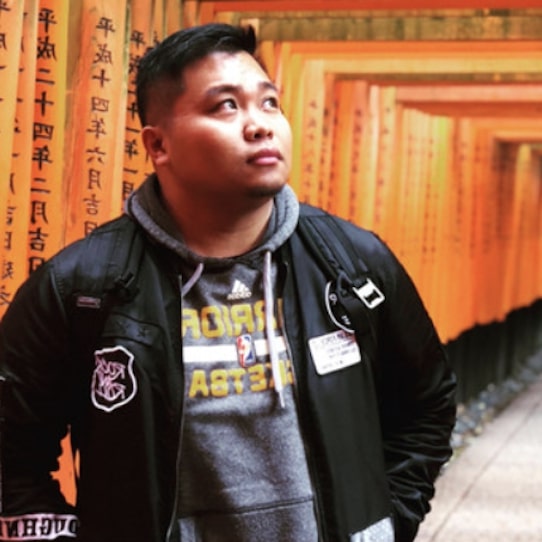 His Facebook ad recaps his story, says you can join him in this business venture. There are no specifics about what kind of business it is or what you would be doing. Just that it doesn't matter where you live. No past experience or tech skills necessary. You won't have to hold any inventory or become some pushy salesperson. And they have thousands of mentors and coaches who can help guide you through the process. Attend the free webinar to learn more.
I checked it out. It takes you to an hour and forty-five minute workshop replay. There are about ten members from every corner of the globe on a Zoom call. They introduce themselves, share their stories, talk about how they were introduced to this same presentation a while back and how it changed their lives. All nice people. At the end, they ask you to buy an Online Business System and Training Program. Comes with tools, training, system, mastermind. It's very vague.
The cost is a hundred and forty-nine bucks. Thirty day money back guarantee. My thoughts? I like how affordable it is. I love that it's risk-free. My spidey sense says there are probably upsells after you buy. I can't tell if it's an affiliate marketing program or more of a multilevel marketing program. It seems like everyone who joins now recruits other people in order to get paid. If that's the case, won't it get saturated rather quickly? Especially if everyone just runs Facebook ads like Gio's?
TRENDING: A Guide To Recurring Income Online