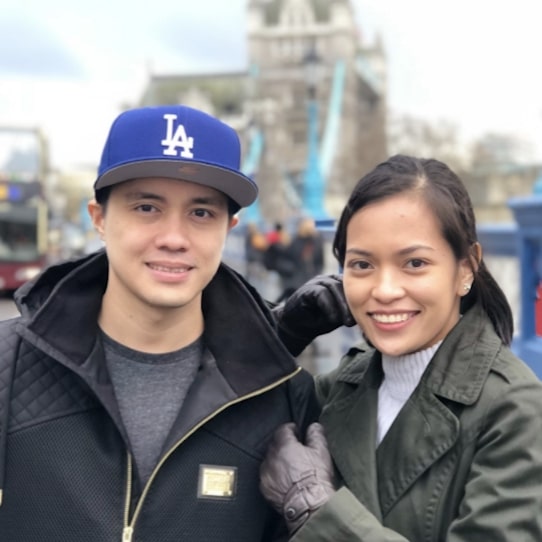 Adrian and Julie Echeverria are a cute young couple from Indiana. They have a precious son named Zion. They both had good jobs as nurses, but no flexibility. After attending a live workshop online, they were able to build a thriving digital business that gave them the freedom they were after. They're running a Facebook video ad telling others about their experience. From an Indiana state park, painted in fresh snow, Adrian says, "We wanna share with you guys this digital business that we started." Scroll down for my review.
NEXT: Straight Talk About Our Internet Business
Then Julie grabs the phone, "Yeah, so we just wanted to share with everyone that you can have a job or not, and still be a digital business owner at the same time. Have the flexibility to actually enjoy life with your family. So we just wanted to give you a quick backstory of us as well. So Adrian and I, we actually worked and lived in four different countries after we graduated from nursing school. So we were trying very hard to find the right place."
"To find the perfect work-life balance for ourselves and our family, but guess what?" she continues. "That place does not exist and it's really just up to us to create the life that we deserve. So we just wanted to share with everyone the real beauty of this digital business that we found 'cause we never had any experience doing a business online before and we are not tech savvy people, but this business has an automated system in place."
"So it just keeps running, and we don't even have to have our phones or our laptops with us all the time. So it actually works around our life and our circumstances. We don't have to change anything. Well maybe we just have to do a little time management on our part, but that's it. It just keeps on running. And so we wanted to share it with anyone who might be interested in having a plan B for themselves to supplement their income."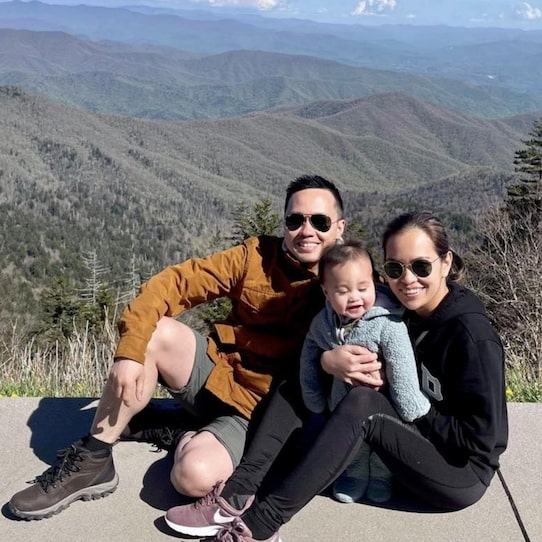 Julie says it's really for anyone seeking more time and financial freedom. Remove the burden of bills. Be able to be in the moment with your loved ones. Travel. Try new things. Again, all this started for them when they were invited to watch a free workshop online. It was eye-opening to say the least. Mind-blowing even. When they saw the community full of people from all different walks of life (doctors, engineers, accountants, stay at home parents, etc.), they knew it was something special.
"So we just wanted to encourage everyone who's looking to get ahead in life," Julie adds. "And, you know, the first step to getting ahead is really just to get started. So for anyone, especially parents like us, who are ready to take action? We just invite you to watch our free workshop and see if it's something that you want to try yourself. We could tell you so many things about the beauty of this business but you will never fully appreciate it unless you see it for yourself."
Zero risk. Just click, register, attend the free workshop. Adrian and Julie will be happy to help you out if you decide to join. And with that, the video ends. I don't know much about the opportunity at this point, but I adore their family. After some poking around, I found the offer. It seems intentionally generic. The Online Business System and Training Program, as it's called, costs a hundred and fifty bucks. You get marketing, systems, and sales tools. There are probably upsells. It may be an MLM.
TRENDING: Make Residual Money With Websites