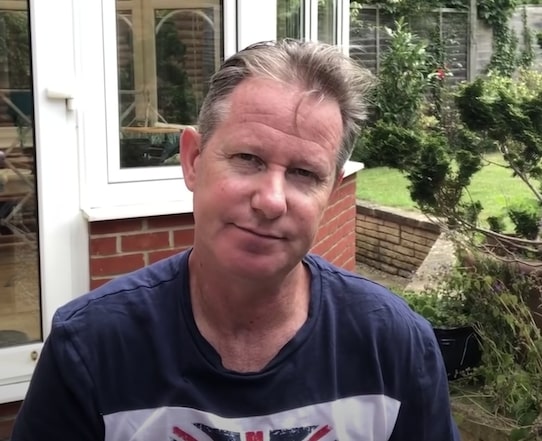 Mike Jacques has been running this YouTube ad hard for the last few years. He calls out the status quo. Why wake up early? Why adhere to a dress code? Why fight traffic? Why work at a job you hate? Is it so you can pay for that house you hardly ever get to be in? Where's this lifestyle taking you? Will you ever be fulfilled? Or escape the old time-for-money trap? Maybe there's a better way. Maybe he knows it. Scroll down for my Mike Jacques review.
NEXT: The Frequently Asked Questions And Answers
This ain't the Industrial Revolution anymore. We're now living through the Digital Revolution, he says. Trading time for money with a nine-to-five is rapidly approaching extinction. Automation is taking over manufacturing jobs. Artificial intelligence is starting to replace many blue collar jobs. Mike used to sell software. Even his job was becoming more and more automated. The writing was on the wall. Before long, he would not be needed.
"I became determined to find a way to get ahead of this trend," Mike said. "[I wanted to] harness this technology, educate myself, and earn an income from it. Use it to automate an online business, enable me to sell something that I could get truly passionate about. I started researching on the web and after many weeks, I found a global community of digital entrepreneurs willing to help complete beginners like me make the transition to a laptop lifestyle."
He was skeptical at first. So he did his due diligence, checked out a bunch of free videos they sent him. Lucky he did. They clued him in on what was possible, showed him step-by-step how to set up a hands-free income stream starting from scratch. They shared stories of other members from all different backgrounds who had come before him and had success with this same system. They were now their own boss, earning a living from their laptops.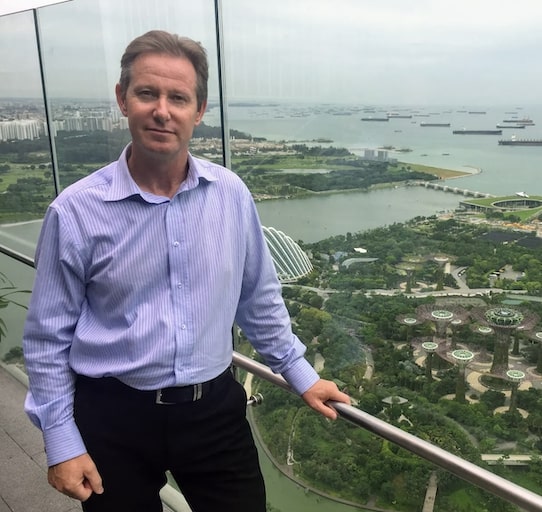 For the first time in his life, Mike took bold action. He joined, dove right into the training, executed, leaned on their support and community, and now he's living life on his terms. If you'd like to do the same, he's more than happy to send you the same set of videos that started it all for him. He asks you to click somewhere around the video, head over to his website, and enter your name and email to get free and immediate access to the video series.
After you do that, Mike introduces you to his mentor, Stuart Ross, an "eight figure business owner." There's another webinar you have to register for, with him. It's all very confusing. From what I can gather, Stuart founded a program called Six Figure Mentors (SFM), which Mike is an affiliate of. If you enroll, through Mike's link, he'll make a commission. Nothing wrong with that. But the more I dug, and the more I found, the less I liked SFM.
Once you buy the entry level product for two hundred and ninety-seven dollars (plus ninety-seven a month recurring), they aggressively try to upsell you. Another common complaint about Six Figure Mentors is that all of their success stories are from members selling SFM (like Mike Jacques is doing here). While you can use their training to sell other programs as an affiliate, hardly anyone does. They make it too enticing to just sell SFM. Does that make it a pyramid scheme? You be the judge.
ALTERNATIVE: How To Charge Rent For Small Websites