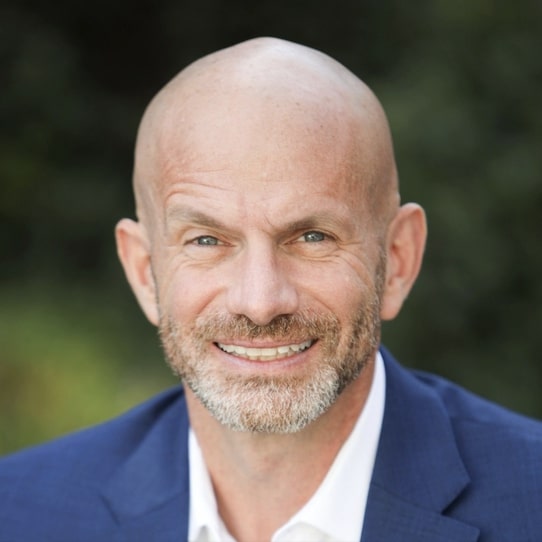 Daniel Giordano claims he can help business coaches, consultants, and agency owners add $100,000 to $300,000 to their income, in just a few hours a week, without hiring a team or wasting thousands on ads and complex funnels. Is his so-called All In Method legit? Read every word of this review to find out. "Thanks for checking out this once in a lifetime career opportunity," Dan says in his pitch video, "where we will give you everything you need to become a highly paid business coach."
NEXT: And Speaking Of Going All In
"First and foremost, though," Dan continues, "this is not MLM or any form of multi-level marketing. This is a 100% legitimate and lucrative business career for the right person. If you're looking to get rich quick or for someone to just hand you a weekly paycheck, this is not the opportunity for you. We're looking for a self-starter who wants to own their own home-based business, call their own shots, and have 100% control over the money they earn and the hours they work."
Apparently Dan and company will hook you up with your own virtual mentoring biz, where, in year one, you could potentially make as much as $225,000 or more. They'll cover all your startup and training costs. All you gotta do is pay them a small monthly fee to be able to access all the goodies. But who are these guys, right? According to Dan, they're the largest and most well-respected business coach training organizations in the world. They're currently operating in 24 countries and have trained the who's who of business coaches.
This includes the coaches who work with OGs such as Dan Kennedy, Jay Abraham, Mike Filsaime, Frank Kern, and more. If accepted into this program, you'll be launching an honorable work-from-home business where you can have a dramatic positive impact on the lives and families of the clients you work with. They've got a world-class process that can transform any business into a market-dominating leader within just 6–12 months time. Imagine helping a small biz owner go from netting $150,000 to $600,000.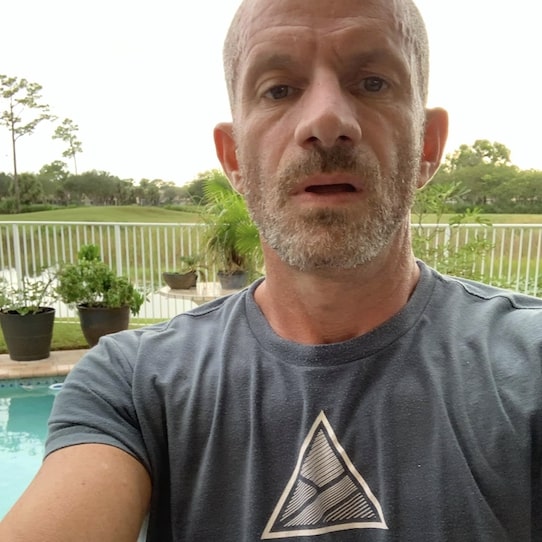 And since you'll be the one delivering those extraordinary results, you can expect to earn $1,000 to $2,500 per month (as a retainer fee) plus 10% of the upside. How long will it take to get your first client? Just a few weeks, Dan says. "And you could be earning more than 6-figures within 90 to 120 days. These statistics I'm quoting here aren't estimates. We see these types of results every day, from the 500+ business coaches we currently work with, across 24 different countries."
Okay, now for the million dollar question. If it works so well and it's so lucrative, why offer it to you? They simply can't keep up with demand. There's just too many businesses who need help. Consider all the brick and mortar businesses in the U.S. alone. Now add in bigger companies. Now do that for every English-speaking country in the world, right? But don't worry, it's all done online, so you'll never have to step foot outside the crib, unless of course you want to. Concerned you're not qualified to do this? Don't be.
Dan and team will handle 90% of the coaching for you. With 25+ years of experience, they've got it down to a science at this point. "We've already created and developed all the training, the strategies and tactics, as well as the resources and support you need to effectively coach your clients as they build multi-million dollar businesses," Dan says. "We've got the most complete online academy for anyone who wants to be a business coach." No mention of cost, but the whole presentation gave me a funny feeling. Hard pass.
TRENDING: How To Rent Digital Assets