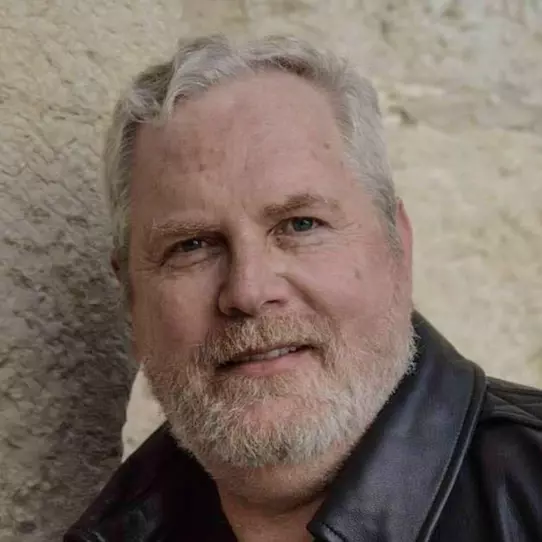 Harlan Kilstein is about to make your head spin and your eyes widen. He's got this millionaire method: a six-week journey to a thriving website, where clicks turn into cold hard cash. Unlike those fly-by-night biz schemes clogging up your feed, this is a model that's weathered the test of time. Harlan's been rocking it for years, coaching hundreds of others to find success too. And you bet, it's still as effective today as ever. Buckle up, buttercup – it's time for my SuperSite Formula review.
Harlan claims crafting million-dollar websites today is a breeze, achievable in under 30 minutes a day. Heck, you could even delegate the work to someone else. It's not rocket science, and you don't have to sell anything to anyone. Each website becomes a revenue-generating asset, which you can eventually exit for a jaw-dropping sum. Harlan's the marketing maestro behind bigwigs like Frank Kern, Russell Brunson, Rich Schefren, and other course creators you've likely invested in. He does this every single day, as do his students.
"Did you know that even a single SuperSite can make six, seven, even eight-figures a month?" Harlan says. "It's repeatable and predictable. You get paid monthly. And I'll show you how to do this yourself. I don't do any of this black hat stuff. If Google likes it, I do it; if not, I don't do it. The first site I built was The Dogington Post. It was an internet newspaper all about dogs. All we did was post content, content, content, all about dogs. It became the largest dog website in the world. I did zero SEO."
Never built a single backlink, never went after specific keywords. All they did was post things that dog owners and lovers would wanna read about. Year two, that website made a profit of $479k. So guess what that old hound dog, Harlan, did next? He launched a second site: The Catington Post – same thing but all about cats instead of dogs. It went on to become the world's largest cat site. In 2022, Harlan sold the OG site, The Dogington Post, for an undisclosed amount. The new owner lost some steam but it still gets decent traffic as of this day.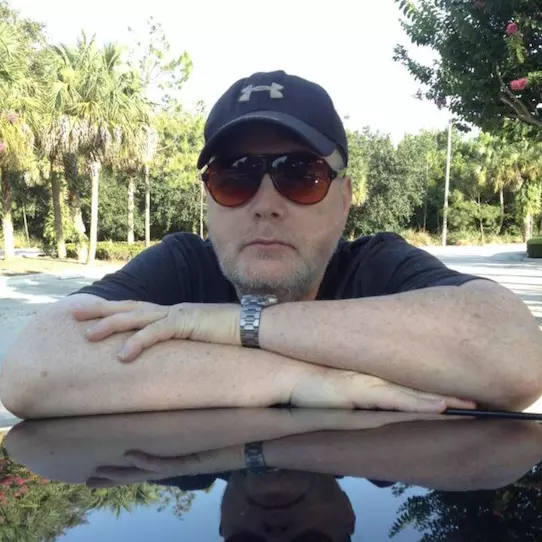 For his third website, Harlan went with Completely Keto, focusing entirely on keto recipes. That site made him millions as well. Now Harlan's showing other people's websites, boasting about their monthly earnings. Here's the problem: he used an SEO tool called Ahrefs to provide a "monthly Traffic Value" as evidence of income. That's kinda shifty if you ask me, since it's just a ballpark figure, and the real number could be (and often is) substantially less. How come? 'Cause the websites are monetized with those annoying Google ads – which, let's be honest, hardly anyone clicks on.
Either way, wouldn't this be a ton of work? I mean, these websites are jam-packed with thousands of articles. Harlan shakes his head no – not when you leverage curation and artificial intelligence. To prove his point, he logs into an AI tool called Viral Curation. He asks for an article on how to quit slicing the golf ball, slaps in some keywords, smacks Go, and – presto – in a blink, the thing shoots out a pretty darn good article on the topic. "Isn't that mind-blowing?" Harlan hollers. "Imagine creating articles Google will love, in mere seconds."
Harlan throws down the gauntlet: Would you put in a measly 10 or 15 minutes a day to whip up a site that earns six-figures a month? Total cakewalk, right? Just spam it with AI-generated content, cash in on the traffic with display ads, affiliate marketing, or e-commerce products, and when the timing's right, offload it for big bucks on a marketplace like Empire Flippers. Okay, if it's that easy, won't every lazy idiot jump on the bandwagon, creating a race-to-the-bottom scenario? I sure think so. But if you disagree, you can always splurge on Harlan's SuperSite Formula course for $1,497 or three monthly payments of $600.