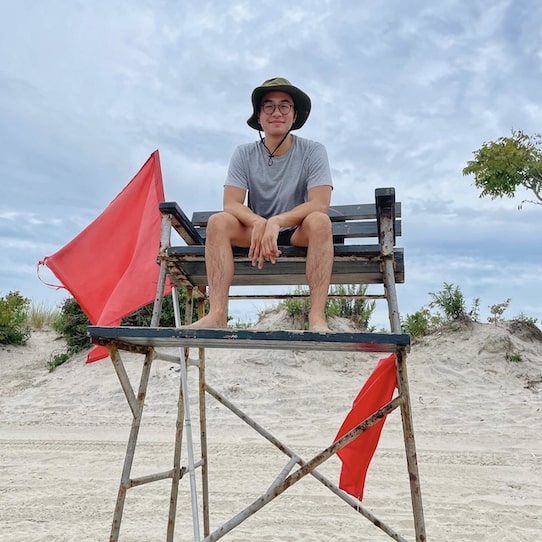 Vincent Chan is a personal finance YouTuber who recently shared his top ten side hustles for 2023. Which, with all the uncertainty in the world today, it might not be a bad idea to have some extra money coming in. And the data supports this. The IRS revealed that sixty-five percent of self-made millionaires had at least three different income streams. Forty-five percent had at least four. And twenty-nine percent had five or more. So yeah, let's get this money.
NEXT: Speaking Of Making Money On The Side
Vincent will spare ya the typical side hustle suggestions. Filling out surveys, doing dropshipping, driving for DoorDash, things like that. The first one is to list your car on Turo. Get it nice and clean, take some good pics, then post it for daily rent on the popular car sharing marketplace. Turo will take it from there. Background checks, insurance, built-in customer base, an easy-to-use app so you can manage your bookings on the go, the whole deal. Average annual income for one car is about eleven Gs.
Vincent's second side hustle recommendation is to rent yourself out. (Not like that, sicko. Get your mind outta the gutter.) There's literally a site called Rent a Friend. And it's just what it sounds like. For about fifty bucks an hour, you can be somebody's buddy. Maybe the pandemic and growing up in the digital age created this perfect storm where they're lonely and just wanna go catch a movie with someone. Or they need a plus-one for that event so they don't feel awkward. Whatever it is. You could fill that void.
His third side hustle for 2023 is being a social media manager for small business owners. Eighty-five percent of whom are older and don't have a clue. So get Googling, find some local businesses with no (or really poor) social media presences, hit them up, and offer to take over for a monthly fee. Fourth, you could flip domain names. It's just digital arbitrage, right? Buy low, sell high. For example, one guy bought Millennial Money dot com for three hundred bucks and sold it for forty-five thousand. Jeez.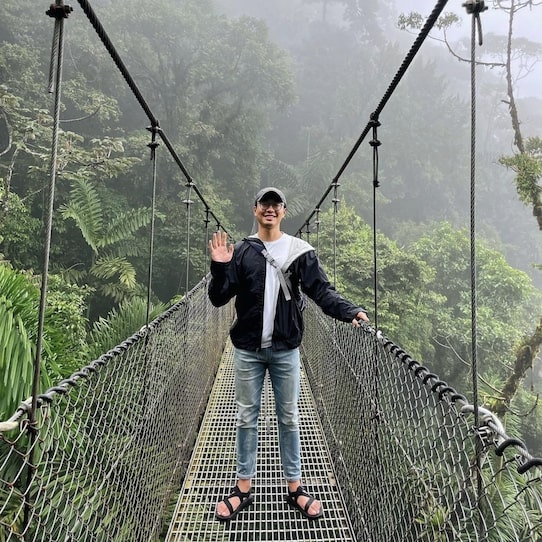 Side hustle five? You could sign up with one of these commission-free trading apps like MooMoo, and get free stocks worth up to seven thousand dollars just for depositing one dollar. Granted, the average person will get some crappy stocks valued at much less than that, so it's a bit lottery-like, but still. Side hustle six for 2023 is to work as a remote closer. Reach out to gurus or coaches or businesses with high-ticket products and see if you can convert their leads (over the phone) in exchange for a commission.
Seven's a weird one. Offer to organize and host trivia nights at local restaurants and bars. Charge a couple hundred bucks a night. If you can put butts in seats, it'll easily be worth it for them. Side hustle idea number eight? Manage influencers. Help them with planning and scheduling and branding and sponsorship deals and whatever else they're currently doing themselves that they'd rather not be. Structure a flat-fee deal or commission-only or even a hybrid.
Nine, help people (especially baby boomers who've lived in one place for a long, long time) organize and downsize and maybe move into a new place to start that next chapter in their lives. Charge them a couple hundred bucks or so. Last but not least, number ten, become a gift consultant for individuals or companies. Yes, really. It's a thing. Look it up. Now, I've got a bonus side hustle Vincent didn't mention. It's much more leveraged than all the above. Click the link below.
TRENDING: The Number One Side Hustle For 2023