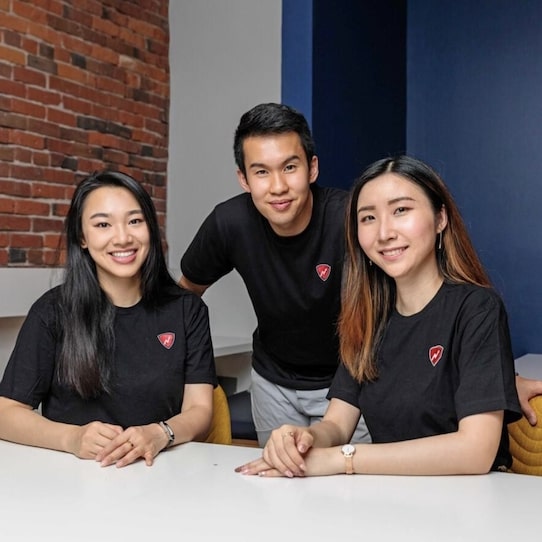 Jaiden Vu, Melissa Ng, and Christy Liu are the ecom experts behind Launcher's Academy. They help people make money in dropshipping, the right way. And you can do so within ninety days, without wasting any more time or money. The Launchers Academy team started with no experience whatsoever. They didn't know how to pick winning products or run Facebook ads. They bought course after course, tried method after method. Two months later, they had hit five figures in sales. Scroll down for my full review.
NEXT: Now Compare This To Dropshipping
"We spent countless hours working with different mentors and mapping out and putting together strategies on what works and what doesn't work, as a team," Jaiden says. "Our product matrix is a step-by-step product research system to find winning products and build a profitable dropshipping business. Using this method, our clients went from not knowing how to find good products at all, to now running their own dropshipping stores and bringing in sales."
"What most people do is that they sit on AliExpress for hours, just hoping to come across a good product," Christy chimes in. "They invest in programs that end up pretty much being a huge disappointment in delivering the results promised. Then they run some ads, spend a few hundred dollars, and see no results at all. Which leaves them spending hours and hours trying to learn and not knowing how to move forward. Plus spending more money just to be back at square one."
Launchers Academy's product matrix is the solution. That's because the hardest part in all of ecommerce is just picking a product that'll sell. Ninety percent of all products end up being losers. If you can break into the ten percent, you're money. Literally. Launchers Academy designed their product matrix to help you identify trending products that solve a big problem and have great margins. This way, you'll know you have a winner before risking a single penny on Facebook ads.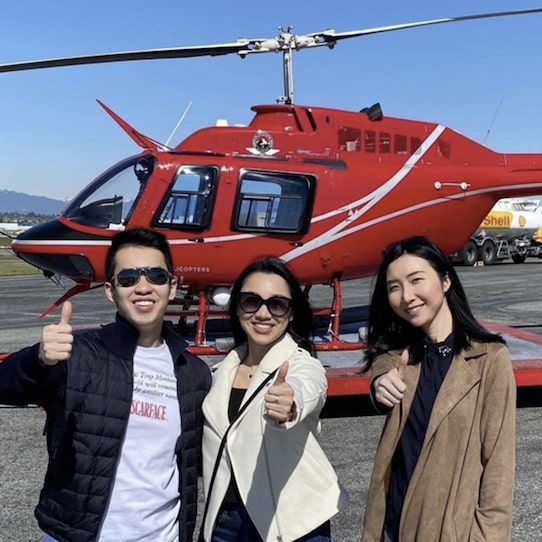 So if any of this sounds like you; if you've ever sat on AliExpress, scrolling and scrolling, hoping to happen across a great product; or bought other dropshipping courses that didn't deliver; or spent a bunch on Facebook ads and didn't recoup your investment? Launchers Academy is for you. All you need to get started with them is a laptop, an internet connection, a little time, and a lot of hustle. You should know your why and trust the process. Oh, and some self-belief wouldn't hurt.
Whether it's financial freedom, helping out your family, paying off debt, buying a new house, or just being able to spend more time with friends, Launchers Academy has your back. "Now, when you do this right, you can make five figures within only two months of dropshipping," Melissa says. "You can quickly filter through products and find winners. And you can see immediate sales after launching your store and ads. Build your winning dropshipping business within ninety days without wasting anymore time or money."
Launchers Academy has a decent amount of success stories and case studies. For example, there's a married couple, Dwayne and Tania, who did in fact make their first sale on launch day. Then there's Jasmine, who wrote: "My favorite part about working with y'all is that y'all take the time for us and give me the feeling that I'm not alone on this journey." See more at Launchers Academy dot com. No mention of how much their course costs. Book a call to learn more.
TRENDING: A Proven Internet Business Anyone Can Do