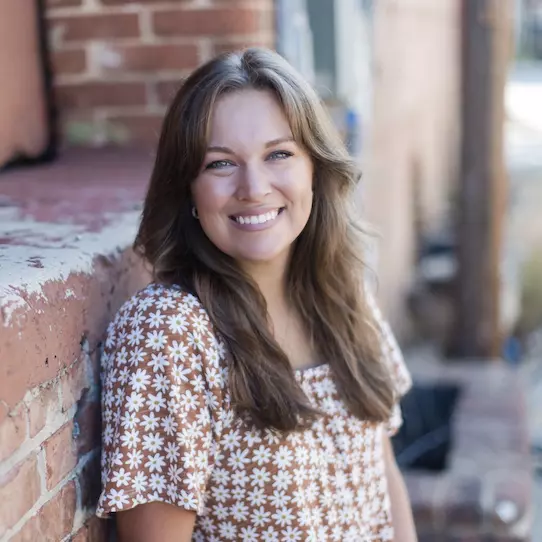 Jenna Turner is a South Georgia-based, serial entrepreneur. In 2015, she started a construction business with her husband Justin. Despite being newly married, just 20 years old, and expecting their first child, they were able to make it successful. This opened their eyes to what they could accomplish through perseverance and hard work. When they had baby number two, Jenna knew she wanted to find some digital side hustles that would allow her to really be there for her kids.
Jenna's big on putting pen to paper to write down where you're trying to go in business. Like say you wanna make $100,000 online this year. Cool, now reverse engineer it, she says. To make six-figures in a year, you need to make about $8,334 a month. Keep going. How much do you need to make per week to hit that goal? Roughly $1,918, right? Awesome. What about per day? 'Bout $274. Now we're getting somewhere. Now it seems a bit more manageable. Ask yourself: How can I make $274 a day?
There are so many ways. You could sell a $300 service once. You could offer to write one blog post for a small business. You could design a simple website. Edit an influencer's YouTube video. Touch up someone's product images for their Amazon FBA listing. Proofread and edit a grad student's paper. You get the idea. Or, you could sell a $100 product three times per day. Maybe it's a product you drop ship. Maybe it's college textbooks you flip on Amazon. Maybe it's clothing or purses you resell on Poshmark.
Or, to get to $300 a day, maybe you sell a $10 product 30 times. Maybe it's a journal on Etsy. Or some sort of business template. Or, you could sell a $5 product 60 times a day. Go on Fiverr. Offer a service that's incredibly easy to fulfill on, for five bucks a pop. "You get the point," Jenna writes on her blog. "Break big goals into smaller tasks. Commit to those tasks on a daily or weekly basis so that you can see that your big goal is on track to be accomplished. Adapt your approach if you need to."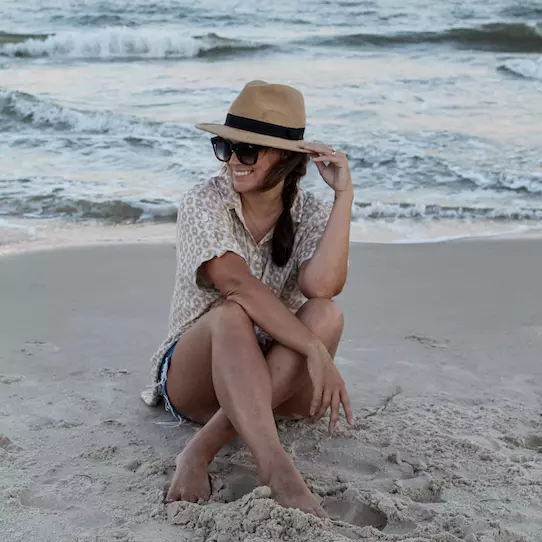 Makes sense. So what are some side hustles that Jenna believes could actually make ya six-figures a year? Here are some of her top ideas. Be a virtual assistant. It's low-hanging fruit. Unlimited demand, zero risk, start as soon as today. Or you could do virtual bookkeeping. Same advantages, but you gotta know QuickBooks Online. You could do photography. You could become a travel agent. There's self-publishing on Amazon's KDP platform. Or uploading audiobooks to Audible. You could start your own blog.
Jenna can help you decide on the best side hustle for you. She has a number of workbooks available for purchase. Monetize Your Social Media will help you do just that, and costs $7. Making Money Online will teach you how to monetize your talents while having a positive impact. Cost is $27. She also offers strategy and marketing services. Packages start at $1,700. Or, her latest offering, is a course called The Path to Passive Income. It'll show ya how to achieve your dream of making money while you sleep, leveraging the internet.
Jenna has an upcoming live three-day workshop where she'll share strategies for launching your first or next successful side hustle in three easy-to-implement steps. I believe this will culminate in a pitch for her course. Nice girl, but I think she's a bit of a generalist. Kind of all over the place. I think she needs to laser focus on one skillset, one digital business, and just teach that. For example, tap the button below. That's what we do. One thing: rank tiny, targeted websites in Google and get paid by local businesses for the leads they produce.