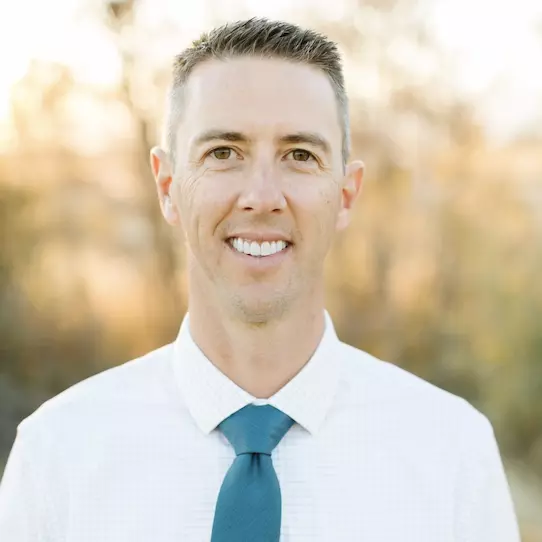 John Jonas owns OnlineJobs.ph, a job board for virtual workers in the Philippines. He also sells challenges and courses on a website called One VA Away.
Since way back in 2007, John's been helping people hire VAs from the Philippines.
Hundreds of thousands of solopreneurs, internet marketers and employers have hired VAs through is teachings.
Maybe you should do the same. But you're skeptical, aren't you? 
"How do I know I'm gonna find someone good?" you're probably thinking.
John gets it. He had the same concern when he started hiring. It's scary. Will it be a waste of money? What about time? After all, you have to onboard and train and manage and continually motivate them, right? Or worse: will they do something to damage your reputation or steal clients or accidentally delete your damn website? Hey, ya never know.
But if you never take the plunge, John warns, you might miss out on the most important thing of all: freedom.
"Over the years," John says, "I've hired dozens of Filipino VAs and done dozens of interviews with people who were successfully hiring Filipino VAs. I asked them about how they hire – the steps and processes they follow."
John combined his self-acquired knowledge with best practices from interviewees to develop a foolproof strategy for hiring quality virtual assistants from the Philippines.
Now, every new addition to his team slips into his organization like those jammies you been wearing all week.
Good for John, right? Why should you care?
Because he's willing to spill the beans on his inner workings, so you can hire away – with no hangover. Unlike last weekend, when I got talked into those tequila shots.
The catch? You're gonna hafta pay to play.
"Let me introduce the 7-Day One VA Away Challenge," John says, transitioning into pitch mode.
"It's my framework for how to hire a great VA on your first try. I'll walk you through, step by step, the entire process. Starting with thinking about the type of VA you should be hiring; what role you should be hiring for," he continues.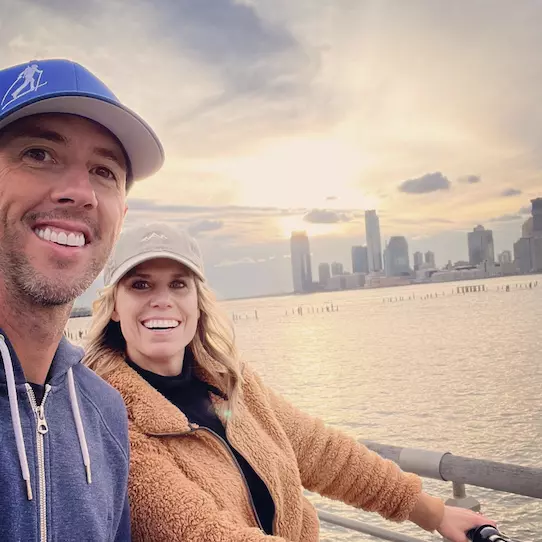 From there, John will show you how you should be writing your job posts. What to include, what not to include.
Also, how to weed out the bottom 50% of candidates, so you're only reviewing worthwhile applications.
What else?
How much you should be paying these people. It's all about striking that balance. Pay too little and you'll surely be disappointed in their work. And yet, if you overpay, your profit margins will wilt faster than a bouquet of forgotten flowers, right?
Plus, why doing interviews over Skype might cause you to mis-hire.
And finally, how to choose the perfect VA once you've narrowed it down to the final five.
John will even help you come up with a first task for your new Filipino VA, so you can see the right way to set expectations.
You'll get one easy-to-follow video from John – each day – for seven days straight. At the end of each video, there'll be specific action steps for you to take. By the time the challenge wraps up, you will have hired an amazing VA.
As a bonus, John will teach you how to use his OnlineJobs.ph site for this and all future hires.
"This is everything I could possibly tell you about how you could hire the right person every single time," John says. "And I'm super excited about it because I know it works. Let me take away the fear of hiring so you know exactly what to do at every step of the process."
Cost for the 7-Day One VA Away Challenge: $99.
I prefer to build one-woman businesses and use free or inexpensive software and tools to scale.