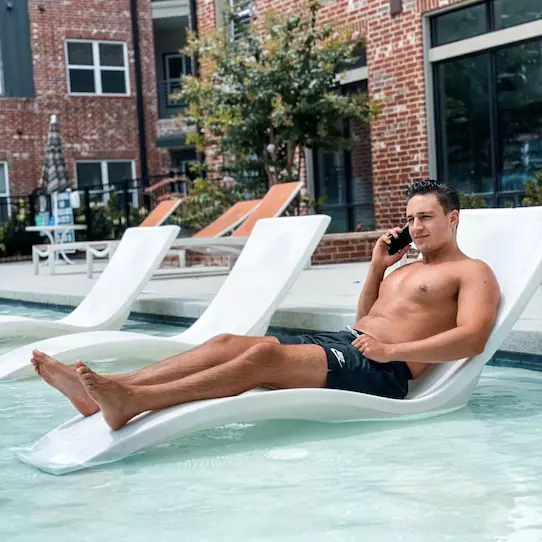 Adam Kalish is living like a king-sized bed: large and in charge. Over the past five years, he's steered the ship for seven different ecom brands. Now, joining forces with his pal Rohit Das, a savvy paid ad expert, they're launching Media Buyer Academy. Here, they'll show you how to land a cushy $100k-$150k+ per year, remote and recession-proof media buying position – without the pitfalls and uncertainties of entrepreneurship. Let's dive in – my review is waiting for you.
Adam and Rohit are so confident in their program that they guarantee you'll land a six-figure job if you commit to learning this one skill – or they'll cough up $1,000 for wasting your time. Damn, these dudes are are swinging for the fences. They currently manage media buying for life insurance firms, mobile gaming enterprises, legal practices, real estate brokerages, health tech platforms, and more. But they've got their hands full and can't cater to everyone. That's where you come in.
"What if we could just give you a piece of this huge pie?" Adam says. "This would be a W2 career. Meaning, you get a monthly salary – a very high one – and most come with great benefits as well. For the average person, this is way better than starting a business, which is usually what people think is their only option to make more money and work remotely. With a business, you have a ton of upfront expenses and risk, and at the end of the day there is no guarantee of success, is there?"
In their eyes, this opportunity is your ticket to escape the clutches of stagnant wages, inflation, dreary commutes, and soulless cubicles. Embrace a path towards higher earnings and greater freedom – the safe way. No pricey four-year college degree or prior experience needed. Rohit and Adam will teach you the highly sought-after skill of media buying, and businesses will be beaming like a lighthouse on a stormy night to pay you top dollar for your services – all from the cozy confines of your home or any other location with decent WiFi.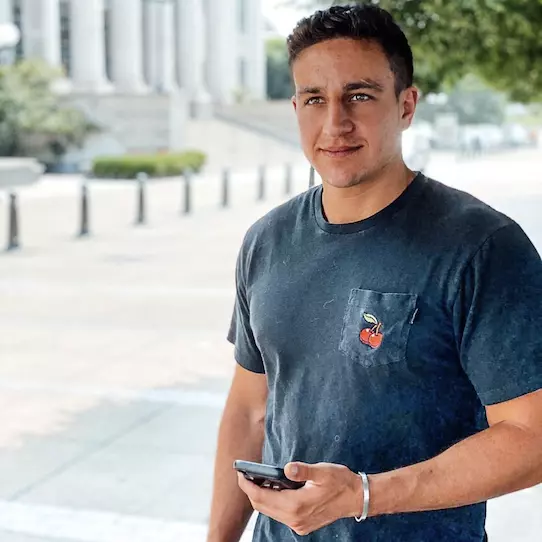 Okay, cool story, fellas, but what the hell's media buying? At its core, it's managing ads – just like those sneaky little attention-grabbers that bombard you on your Insta or Facebook scrollathon. Fun fact though: media buyers don't actually write the ads or come up with the images/videos. These companies pay other specialists – copywriters, designers, etc. – to handle that. A media buyer's job? Pinpoint the perfect audience on the ideal platforms and wring out the maximum ROI from the designated ad budget.
"By simply running ads for companies, getting paid monthly, and letting other people run the business side, it was much less stressful," Rohit says. "There's literally zero overhead and you can use all the extra time to focus on investing in your future. And once you have the skill, you could always build a business later if you want to. Or you can just coast, ya know? Making $100-, $150,000 a year allows for a pretty amazing lifestyle. You can travel, take care of your loved ones, own a home, put money away for an early retirement."
Sure, it all sounds like a walk in the park – but it ain't. You gotta get your mitts on up-to-the-minute media buying training that's been put through its paces and has a track record of success. You need the right tools at your disposal. Plus, you must know how to score a gig with a company that actually values what you do, pays you accordingly, and offers the flexibility and freedom you crave. That's precisely why Media Buyer Academy is here to save the day. The cost? Like a hidden treasure on a deserted island – yet to be discovered. But I dig it, for those who are more risk averse.