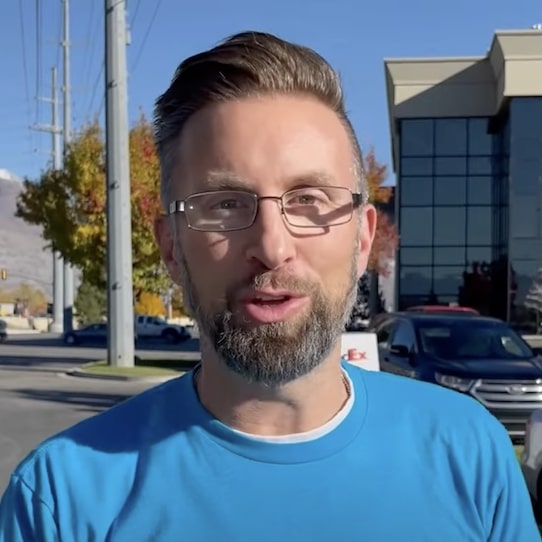 Leo Kanell asks if you'd like to hand out money to businesses and make a fortune doing it. It may sound crazy, but it's true; he does it himself each and every day. Same goes for his hundreds of students all over the country. It's the fastest way to build a business that can withstand these turbulent times we're in. Should you get into this red hot trillion dollar industry? Can you make six or even seven figures as a Funding CEO? Read on for my review.
NEXT: Speaking Of Recession-Proof Businesses
The business lending space does well in good times and even better during downturns. And if you can share a link online, you can earn a great living doing it from home. Before stumbling upon this, Leo had pretty much tried it all. Real estate, a painting business, importing and exporting, online trading, you name it. All of them had one thing in common: too many ups and downs. Leo needed consistency, something that could provide for his wife and five kids no matter what the markets were doing.
That's why he got into the "money business." It seemed like it would be the most bulletproof. Several years and twelve million in revenue later, plus countless small businesses helped, you could say it's worked out pretty well for Leo. "The money business truly is a recession-proof business," he says. "You can work from home, you can be your own boss, the opportunity is unlimited, and best of all, your business can build week after week, month after month. And we're looking to expand, to recruit good people."
Inside Leo's 7 Figures Funding program, you can offer business owners up to a half a million dollars in credit with low interest rates and affordable payment plans. No collateral required on their part, either. You even get access to a funding marketplace to ensure your clients get the best funding possible for their situation. Whether they're looking to buy a commercial real estate property or a private plane or farm equipment or anything in between. You'd essentially become Leo's next funding partner.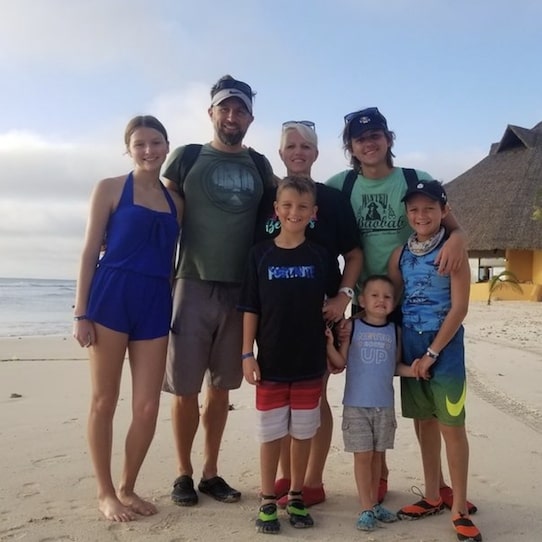 "One of our funding partners, working just part-time, earned over one hundred thousand dollars last year," Leo says. "Pretty good part-time gig, right? And this year he's on pace to break two hundred thousand dollars. Now what would you guess is the record annual income for one of our partners? Well, one of our first partners, Curtis, actually earned nearly half a million dollars in one calendar year. That is the record; and by the way, those results are not typical, but it shows you what's possible."
One case study Leo walks through is how one of his 7 Figure Funding partners shared their affiliate link with an influencer on LinkedIn. The guy clicked, filled out the little intake form, and got approved for a two hundred thousand dollar loan. The partner who shared the link earned a commission of one thousand six hundred and twenty-four dollars for that particular deal. And it only took 'em, what, maybe five minutes of actual work, if you can even call it that.
Tap into Leo's plug-and-play funding business for just a dollar down. After three days, you'll be billed ninety-seven dollars a month. Again, all you have to do is share your referral link with businesses who need to borrow money. If they get approved, you get paid. I like that all the hard stuff is already done for you. I agree that it's a great niche to be in, because there really is constant demand, even in the face of a global pandemic. My only objection would be this: I've heard it's really hard to get the average mom and pop shop approved for non-traditional loans. And that's what your income hinges on, right?
TRENDING: How To Rent Simple Little Websites