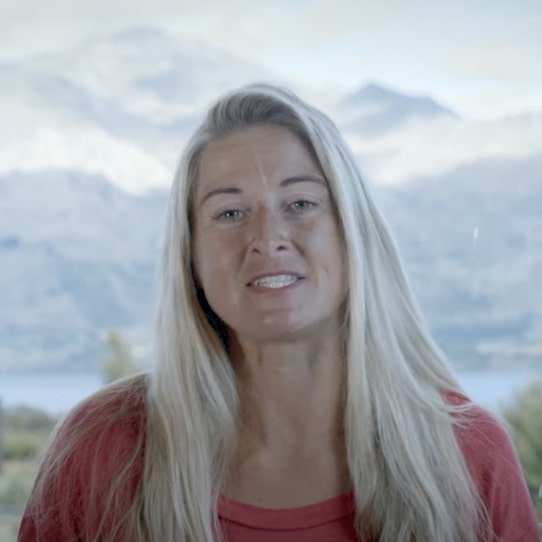 Sophie Howard is best known for her Blue Sky Amazon course, but now she's pitching another business opportunity. One where you can take advantage of a "crazy loophole" that allows you to turn two hours of work into a recurring income stream. Do the work once, upload it to Amazon, profit monthly, repeat. These easy-to-make digital assets will take it from there, somehow earning you passive cash flow for a long time to come, Sophie says. So what is it? And is it legit? Read on for my Kindle Publishing Income review.
NEXT: Compare This To Publishing On Kindle
When the pandemic hit, Sophie wondered what she could do to supplement her physical products business. That's when she came across this brand new way to create highly leveraged income, still on Amazon, but without shipping any actual tangible goods out. After spending a year and plenty of money testing it out, she's got the results to where she feels confident enough to now teach you. She says she makes tens of thousands a month doing this all-new mystery business on Amazon.
This is faster and easier than anything Sophie's done prior. It's more like an investment than anything, although the returns are exponentially greater than you see with stocks or real estate. With the Amazon digital assets Sophie's talking about, if she puts a grand in, she expects to make a grand back, each and every month, ongoing. Without any additional work once it's all set up. Well, as you already know from the name of her program, what she's referring to is Kindle publishing.
Low competition, huge volume, easy to make a sale, very hands-off, no website required, built-in buyers, simple to start, no special skills or past experience necessary. Now before you roll your eyes and say, "But I'm not a writer," Sophie has good news for you: you don't need to write these eBooks yourself. She doesn't. She outsources all of them. According to Amazon, there are more than one thousand people making at least six figures a year publishing books on Kindle currently.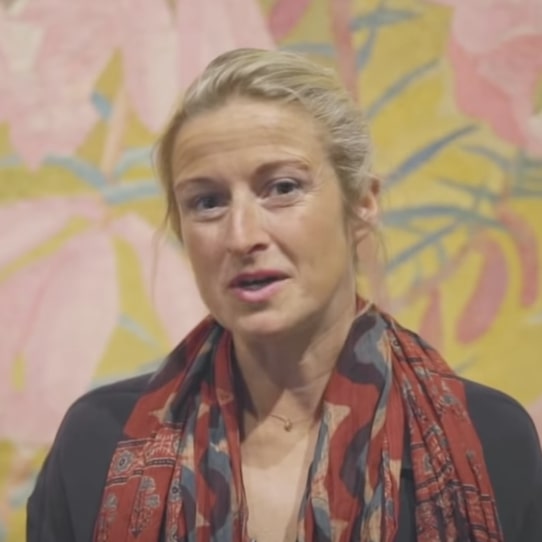 It's a great time to get into Kindle publishing. We're all on our phones more. Stuck at home, bored. People want to learn, they want to escape. It's cheap, convenient. It's a sixteen-point-six billion dollar industry. It's entirely based on demand. You won't be writing novels; you'll be looking at the kinds of keywords people are searching for and making (or outsourcing) digital content on those topics. Anyone can do it. There's no approval process. You won't be going and doing any book signings. You can remain entirely anonymous.
Once your eBook is written, you'll use Kindle Direct Publishing, upload a Word document of your book, some cover art which you can also outsource, a title, a description, and that's about it. Within five minutes or so, you can be live, reaching millions of readers on Amazon. Sophie has tried lots of different writing agencies and writers over the past year. In total, she has more than a hundred different books on KDP so far. The best bit? You only pay Amazon after you make a sale. Amazon takes thirty percent, you take seventy. They do it all, you just collect the money.
Sophie's had the best success publishing books on evergreen, niche interest topics. Low-hanging fruit with decent demand. Books that can be turned into paperback and audiobook versions in addition to Kindle eBooks. What are some examples? You could do one on potty training. Decluttering. Dog training. You get the idea. If you built this up to where you had twenty Kindle books selling regularly, even if the average one only made five hundred dollars a month, that's ten K a month in passive income. Sophie's Kindle Publishing Income course costs two thousand five hundred dollars.
TRENDING: The Straightest Path To Residual Income