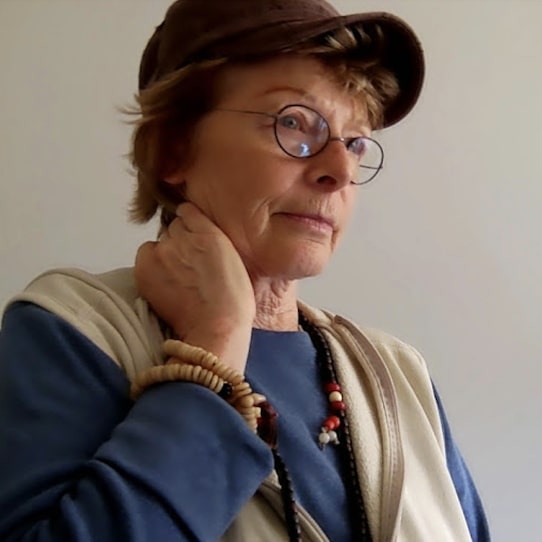 The old way? All ya gotta do is make a list of 100+ people, call 'em up, and share the biz with 'em, Kim snickers. Start with friends and family, as they're the easiest to convert. Get 'em on a three-way call with your sponsor. Send 'em your company's marketing material as soon as you get off. Meet 'em at Starbucks to seal the deal, right? That's old school network marketing 101, isn't it? But what if there was a new and improved way?
NEXT: Compare This To Network Marketing
Kim says there is. "And with it, you don't need company propaganda, three-ways, or begging. One automated screening system can replace all of them with a simple process that looks like this: you reach out, you get the 'yes machine,' the screening results, they book with you, and suddenly, there you are on the phone with someone who wants to sign up. If that sounds good, and you're a direct marketer who wants to do it majorly, and differently, then this is for you."
First, though, some house rules. This ain't get rich quick, Kim warns. And ya gotta go all-in and expect hard work. You'll have to change things about who you are and how you think. Ultimately, your success is up to you. Got it? Good. What you need to know about Kim, then, is she's the only network marketing expert in the world who teaches how to screen prospects before presenting to them. Kim's been in the game for a while now; almost 30 years. She's known as the Customer Queen. Oh, and she's got a degree from Harvard, so there's that.
Anyways, Kim believes there's five key shifts you gotta make to attract a nonstop stream of customers, without alienating or spamming people. Number one is to be straight. "Show your mastery of skills that solve specific life problems, so people can see your expertise in your online information, whether it's on Facebook or Instagram or what have you," Kim says. "Number two, don't talk as if big results are typical. The more you are seen as stretching the truth, the more difficult it is to get people to trust you."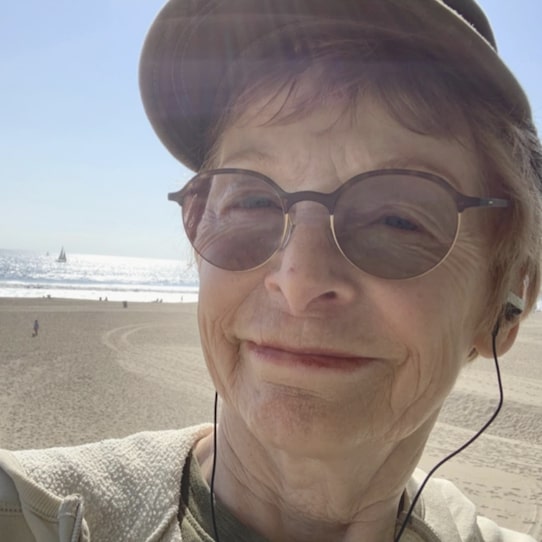 "Third is, don't promise anyone future results," Kim continues. "Why? Because you don't know what's gonna happen. You don't know what someone's gonna do or not do. So their results are not under your control. Fourth, you wanna help not get. When you're growing your business, think about helping people, not getting people. Fifth is to use the secret weapon. Which is an automated screening process I developed over the years to connect, establish authority, and allow people to self-select without pressure."
Basically, she wants you to transition from product pusher to advisor. Which is what ClickFunnels CEO Russell Brunson learned from Kim many moons ago. "I always struggled selling things," he wrote in a testimonial for her. "And after studying Kim's material, I realized I was using 'techno-babble' without knowing it, and was actually scaring my prospects away. I sounded like a seller. And since changing that part of my presentation, I've gone on to sell millions of dollars. Thanks Kim!"
High praise indeed. Which leads Kim to her final thought on the new way of doing network marketing. And that is to invest in mentoring, convenient as it may sound. Mentoring gets ya two things. One, new ideas; and two, accountability. Kim's happy to provide you with both, if you'd like to apply for her coaching program. If so, book a Big School strategy session (as she calls it) with her team, and you can find out more. No mention of cost, but it's probably not cheap.
TRENDING: Money You Can Feel Good About Making