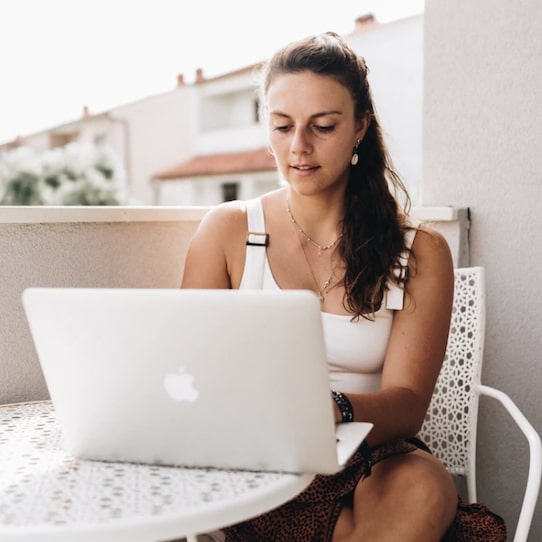 Laura Mikkelsen, who's Rasmus Mikkelsen's wife, tried self-publishing for a bit, but it wasn't really her thing. She had always liked writing though, and she wanted to be location independent, so she thought: What if I could find a way to work for publishers, doing what I love, while helping them grow their business too? So Rasmus, his twin brother Christian and her, threw up a basic website, offered some writing services, and waited to see if anyone ordered.
NEXT: Compare This To Publishing Life
They weren't expecting much, but hoped Laura could make enough serving their Audiobook Income Academy students, to where she could support herself while living over in Bali. "With very little effort we managed to get our first few customers," Laura says. "They were so enthusiastic about our work that it spread around the publishing community like wildfire. It wasn't long before I needed to set my alarm for 5 AM to get in a morning surf session before writing book descriptions for eight hours straight."
Now, to most, a full day of typing boring book descriptions might sound awful, but Laura loved it. Of course, to keep up with demand, she had to bring on other strong writers. It truly became a family business when Christian's wife, Celine Mikkelsen, came on as a manager. They eventually polished up their website and added even more services based on client feedback. Today, Publishing Life Services is considered one of the top-rated book description and outline writing agencies in the Amazon publishing space.
If you'd like to save on time and stress and boost sales, PLS is where it's at. In addition to Book Descriptions ($67) and Book Outlines ($297), they sell Proofreading Packages ($0.90 per 100 words), Editing Packages ($2.50 per 100 words), Formatting Packages ($97), Email Sequences ($297), Amazon Author Bios ($67), Facebook Post Packages ($197), AMZDiscover Emails ($97), and more. Turnaround times are typically five days or less and your satisfaction is guaranteed. What else do you need to know? Read on, I'll tell you.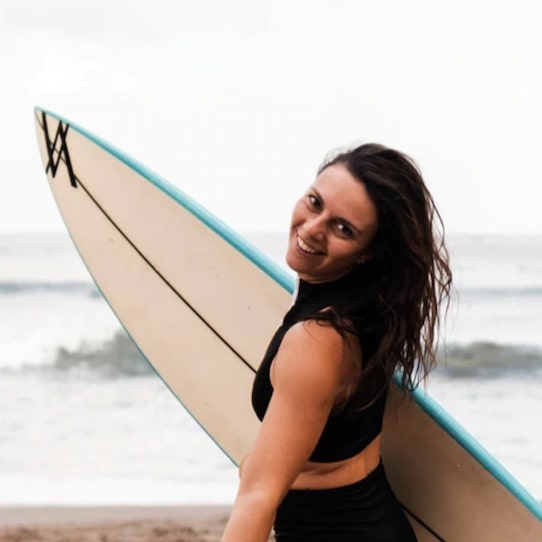 Here are the top questions they get asked. First, can these book descriptions be used for both Amazon and Audible? You bet. In fact, you can use it for the paperback version on Amazon, the eBook format on Kindle, and of course, the audiobook you upload to Audible. Just be aware though, on Audible, the max is two thousand characters, whereas on Amazon and Kindle it's four thousand. So you'll have to trim it in half yourself. Pro tip: you can also turn the Audible description into your audio sample.
Second, how does the satisfaction guarantee work? Basically, they'll keep rewriting it till you're happy with it. And if that never happens, they'll refund you your money. Third, isn't $67 pretty steep for a simple book description? Not when other high level copywriters charge a hundred bucks or more, no. To come up with a unique summary that evokes emotion and compels people to spend their hard-earned money on your book is no easy task. It'll take the PLS team a good three hours, if not more, to do it the right way.
Fourth, what are others saying about these services? On the Publishing Life testimonials page, Ashton says, "I've tried them out. Super fast service. Description was much more thorough than expected. Great narrative from start to finish." Another client, Kim, wrote, "Laura did my first one and I love it! She's easy to work with, very professional, and I couldn't be more pleased with my book description and outline." Seems like a solid operation from where I'm sitting, even if it is just the Mikkelsen twins hooking up their wives with extra income.
TRENDING: How To Make Money With Micro Sites