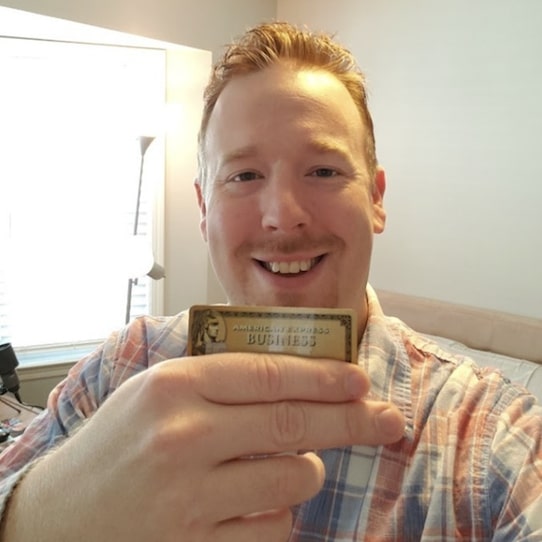 Joe Lawrence is the man behind Business Credit Workshop. He's got a ridiculous seven-step system to get you as much as $500k or more in business credit without ever having to walk into a bank. Plus, it's unsecured and there are no documents necessary. Too good to be true? Not so, says one of Joe's coaching clients—a guy named Damian—who first got approved for $85k in business credit cards, before working his way up to that half a million mark in total funding.
NEXT: How To Increase Your Net Worth With This
One of the core principles Joe teaches inside his coaching program is finding local community banks and credit unions who're much more willing to give you access to cash. What most people don't know is the SBA actually puts out a list of the top small business lenders in each state. "So what we do," Joe explains, "is we take that information from the top SBA lending banks in your state, and we call 'em, we add 'em to a spreadsheet. And we interview 'em, we find out what programs they offer."
"Do they offer unsecured, no-doc business lines of credit?" Joe continues. "Meaning, it's a program where you can get $100 grand, $50 grand, $75 grand, $25 grand, whatever it is, without showing tax returns, without having to give collateral. And that's a really popular program. And it takes hundreds and hundreds and hundreds of phone calls in order to find these banks. And once we find these banks, we add 'em to our database and we keep in touch with them."
"And then, as our client, we'll make sure that you're ready, and then we do a warm introduction between you and the vice president or the loan officer of the business lending at the bank. And in many cases, the bank knows us, likes us, trusts us—ya know, they know us on a first name basis, so it's a warm introduction and we help facilitate the whole application process. And we know about programs that no one else would ever find because no one else would go to this much work."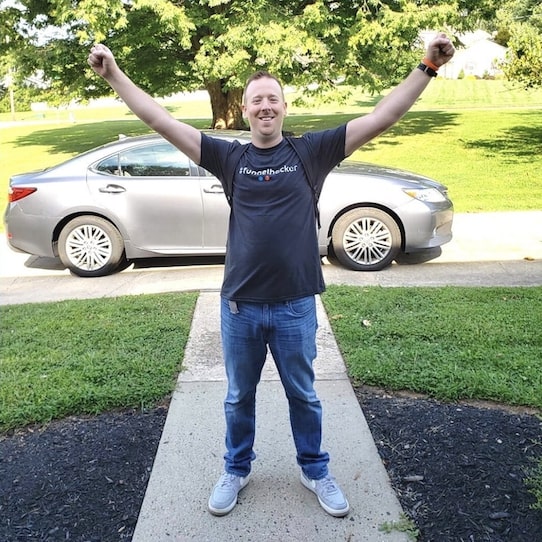 Another student of Joe's—some dude named Greg—came into the program and his credit score was lower than my self-esteem that one summer I kinda sorta got addicted to Dairy Queen. But that's neither here nor there. Anyways, Greg was stuck. He had a good little side hustle going: selling custom coffee mugs and t-shirts and stuff like that. Problem was, he was never able to buy enough inventory to scale. So Joe helped him get a whole bunch of business credit cards as well as some lines of credit.
Then what he did was, he transferred his personal debt over to his business cards. By doing that, he was able to skyrocket his credit score. It's over 800 now. And Greg's got access to nearly $1 million dollars worth of unsecured business credit. Let it be known, though, the guy's an action-taker. He didn't just join the Business Credit Workshop, watch a few videos, introduce himself in the private Facebook group, and then money magically fell from the sky. He had to make calls and shake hands and kiss babies and earn it, right?
So yeah, it's a little technical, there's definitely work involved, but it is doable. No matter how messed up your finances are currently, there's hope for you. As long as you follow a proven system, you can dig your way outta personal debt, get access to large amounts of capital for your business, use it wisely, and turn your whole situation around. Joe doesn't say how much his coaching program costs, but I get a really good vibe from the guy. He lives this, he's passionate about it, and I'm sure he can help you if you do your part.
TRENDING: A Guide To Internet Rental Properties