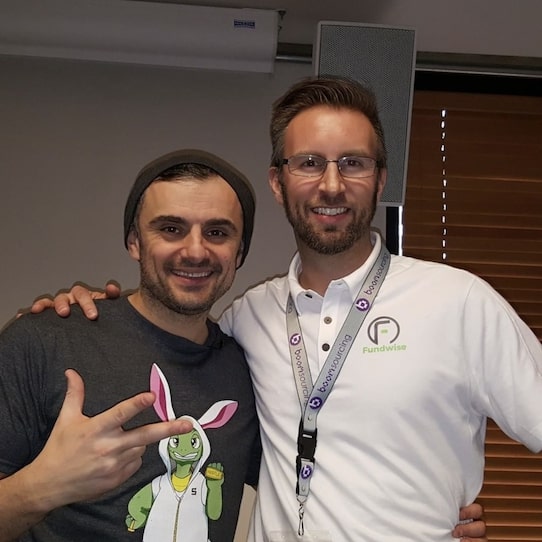 Leo Kanell went from bankrupt dad to multimillionaire business funding specialist. "Over the last two years this profession has been deemed more essential than ever," he says. "And those of us who belong to it call it recession-proof. Yes, it's the business funding space. I've helped hundreds of others build their own business funding empire and I can help you do the same." Read on for my Funding CEO Academy review.
NEXT: How To Do This Yourself
"This system combined with my business funding marketplace is creating financial independence in the new economy at a rapid pace," Leo continues. "Would you like to be a part of it? Maybe create a six figure side hustle? Or just create extra money for your family? Since 2015 I've made over $16 million dollars in the business funding profession. My teams and I have been fortunate to secure hundreds of millions in business funding for thousands of entrepreneurs and small business owners across the country."
Leo's got 3,000+ members using his funding portal every day to connect borrowers with lenders. And they're earning a great living doing it. So this hasn't just worked for Leo, it's worked for people of all different walks of life who've gone through his programs and leveraged his funding team to earn themselves commission check after commission check. But at least Leo's honest about the fact that most people who buy his courses and enroll in his coaching get little to no results because they don't take action.
"They literally log into the training once and then they email my team and I get a question or two that's answered in the very first training video because they think success is a one-time event," Leo laughs. "Instead of a process. If you wanna create an extraordinary life, shouldn't extraordinary effort be required? You have to make a real commitment, create real change in your life. Not only must you work hard, but you need to live by values and principles by doing what you say you'll do. That's how you break into the top ten percent of businesses."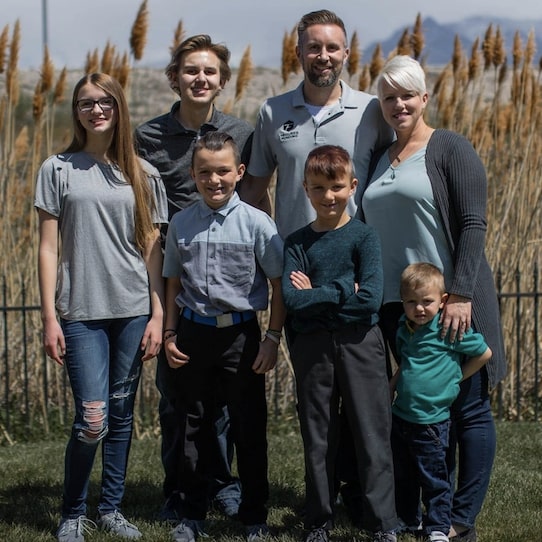 If that's you, if you're willing to do what the majority are not, Leo wants to tell ya about his core system. It's called The Funding Partner Accelerator course. No fancy degree, special skills, or previous experience necessary. Just go through the six modules, follow through, and lay the foundation for your funding empire. You'll also get a marketing funnel, done-for-you funding and closing, passive income from two-tier overrides, case studies, and too many other bonuses to mention.
So how much will all of this cost? Funding Partner Accelerator is normally $197, but if you beat the 10-minute countdown timer [facepalm], it's yours for a one-time fee of $37. Reminds me of Jeff Lerner's slimy sales page for Entre Institute, only not quite as slimy. Still, any time I see this Guru 101 behavior, it's a huge turnoff. I'd also be willing to bet this is a major ascension funnel. Meaning, $37 is just the tip of the iceberg. From there, I'm sure you'll be upsold pricier programs by Leo Kanell.
The other thing about these funding offers is they never address the elephant in the room: What happens when you grind and grind and refer all sorts of people and hardly any of 'em get approved for a loan? Could be wrong, but it seems like a good portion of your leads probably aren't gonna qualify. So this whole "get paid to just hand out money," isn't nearly as easy as it sounds. Also, won't you just be fighting Leo's other 3,000+ students for the scraps?
TRENDING: How To Make Money Come To You